CHS awarded elite Texas Scholar Honor School title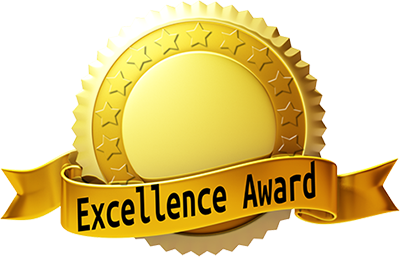 May 2, 2017
Filed under News
Hang on for a minute...we're trying to find some more stories you might like.
Clements has been named as a Texas Scholar Honor School.  CHS is one of only seventeen high schools in the state to receive this recognition. Here is an excerpt from the letter Principal David Yaffie received:
On behalf of Educational Results Partnership (ERP) and the Institute for Productivity in Education (IPE), I am writing to congratulate you. After an extensive analysis of student data for every public school in Texas, CLEMENTS H S was a clear leader in getting students to grade level and beyond and has been named an Honor Roll school for the 2016 Texas Honor Roll. Your school will receive recognition in the press as a leader in student achievement, will be provided with a free banner to display on campus, and will be featured on our website where educators and policy makers seek out high performing schools so that they can replicate success.
The 2016 Honor Roll recognizes public elementary, middle, and high schools that demonstrate consistently high levels of student academic achievement, improvement in achievement over time, and reduction in achievement gaps. For high schools, Honor Roll recognition includes measures of college readiness in students. This year, the Texas Honor Roll recognized 727 higher performing, higher poverty schools that are distinguished for their academic achievement and closing achievement gaps.
Through national research, we have identified a common set of success factors in higher performing Honor Roll schools and districts. These include clear, specific learning objectives aligned to college and career readiness, along with evidence-based instructional practices; establishing system-wide mission of college and career readiness for all students; investing in human capital; maintaining data and assessment systems to monitor school and student performance; and deploying resources and guidance to support schools' efforts to prepare all students for college and career.
You can expect to hear more about this honor in the local press. Here is a link to the website: http://edresults.org/HonorRoll/Scholar