Thanksgiving celebrations throughout the Clements community
Now that Halloween is behind us and Thanksgiving is approaching, Clements students and their families are preparing for the holiday to come. In a school full of diversity, Thanksgiving festivities come in all shapes and sizes. The students were asked what Thanksgiving means to them, some of their traditions, or what they're thankful for.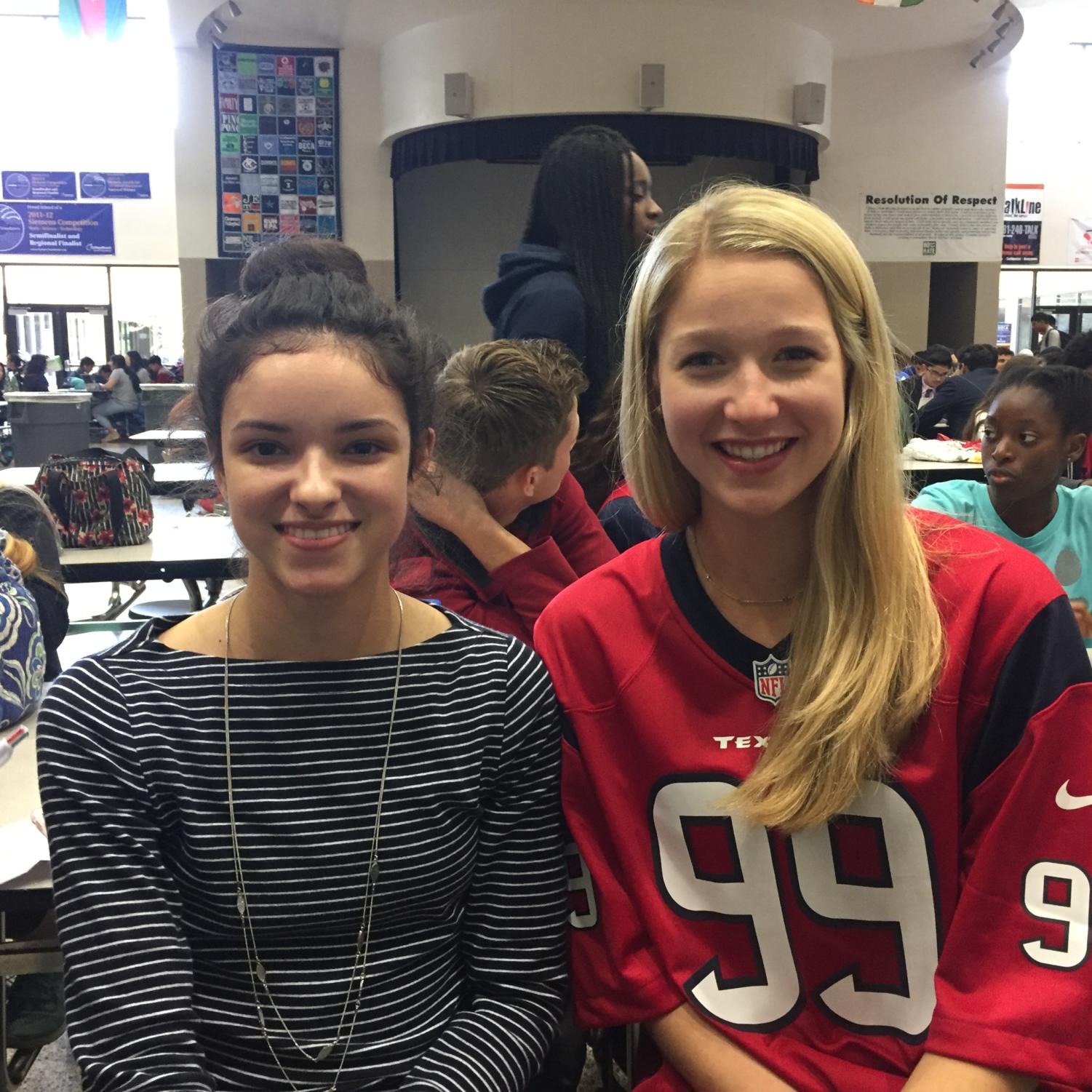 "I go to Florida every year," said Senior Bela Ferrer. (pictured left) 
"I'm thankful for life in general. I have my parents, my family, and my friends," said Senior Riley Spengeman. (pictured right) 
"We watch a Christmas movie. My favorite is the Grinch," said Junior Ali Mofakham. (not pictured)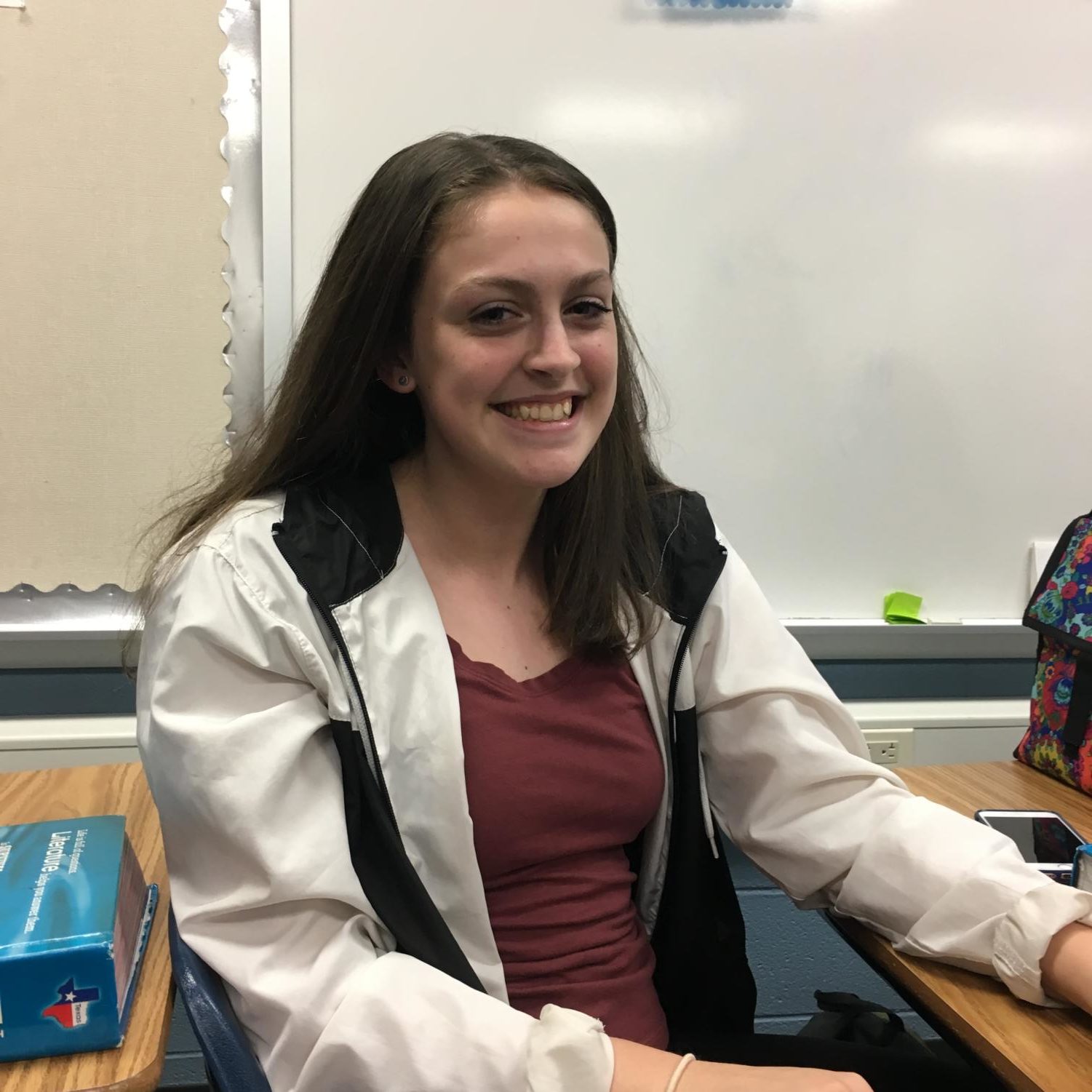 "I look forward to not going to school! We don't have family that comes to visit but we have friends who come over to eat and we watch movies," said Sophomore Fiona Miller.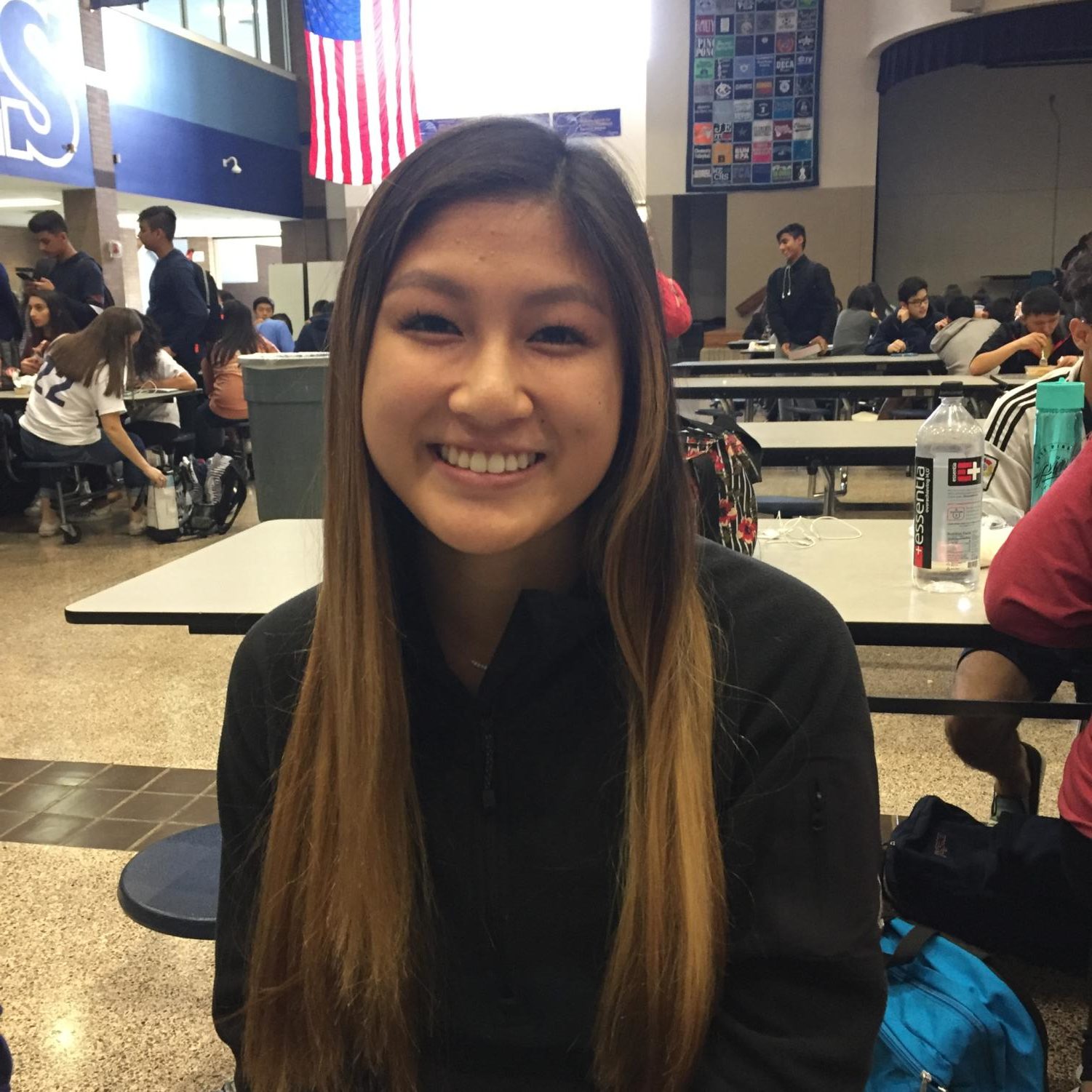 "All of my family lives in Houston. I have over 20 cousins and we all just get together and chill," said Senior Emme Le.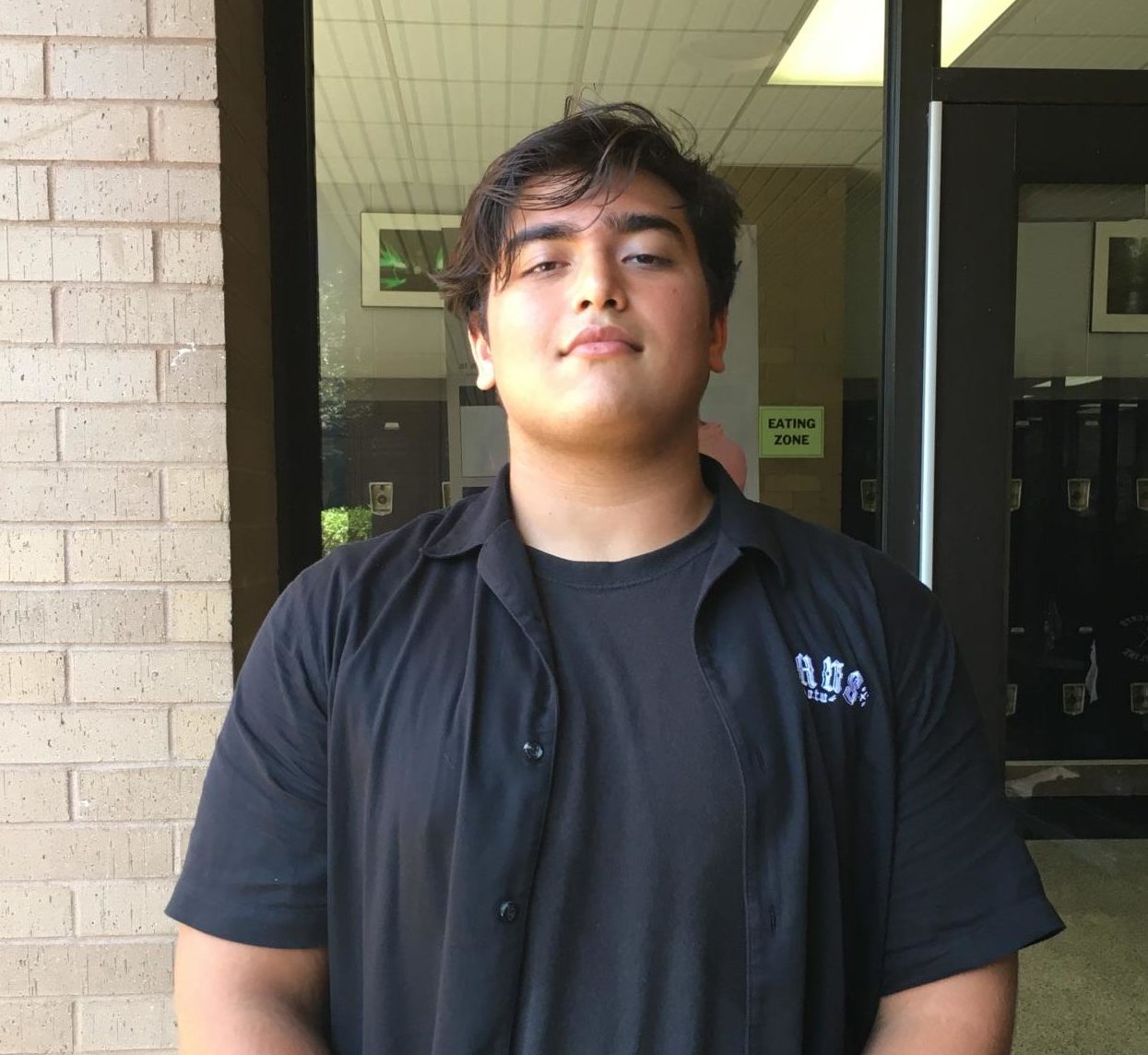 "I don't celebrate Thanksgiving. I use the time to play sports, hang out with family and friends, and read. My favorite book is 'The Giver,'" said Sophomore Vehbi Karabag.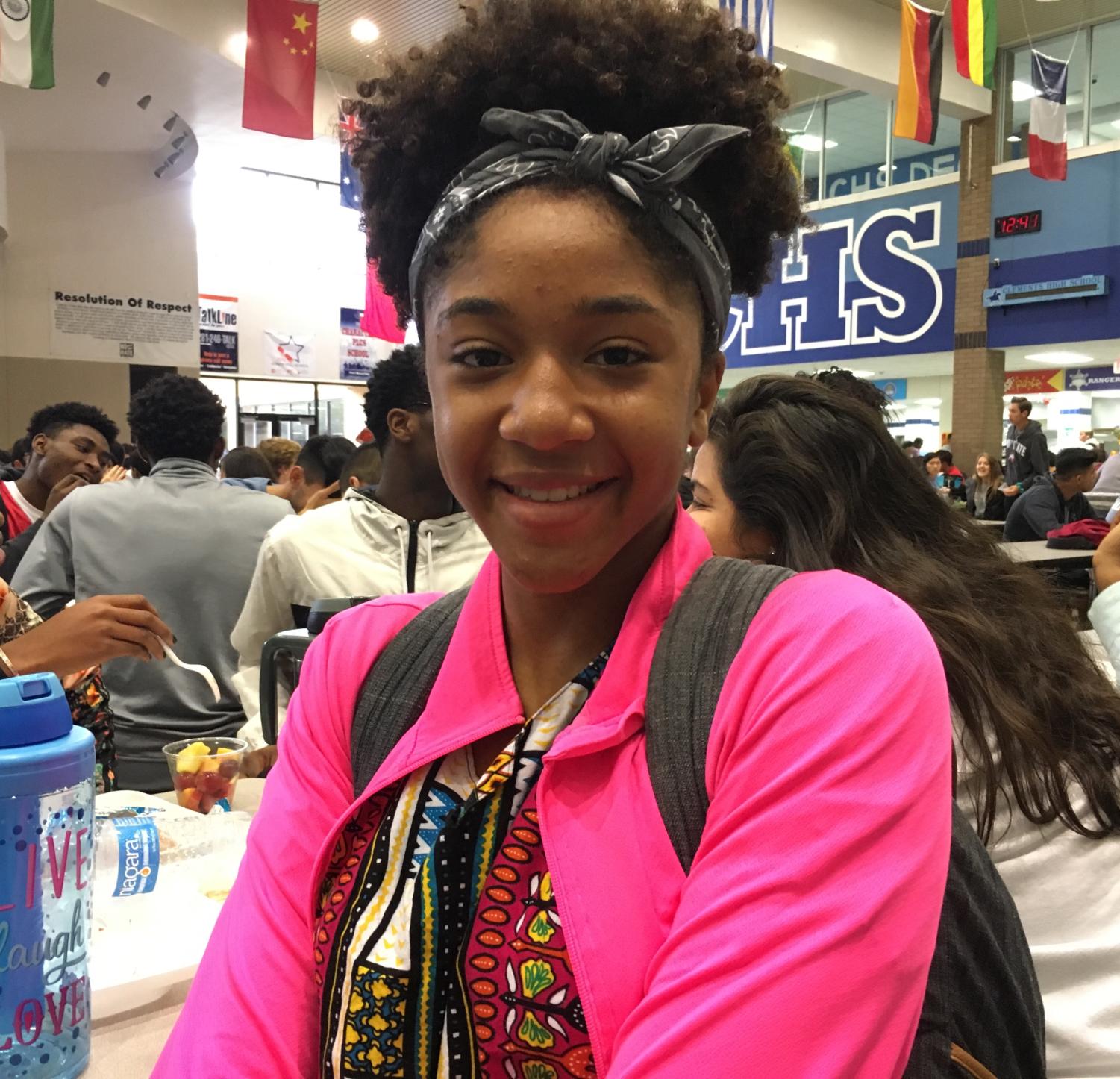 "I'm thankful for the food my grandma cooks. Like her cornbread, " said Freshman Jasmine Okorafor.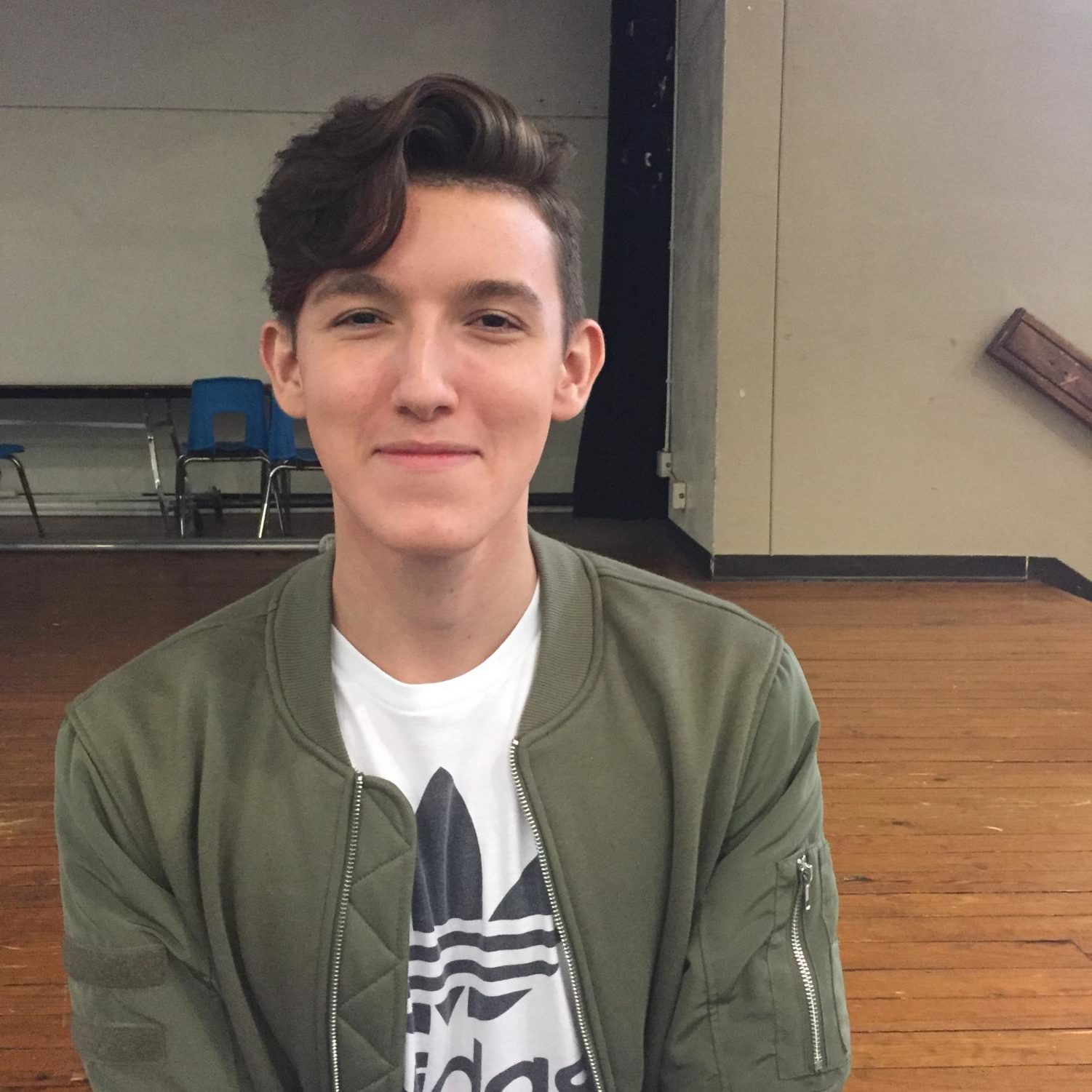 "I just hang out with my family. I'm thankful for them and my cat, Tiger," said Senior John Gann.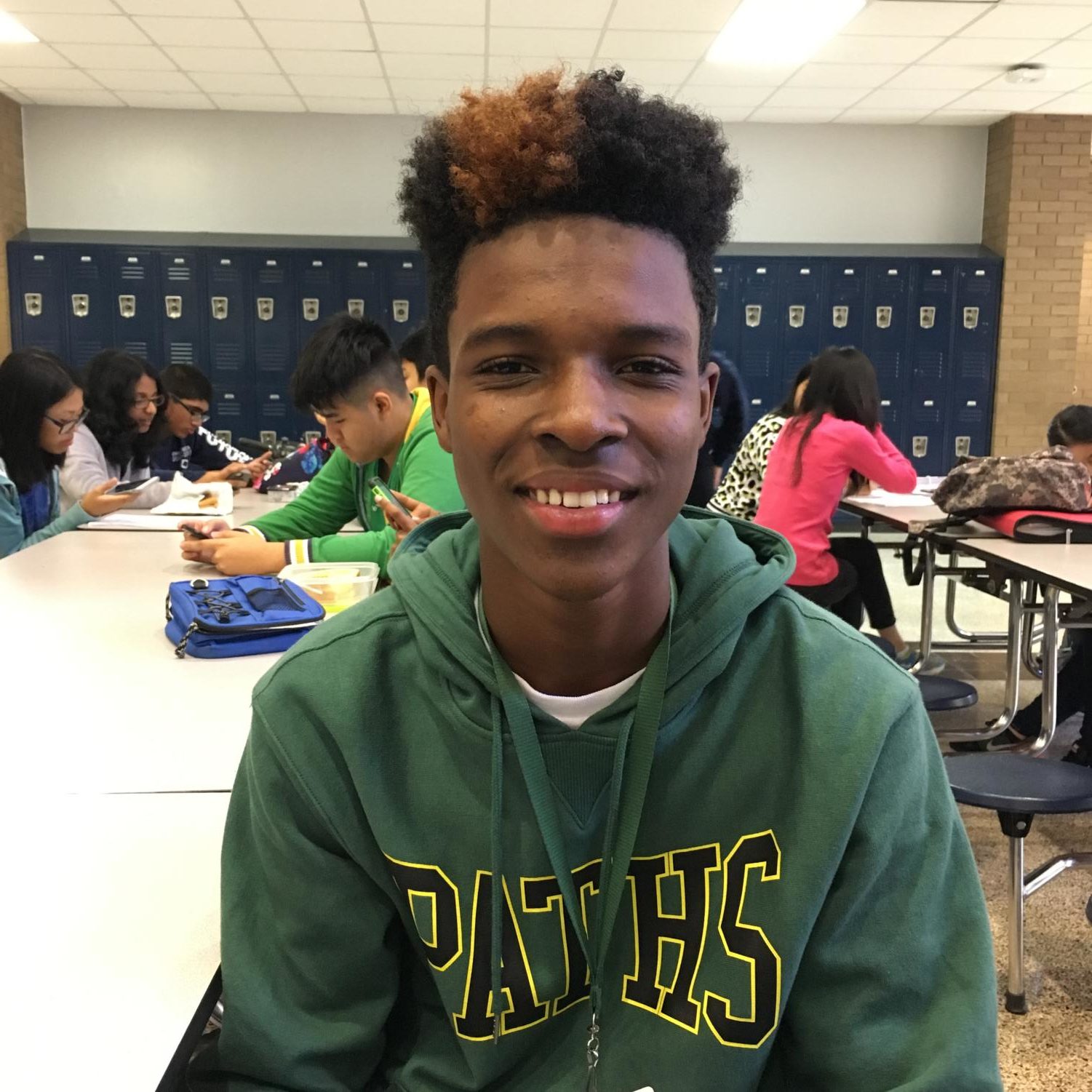 "I go to my grandma's house for Thanksgiving. I get to be with family I haven't seen in awhile and I always play basketball with my uncles," said Sophomore Taurian Sonnier.