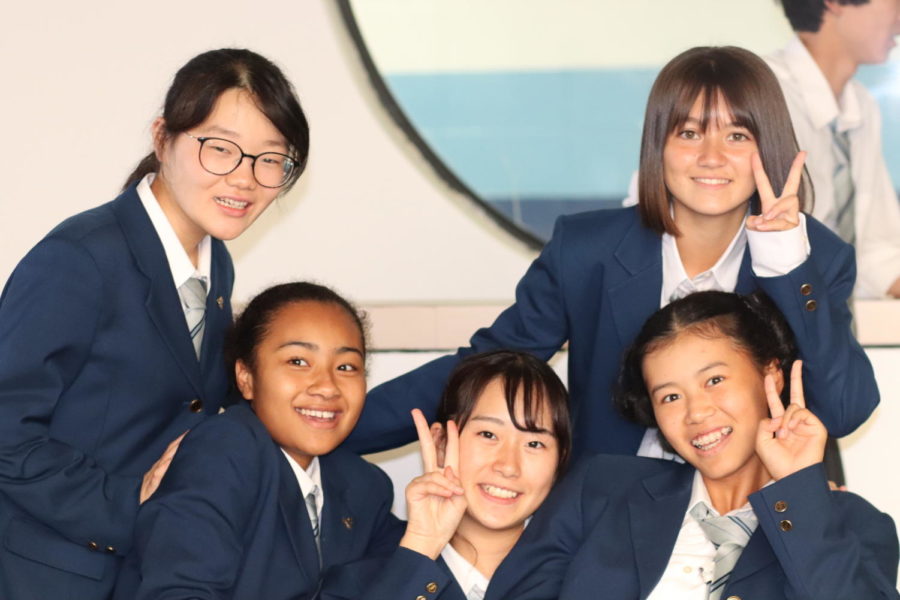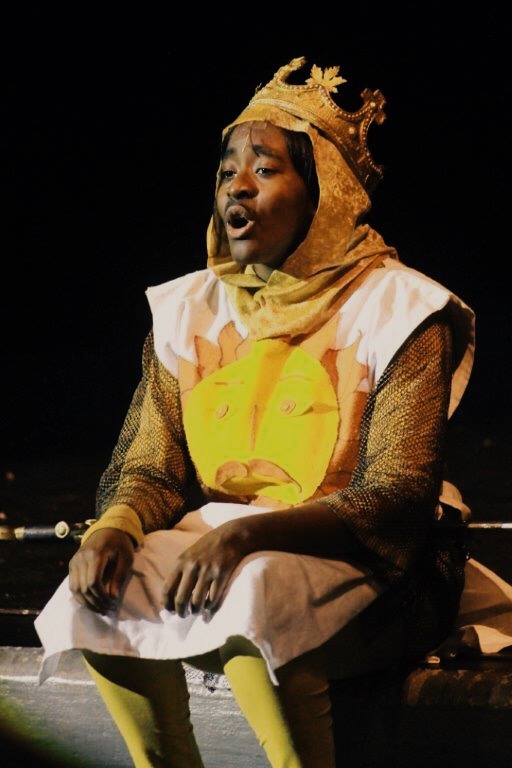 Isabela Ferrer, Guest Writer
April 25, 2018

Loading ...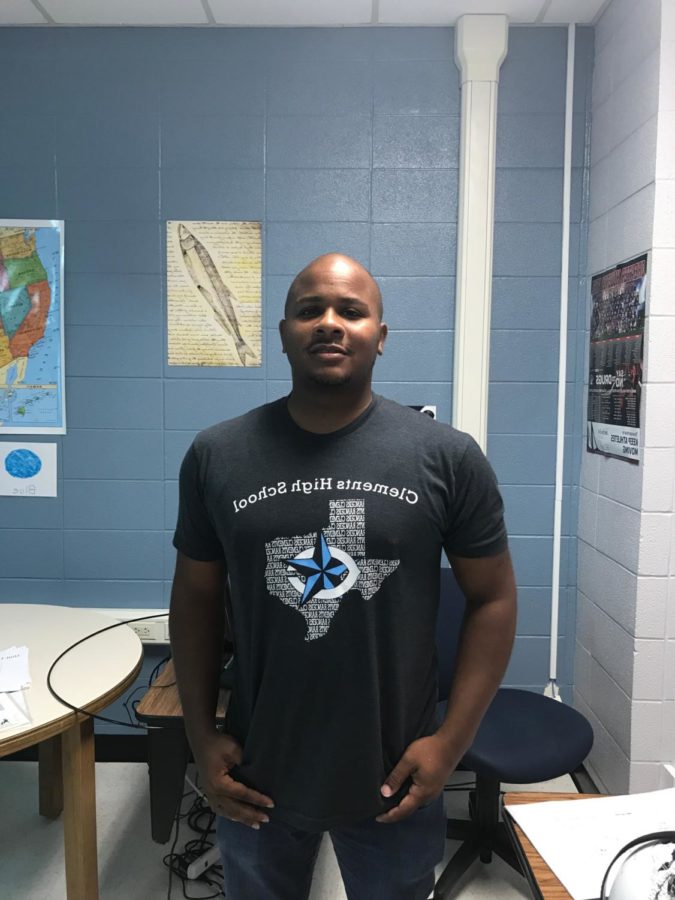 Caroline McKay and Aislinn McEnaney
September 30, 2019
Clements has a long-established  football program. The core of the team operation is the coaches. They teach the boys leadership and how to be respectable young men. The Ranges welcome four new coaches to the football family: Stephen Danielson, Austin...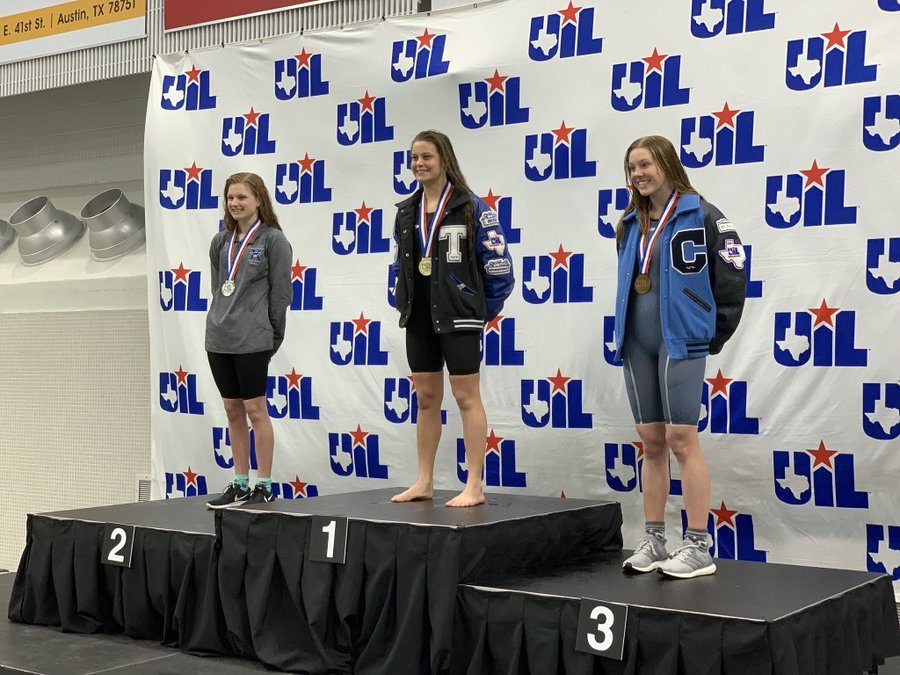 March 5, 2019
The Clements swim team gets better and accomplishes more every single year and 2018-2019 is no different. Rangers including Sophomore Meredith Brown and Jack Hendrickson were in the top ten at state in Austin. Meredith Brown was a bronze medalist and...