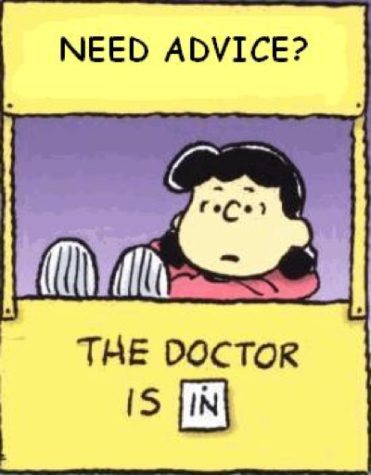 I am in love with this girl. She is the nicest, kindest person I know. I have asked her out, but she said no, ever since then I can't get her out of my head. I don't know what to do. -Guyinlove123 Hi Guyinlove123. Sorry to hear about your dilemma! You say you're in love with this girl? First, I'd like to you to take a secon...
View Page »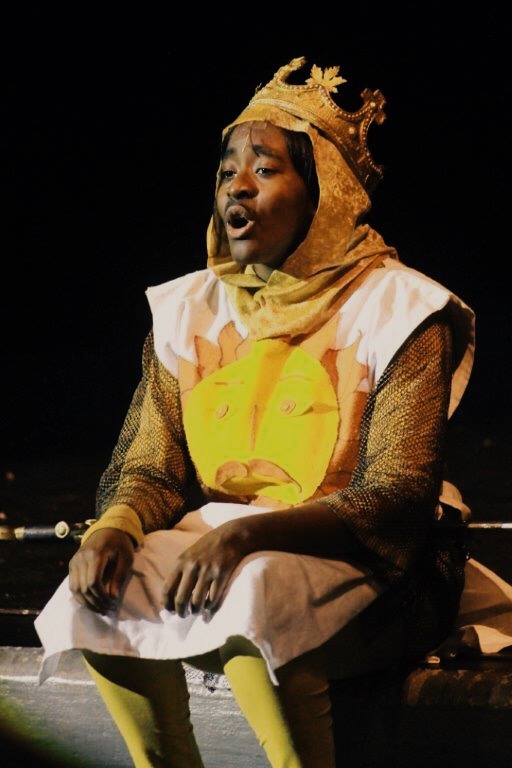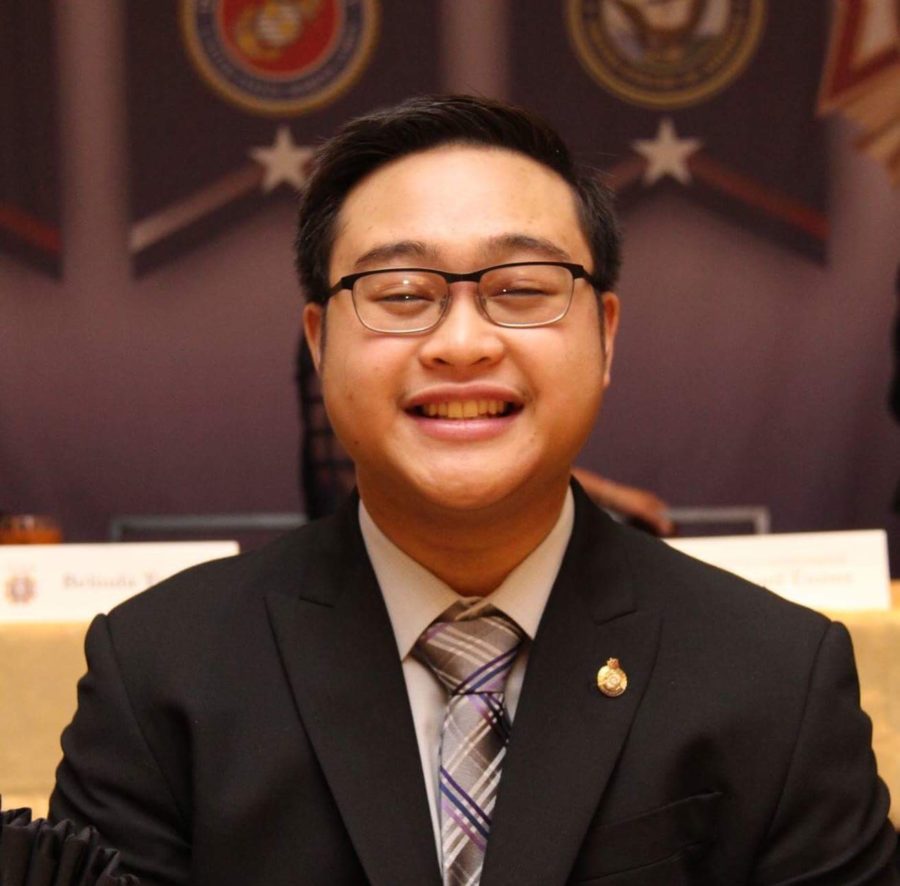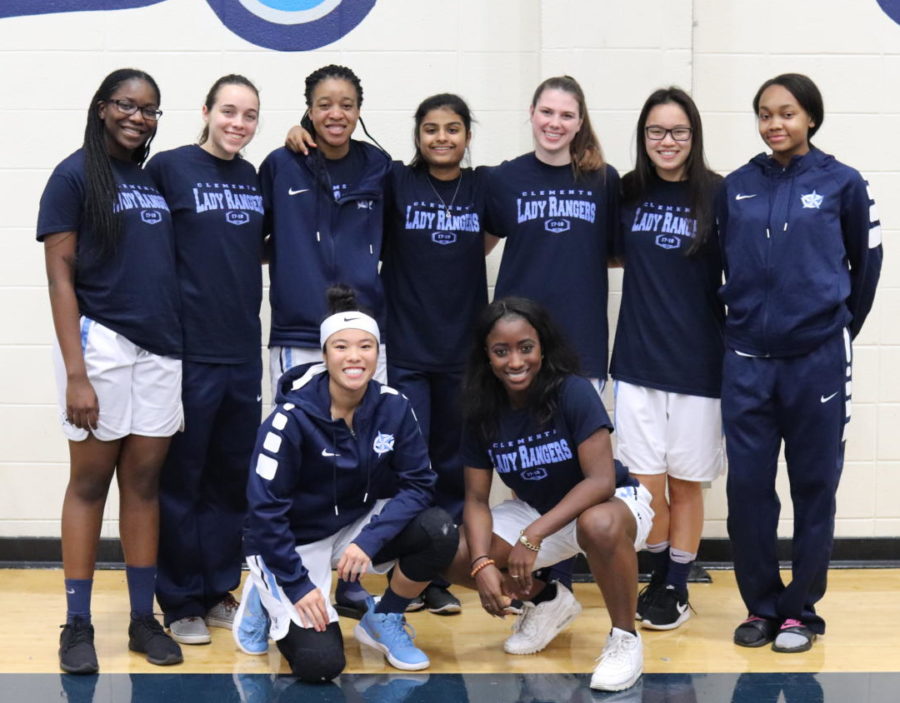 Loading ...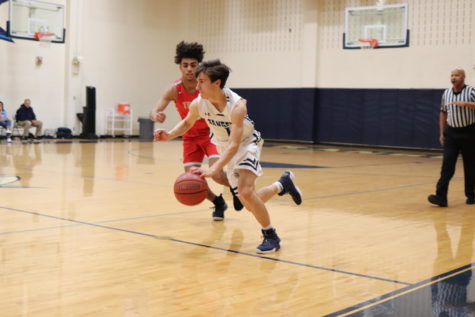 Leila Stewart, Co-Editor in Chief
February 8, 2019
Shoes are squeaking on the court, sweat drips from the players' brow, and the crowd is anxiously jittering as the varsity basketball team faced off against the Travis Tigers Tuesday night, Feb. 5, on their home court. As of today, the Rangers'...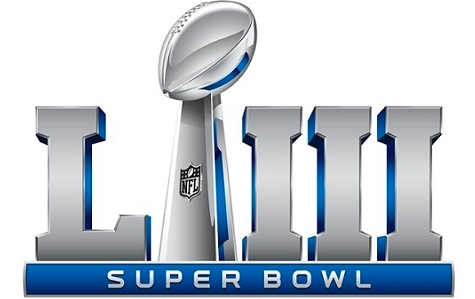 Neil, Guest Writer
February 3, 2019
The Super Bowl has arrived! In Super Bowl 53, the New England Patriots will face the Los Angeles Rams and compete for the Lombardi Trophy today, Sunday, Feb. 3 at 5:30 p.m. The game will be held at the Mercedes Benz Stadium in Atlanta, Georgia. The...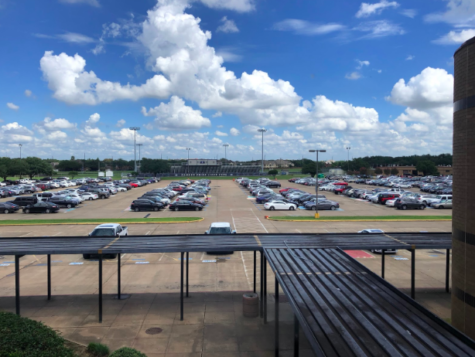 Upon arriving at Clements high school the first thing you see ( if you drive) is the parking lot. And like every parking lot it is filled with cars but a handful of the cars here at Clements are some majestic and fine pieces of machinery, at least to some. Some of the cars here at Clements have quit...