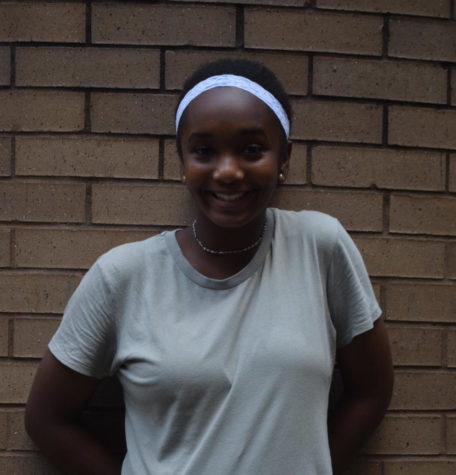 September 18, 2018
Two hands on the floor, legs extending upwards, followed by a circular wave of the body, and finally into a half-split. This "quote-unquote signature move" can be seen...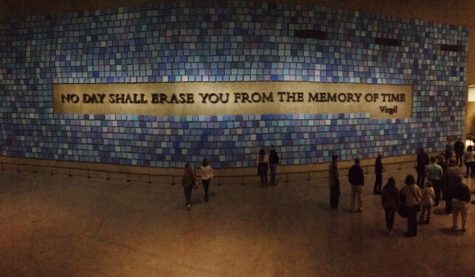 Leila Stewart, Co-Editor in Chief
September 11, 2018
September 11, 2001. 8:46 a.m. American Airlines Flight 11 was hijacked and crashed into the north tower of the World Trade Center. 9:03 a.m. United Airlines Flight...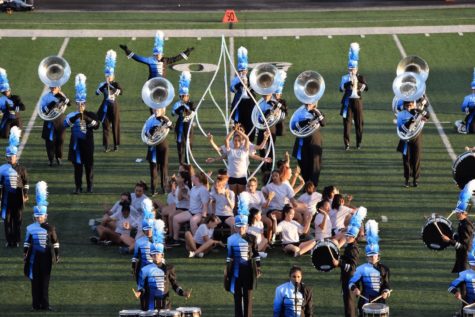 Behind the magic: band and guard aim for success
September 6, 2018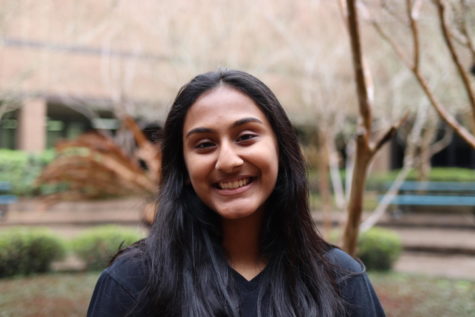 Kondapaneni qualifies for All-State Choir
March 5, 2018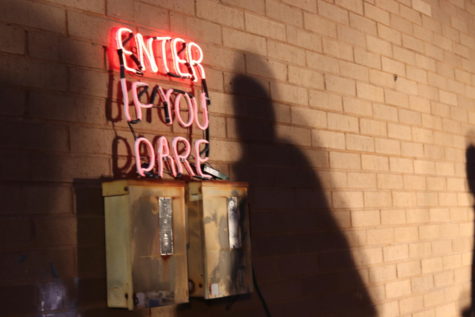 Theatre scares in annual haunted house
November 8, 2017
September 4, 2018
In 2014, Boyhood released to worldwide critical acclaim. Its widely considered to be one of the best...
March 28, 2018
DECA State was truly an experience that I'm sure I, along with all the other Clements and Texas DECA...
March 28, 2018
One doesn't have to listen too closely in the classrooms to hear the rings of phone notifications from...
For the women who can say, "me too."
January 31, 2018
Dear _____, Everywhere we turn, there is someone, somewhere, saying something. Whether it's...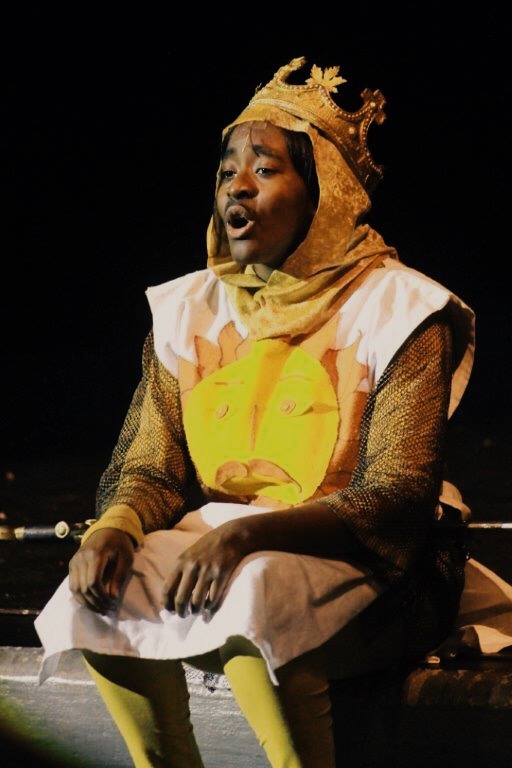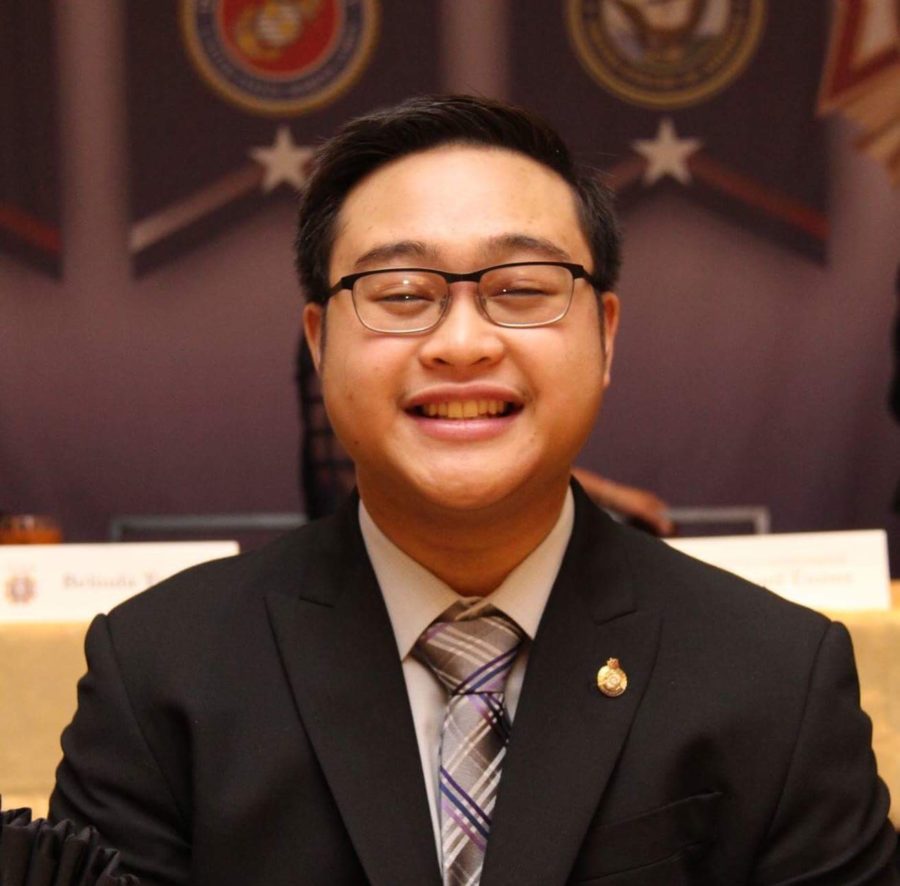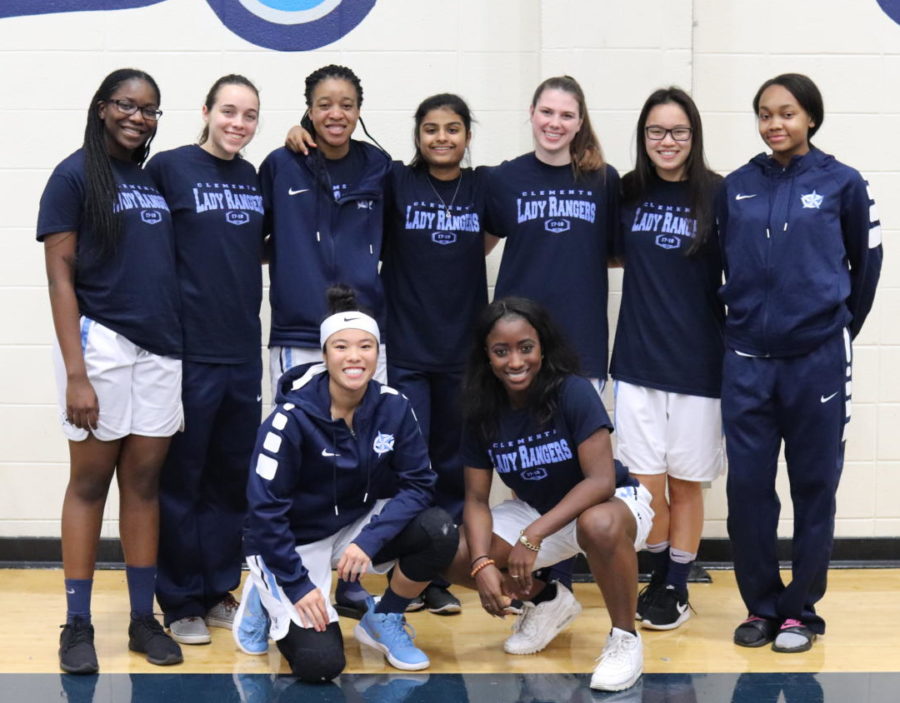 Loading ...
May 2, 2017
April 4, 2017
October 26, 2016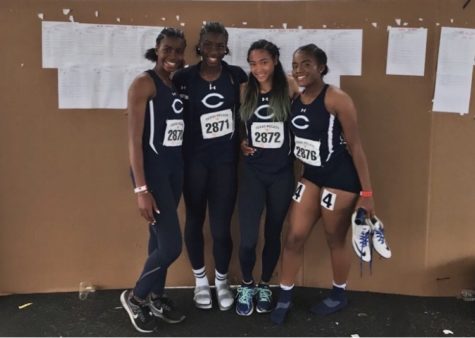 Scott Johnson, Viewpoints Editior
May 4, 2018
Schools from across Texas come to see who truly is the "best of the best" at the Texas Relays. These races are part of the biggest meet in Texas and are three days long. Clements participated in the meet on March 28 through the 30th. The meet took...

Isabela Ferrer, Guest Writer
April 25, 2018
This year's 2018 Lady Ranger softball team is excited to work together through district and make it to playoffs. So far the rangers have played through district and are off to playoffs, and many players feel that while this year's...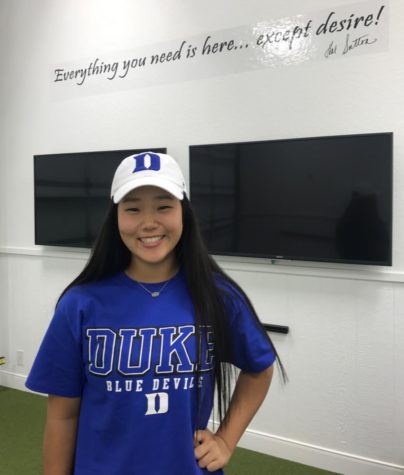 Getting to know the top golfers
February 19, 2018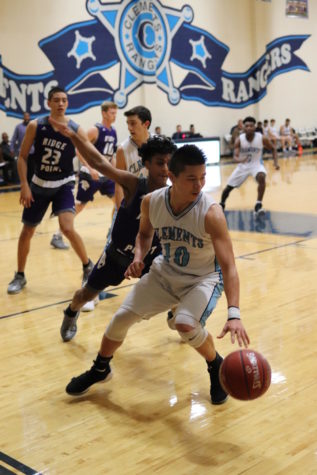 Boys Basketball takes tough loss
January 24, 2018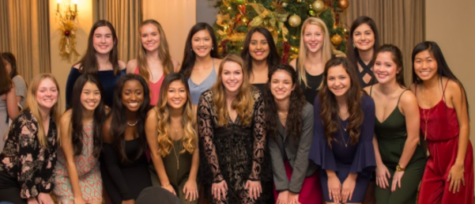 Honoring players of 2017 Lady Rangers volleyball
December 12, 2017