Click here for all images We ask that you please give credit to the photographer when using/sharing photos on social media platforms, thank you. Photographers: Katelyn Lam (insta: katelyn__lam) Trinity Lam (insta: trinity_1225)
Texas Tech University is located in Lubbock Texas, a city which has a population of 263,648.  Texas Tech is a public research university that was founded in 1923. Of interest for incoming students, standardized testing isn't required this year at Tech, but they will look at your GPA. To get into Texas Tech you will need a GPA of about 3.57, however admissions is based on other factors as well. Within...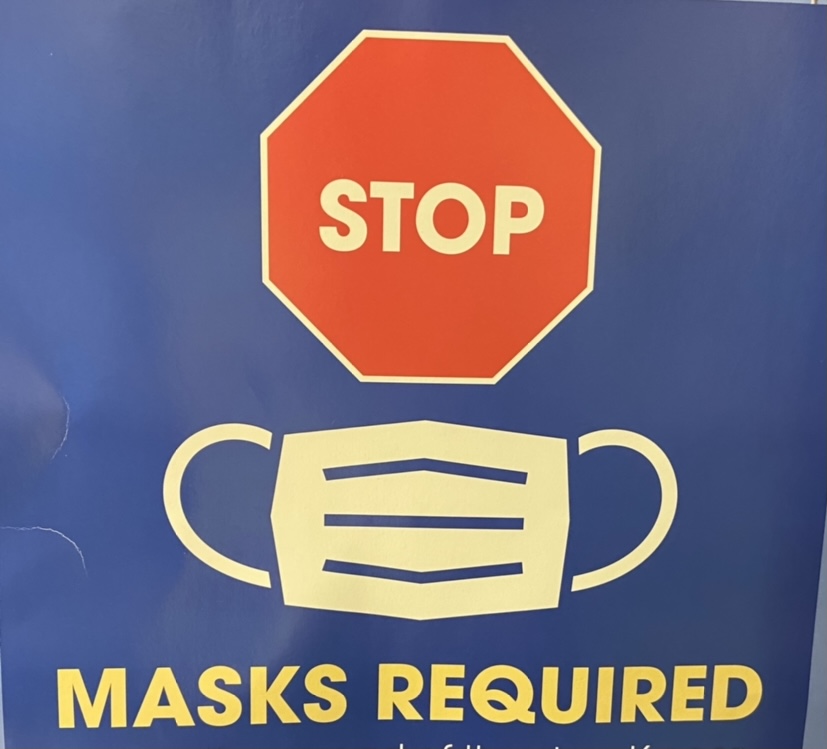 2020 definitely did not disappoint in the drama department. We started off the year with a beloved basketball legend, Kobe Bryant, and his young daughter, Gianna dying tragically in a helicopter accident. The world was heartbroken by this disaster of a basketball icon and his sweet daughter passing away. In memory of his legacy, the All-Star Game MVP award took a new name, NBA All-Star Game Kobe Bryant...
Want to Ask Annie Something?
Go to: https://docs.google.com/forms/d/e/1FAIpQLSeknwu0qPw1R1EerIPHIpqv7FvFbeWddGl02qIIpT-3me_Oxw/viewform?usp=sf_link and fill out the form!
Poll
Who will be facing off in the Super Bowl this year?
Loading...
Sorry, there was an error loading this poll.