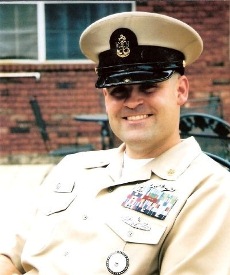 Honor, Courage, and Commitment. These are the Navy core values. The same values that are preached in our NJROTC by instructor, Chief Gorsuch. After 20 years of serving his country in the United States Navy as a Deck Seaman, Signalman, and a Cryptologic Collections Operator, Chief has been shaping the minds of cadets at Clements for eight years now. He changed the dynamic of our unit, taking the drill...
Eight thousand twenty miles. A twenty-hour flight. Traveling across the ocean from Taiwan could not have been easy for these four Soochow students and their professor, but they did it to further their education. Last month, Lu Ho Fang, Yu Yen Wang, Wu Hsiao Lien, and Jr-Rong Huang, or Grace Lu, Sabrina Wang, Agnes Wu, and Melody Huang, respectively, as well as their professor, Dr. James...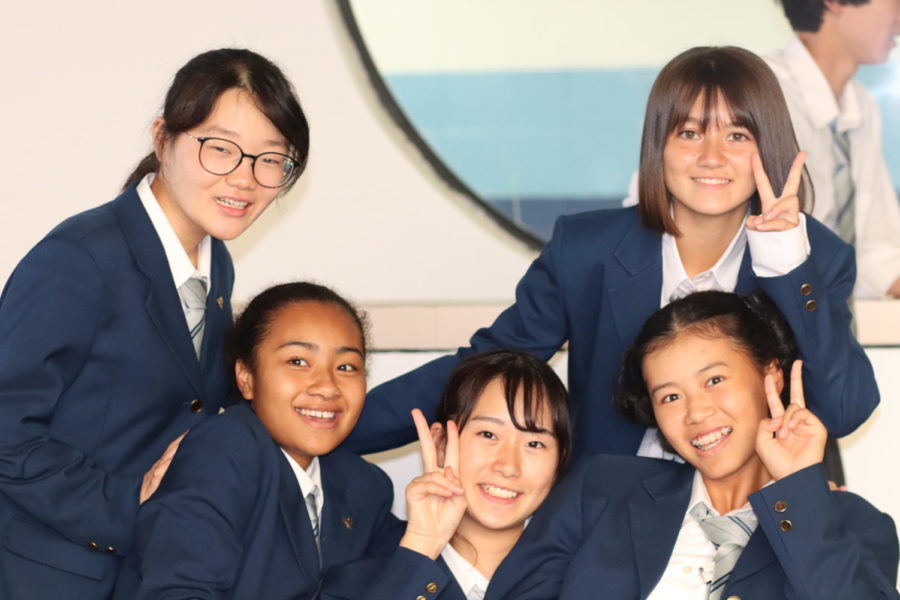 In the week of October 7, 2019, students from Inage Senior High School traveled all the way from Chibe, Japan to experience the American high school culture here at Clements. "They are excited to study in Clements High School," Mrs. Lidzuka, one of four teachers who chaperoned the students on the trip, said. It is the second time Inage students have visited Clements since...
Following the death of Justice Ruth Bader Ginsburg, Amy Coney Barrett was sworn in by Justice Clarence Thomas as a Supreme Court justice at a White House ceremony Monday, Oct. 26. The Senate has voted 52-48 to confirm Judge Amy Coney Barrett to the Supreme Court, just about a week before Election Day and 30 days after she was nominated by President Trump to fill the seat of the late Justice Ruth Bader...
It was quite a surprise to see a return to civility in the second and last presidential debate before the election on Nov. 3. Following a tumultuous first debate, the socially-distanced in-person debate at Belmont University in Nashville, Tenn. on Oct. 23 was a welcome change of pace due to two key policies: muted mics during the first two minutes of each opponent's response and a firm moderator...
On Saturday, Oct. 10, two groups were protesting the Black Lives Matter movement in a courtyard near the Denver Arts Museum. When arguments broke out, a security guard fired his weapon, killing one man.  According to CNN, on Monday the body was identified as Lee Keltner, 49. The autopsy revealed that the cause of death was from a gunshot wound. It is speculated that the man who shot Lee Keltner...

Loading ...