October 8, 2018
September 30, 2018
September 19, 2018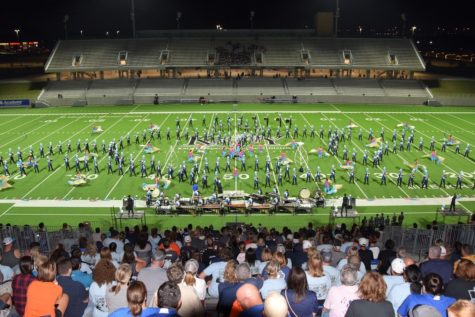 Ashley LaDoucieur, Reporter
December 7, 2018
The love for the Clements band can be traced all the way back to the beginning of Clements high school, when the band was small. There were only about 50 students in the Clements...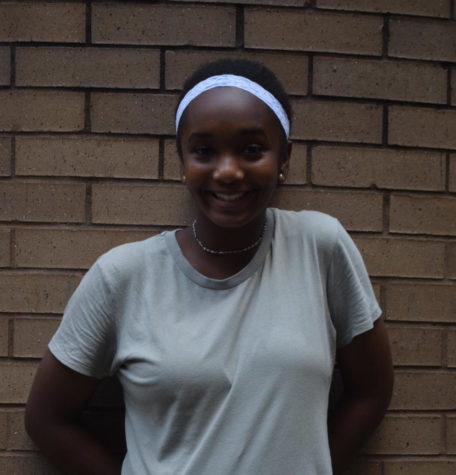 September 18, 2018
Two hands on the floor, legs extending upwards, followed by a circular wave of the body, and finally into a half-split. This "quote-unquote signature move" can be seen...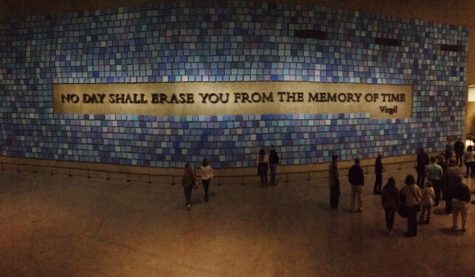 Remembering 9/11: 17 years later
September 10, 2018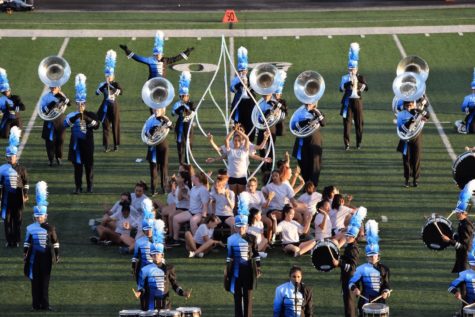 Behind the magic: band and guard aim for success
September 6, 2018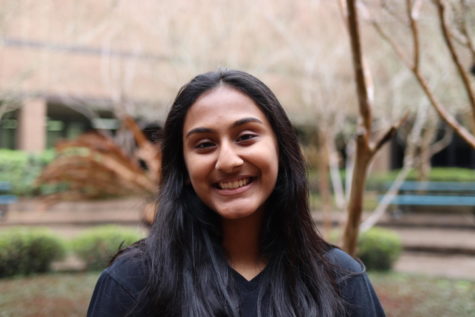 Kondapaneni qualifies for All-State Choir
March 5, 2018
The Detrimental Double Standard
December 14, 2018
In the hormonal high school climate, sexual references and allusions are bounced along the walls of our...
December 10, 2018
"Fear is the relinquishment of logic, the willing relinquishing of reasonable patterns. We yield to...
December 7, 2018
High school is one of the most important parts of a person's life. High school shapes a person to be...
November 30, 2018
When humans grew too powerful, Zeus came up with a solution: weakness through love. According to Plato's...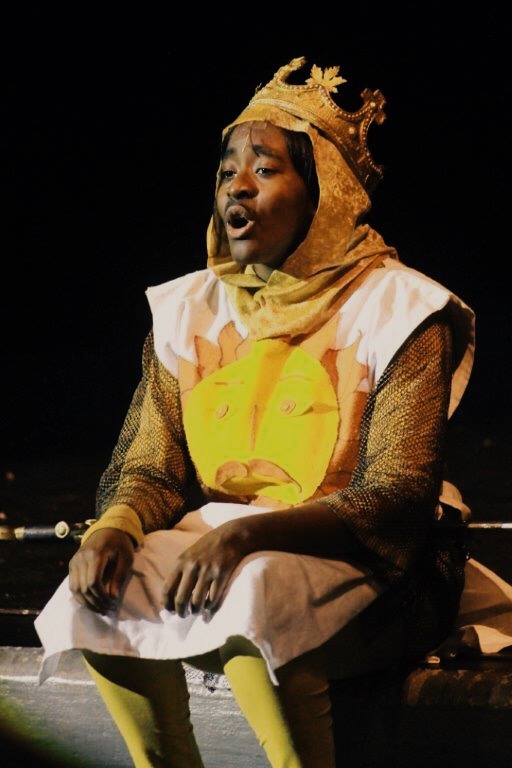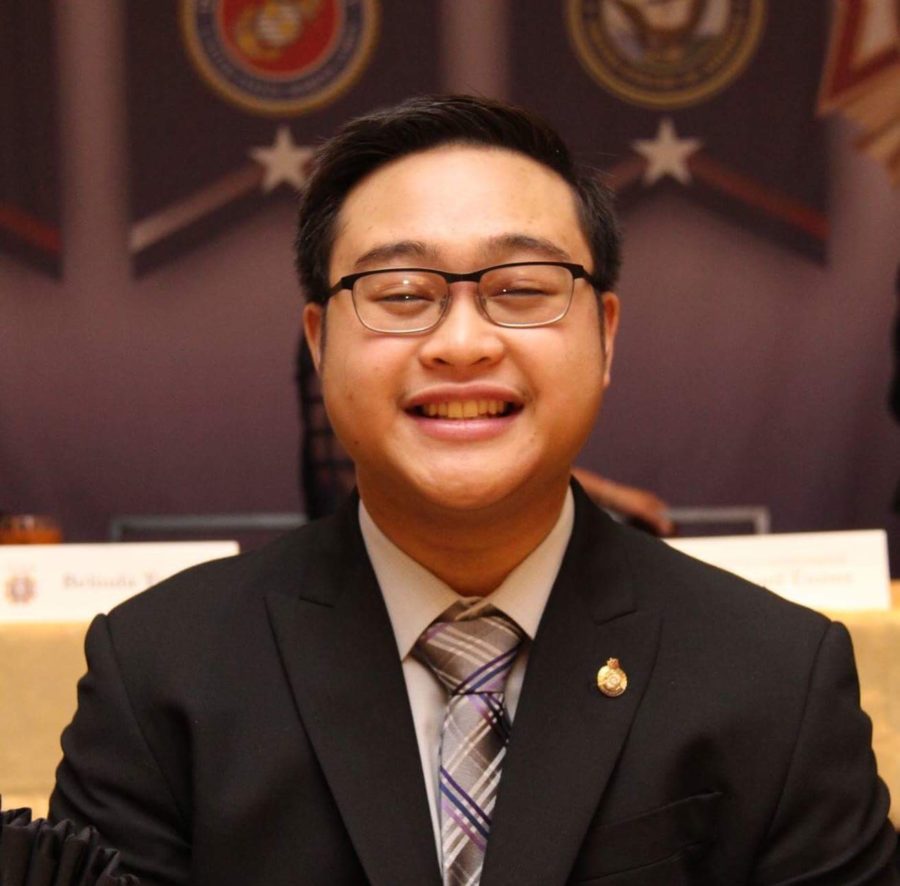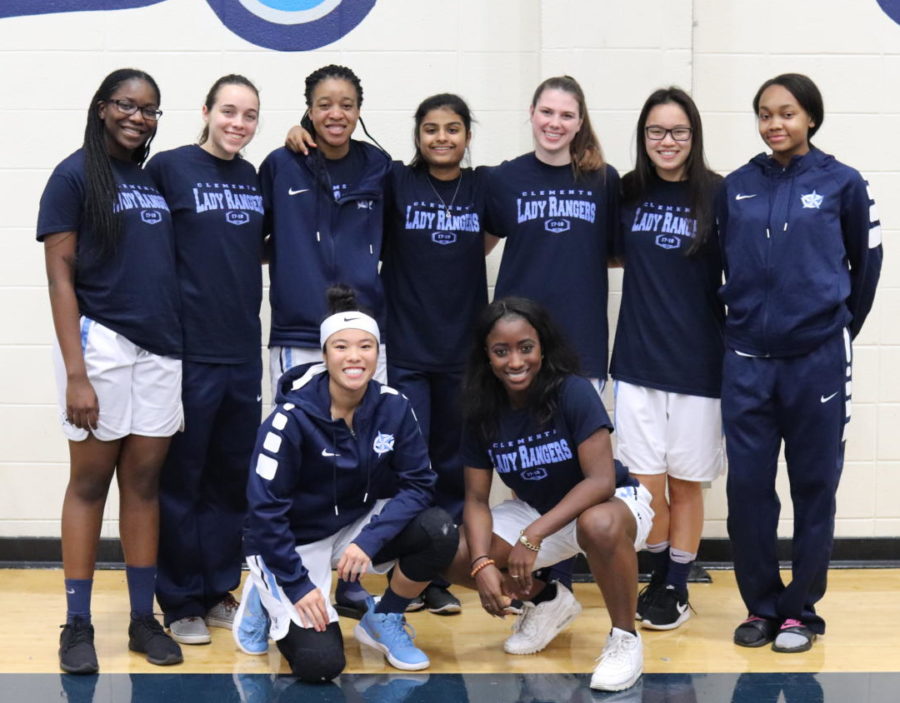 Loading ...
May 2, 2017
April 4, 2017
October 26, 2016