Click here for all images We ask that you please give credit to the photographer when using/sharing photos on social media platforms, thank you. Katelyn Lam: (intsa) @katelyn__lam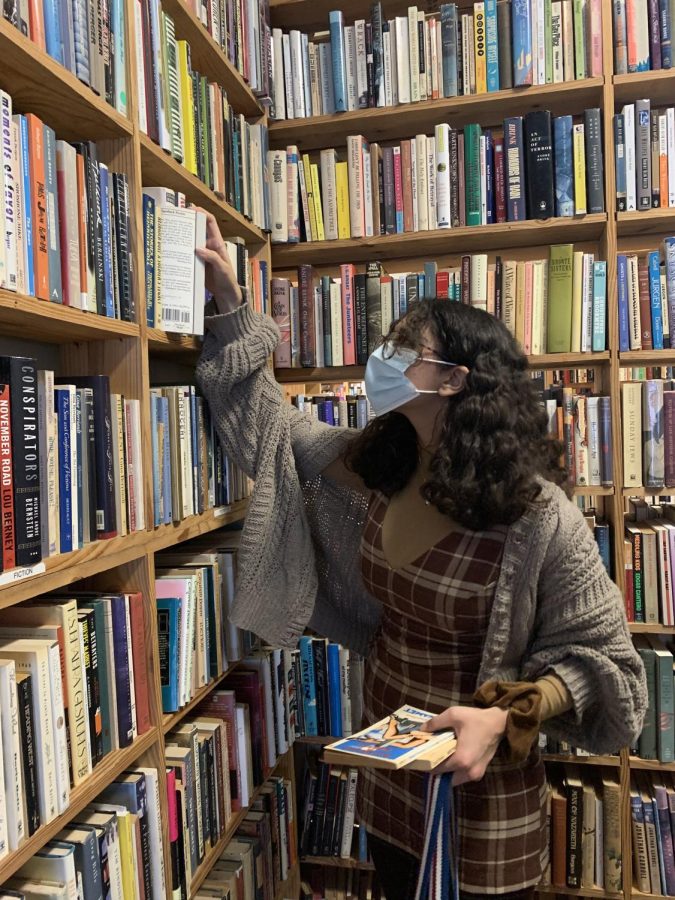 To say she's busy is an understatement.  Bustling between theatre rehearsals, thespian meetings, her leadership position, college applications, and AP classes, the balancing act is a heavy role to be in. Plus, the added pressure of an upcoming play for her troupe is all weighing on her. For Ava Hosseni however, she's used to it.   Ava Hosseini has been a part of theatre since she was...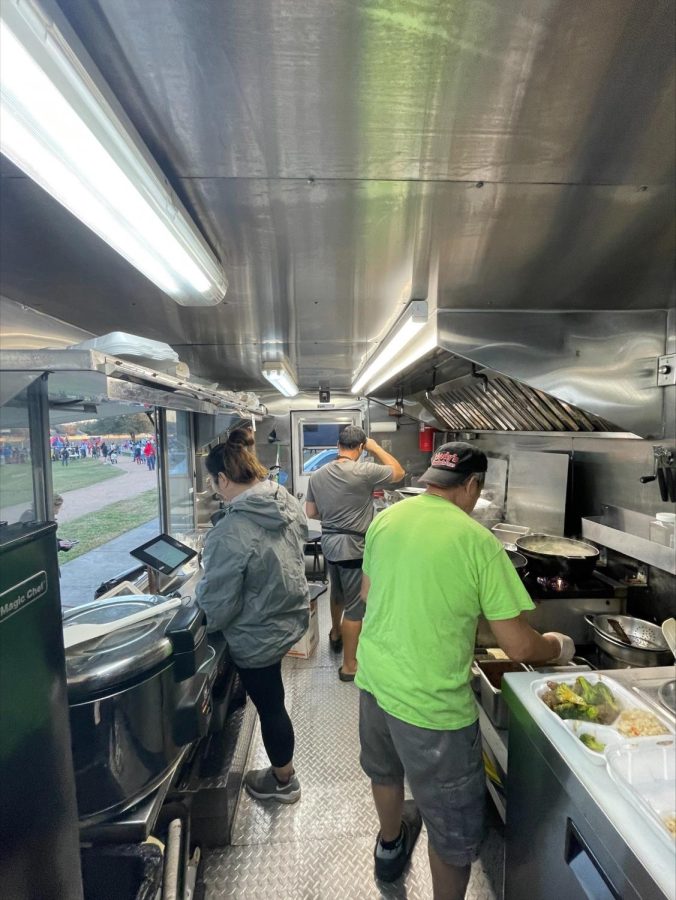 Tu-Go Kitchen celebrating 7 years!
Want to Ask Annie Something?
Go to: https://docs.google.com/forms/d/e/1FAIpQLSeknwu0qPw1R1EerIPHIpqv7FvFbeWddGl02qIIpT-3me_Oxw/viewform?usp=sf_link and fill out the form!
Poll
Did you enjoy the Super Bowl Halftime performance?
Loading...
Sorry, there was an error loading this poll.