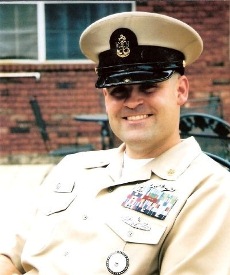 Honor, Courage, and Commitment. These are the Navy core values. The same values that are preached in our NJROTC by instructor, Chief Gorsuch. After 20 years of serving his country in the United States Navy as a Deck Seaman, Signalman, and a Cryptologic Collections Operator, Chief has been shaping the minds of cadets at Clements for eight years now. He changed the dynamic of our unit, taking the drill...
Eight thousand twenty miles. A twenty-hour flight. Traveling across the ocean from Taiwan could not have been easy for these four Soochow students and their professor, but they did it to further their education. Last month, Lu Ho Fang, Yu Yen Wang, Wu Hsiao Lien, and Jr-Rong Huang, or Grace Lu, Sabrina Wang, Agnes Wu, and Melody Huang, respectively, as well as their professor, Dr. James...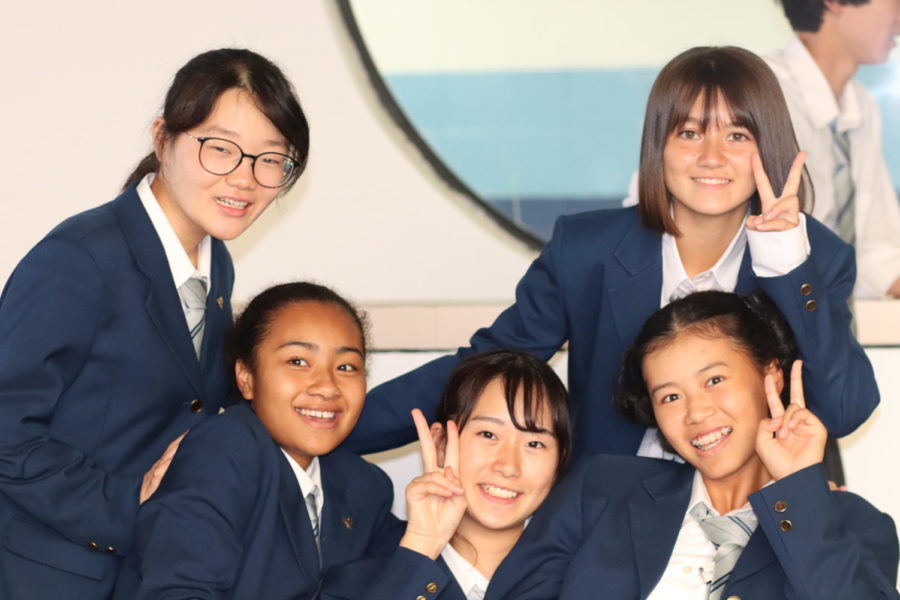 In the week of October 7, 2019, students from Inage Senior High School traveled all the way from Chibe, Japan to experience the American high school culture here at Clements. "They are excited to study in Clements High School," Mrs. Lidzuka, one of four teachers who chaperoned the students on the trip, said. It is the second time Inage students have visited Clements since...

Loading ...