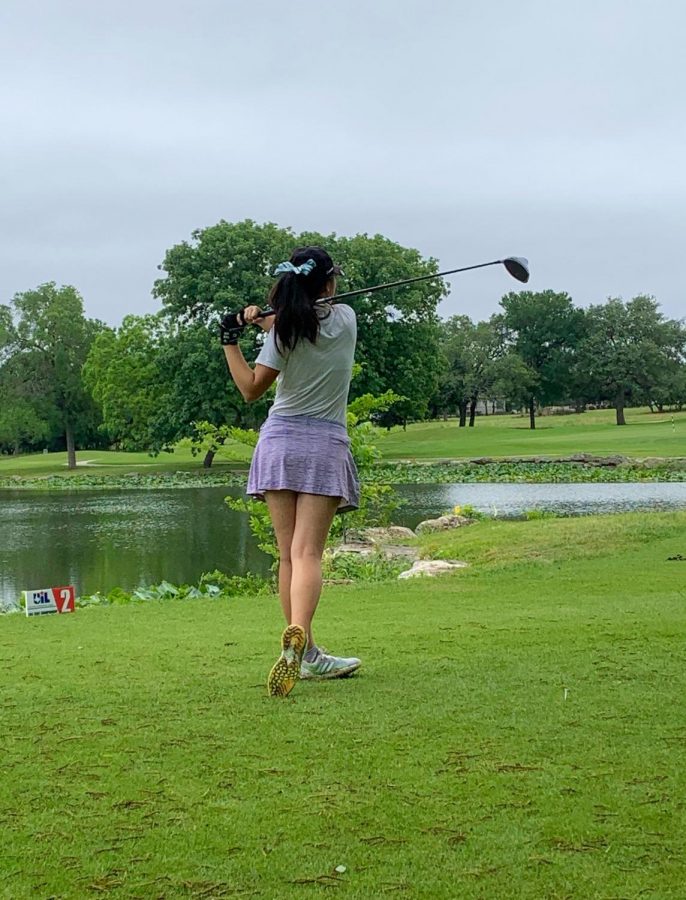 Natalie Cao State Tournament Story by Katelyn Lam          A misty morning blanketed the Legacy Hills Golf Club. A player walking to the tee box with her heart thumping out of her chest. Senior, Natalie Cao, hadn't come alone. Golf coach Jason Jezek and junior golfer Trinity Lam arrived at the Legacy Hills Golf Club for the first round. The atmosphere was "kinda tense" Lam said.         ...
Eight thousand twenty miles. A twenty-hour flight. Traveling across the ocean from Taiwan could not have been easy for these four Soochow students and their professor, but they did it to further their education. Last month, Lu Ho Fang, Yu Yen Wang, Wu Hsiao Lien, and Jr-Rong Huang, or Grace Lu, Sabrina Wang, Agnes Wu, and Melody Huang, respectively, as well as their professor, Dr. James...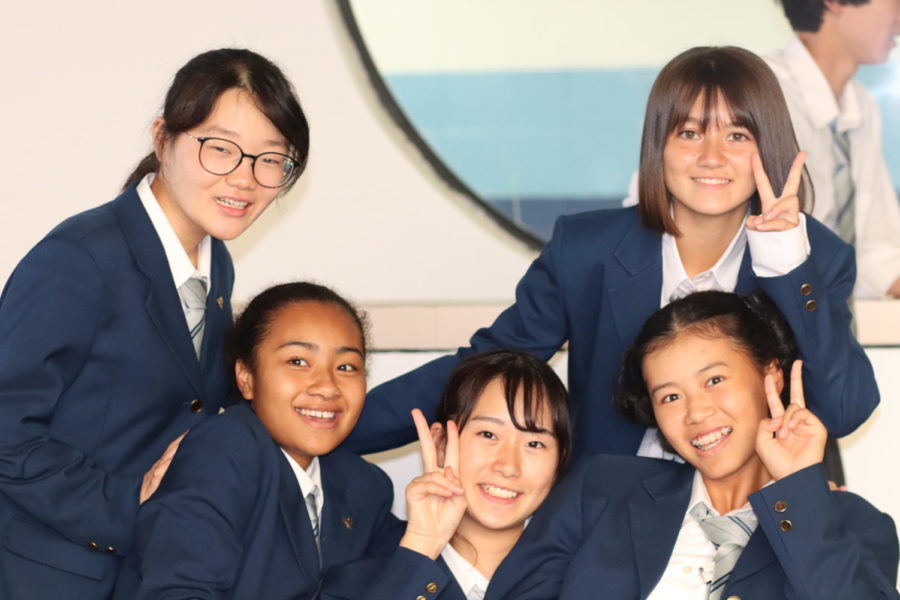 In the week of October 7, 2019, students from Inage Senior High School traveled all the way from Chibe, Japan to experience the American high school culture here at Clements. "They are excited to study in Clements High School," Mrs. Lidzuka, one of four teachers who chaperoned the students on the trip, said. It is the second time Inage students have visited Clements since...
Driving through Sugar Land, there seems to be a repeating motif throughout the whole city. Each street is lined with the fronts of hair salons, nail salons, and places to eat food from around the world.  And bubble tea shops. Dozens, probably.  The popularity of Boba, or Bubble Tea has dramatically increased since 2010. Its popularity can likely be attributed to its low prices, variety, and...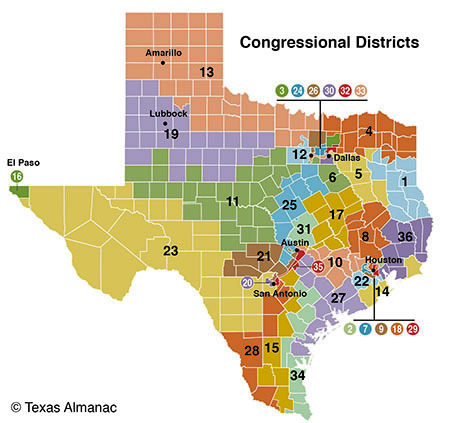 The U.S. Census Bureau released the final results of the 2020 Census on Monday. In accordance with the Bureau's findings, the 435 seats in the House of Representatives have been reapportioned, with two going to Texas. North Carolina, Florida, Colorado, Oregon, and Montana are also each getting a new seat. The reapportionment is in line with the population growth in the South and West, potentially...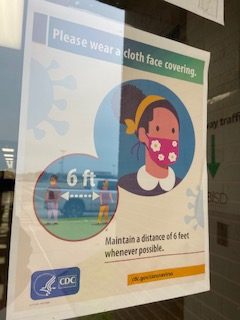 This past Tuesday, March 3rd, Governor Greg Abbott lifted the mask mandate completely in Texas. This announcement surprised many and lots of opinions circulated. Many took to social media to express their thoughts on the situation.  A majority did not approve. This even caught the attention of many A-list celebrities, such as Chelsea Handler, Billy Eichner, and Patricia Arquette. Abbott...
Go to: https://docs.google.com/forms/d/e/1FAIpQLSeknwu0qPw1R1EerIPHIpqv7FvFbeWddGl02qIIpT-3me_Oxw/viewform?usp=sf_link and fill out the form!

Loading ...