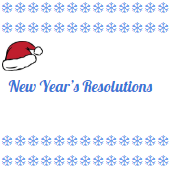 Ginger Williams, Student Life Editor
December 14, 2017 • No Comments
As winter break nears, students are eagerly awaiting the holidays. Many of them are already beginning to think of the new year, and what their resolution will be for 2018. When asked what thei...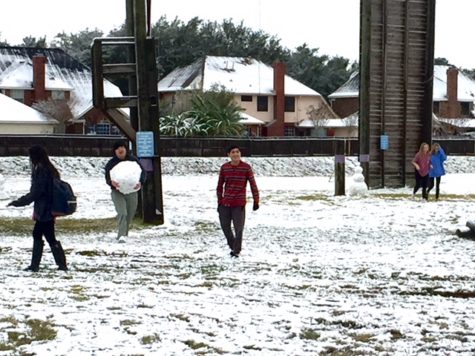 Abby Gutierrez, Editor In Chief
December 10, 2017 • No Comments
Every year we listen to the famous holiday song "Let It Snow", but this year it actually happened. For the first time in seven years, the student body was able to experience snow as it fell during a snow s...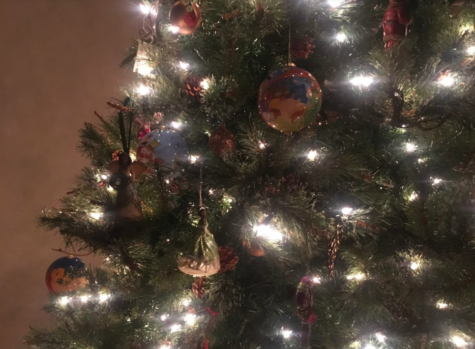 Planning the perfect holiday party
December 7, 2017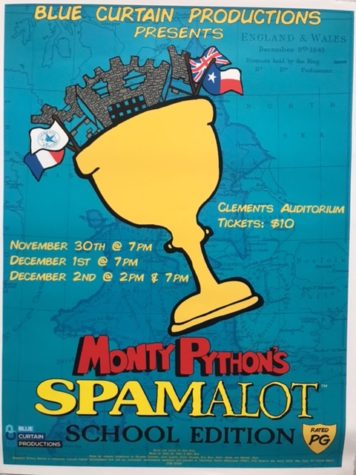 Theater strives to perfect upcoming musical, "Spamalot"
November 28, 2017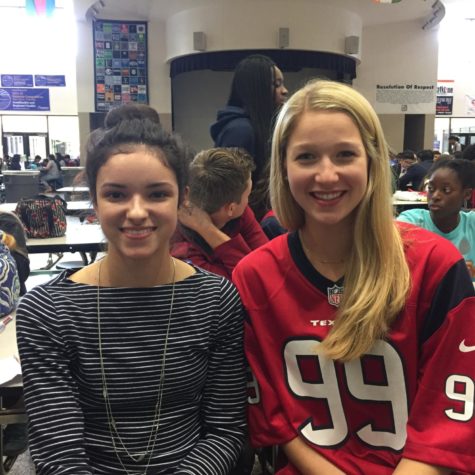 Thanksgiving celebrations throughout the Clements community
November 15, 2017
April 4, 2017
October 26, 2016
September 30, 2016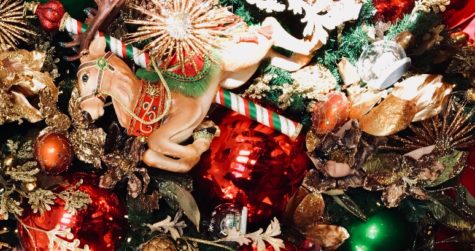 Ruhee Marfathia, Feature's Editor
December 12, 2017
As the leaves begin to fall and the days become shorter, Sugar Land, like the years in the past, has many holiday activities for family and friends to enjoy together. Rega...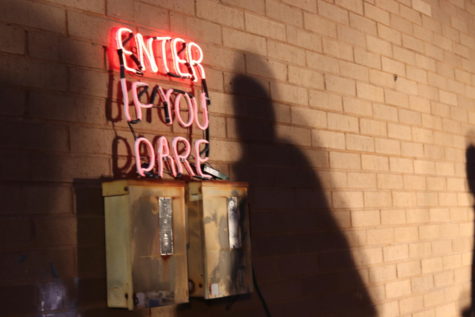 Theatre scares in annual haunted house
November 8, 2017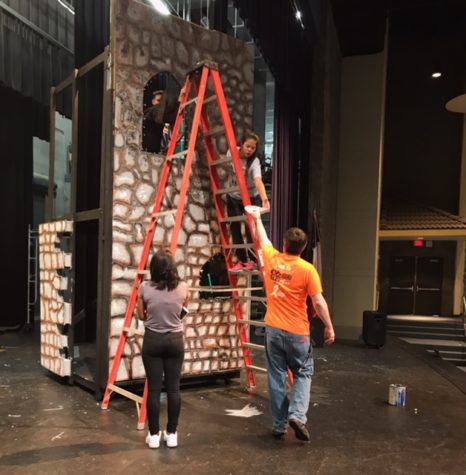 November 3, 2017

Loading ...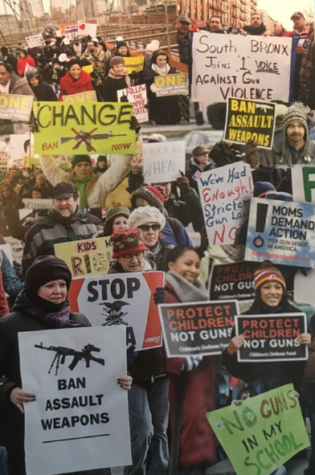 Put a Stop to Gun Violence in the U.S.
December 6, 2017
In response to the recent tragic Las Vegas shooting, the question is raised: are the U.S. gun regulations safe? The United States spends millions each year on international violence, but could a more thor...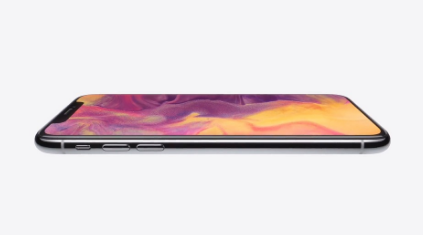 November 10, 2017
After months of rumors and hopes of a great, new design, the iPhone X has finally been released on November 3rd.  The iPhone X features Face ID, a design change, a new display, a better camera, the A...
October 5, 2017
To kneel or not to kneel, THAT is the question. For some, the answer is simple. If your views align with President Trump's you may be thinking, "Wouldn't you love to see one of these NFL...