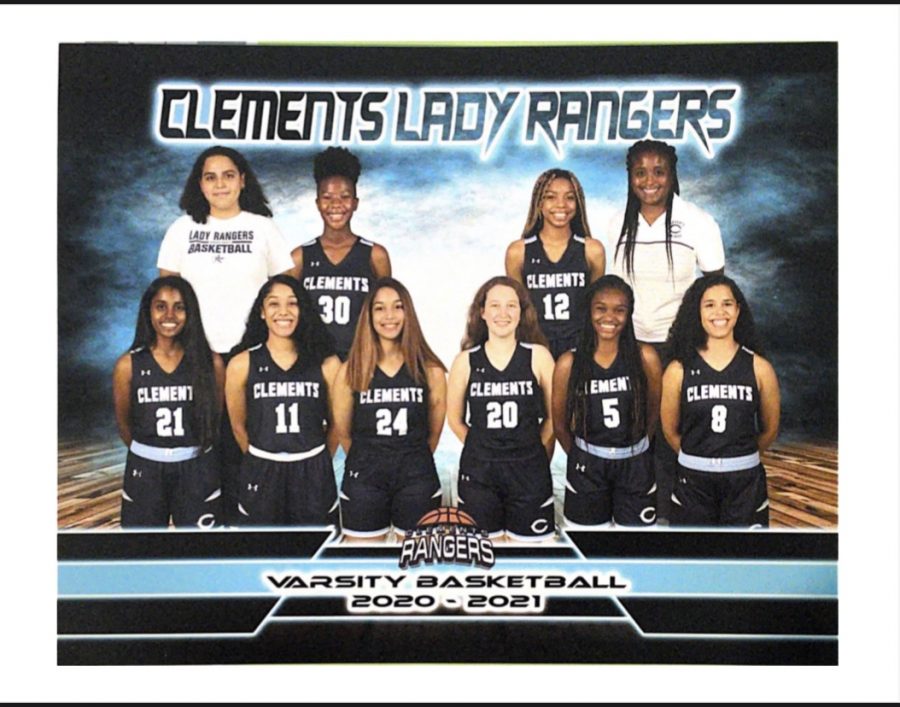 On Feb. 3, the Girls' Basketball season finally came to an end. Their season lasted about three months, starting Nov. 8. The Lady Rangers fought hard, winning seven out of fourteen games. Not only did they dominate on the court, but they made memories that will last them a lifetime.  "I think the most fun part of our season was actually the pre-season," Maddox Darnell, a sophomore on the...
Eight thousand twenty miles. A twenty-hour flight. Traveling across the ocean from Taiwan could not have been easy for these four Soochow students and their professor, but they did it to further their education. Last month, Lu Ho Fang, Yu Yen Wang, Wu Hsiao Lien, and Jr-Rong Huang, or Grace Lu, Sabrina Wang, Agnes Wu, and Melody Huang, respectively, as well as their professor, Dr. James...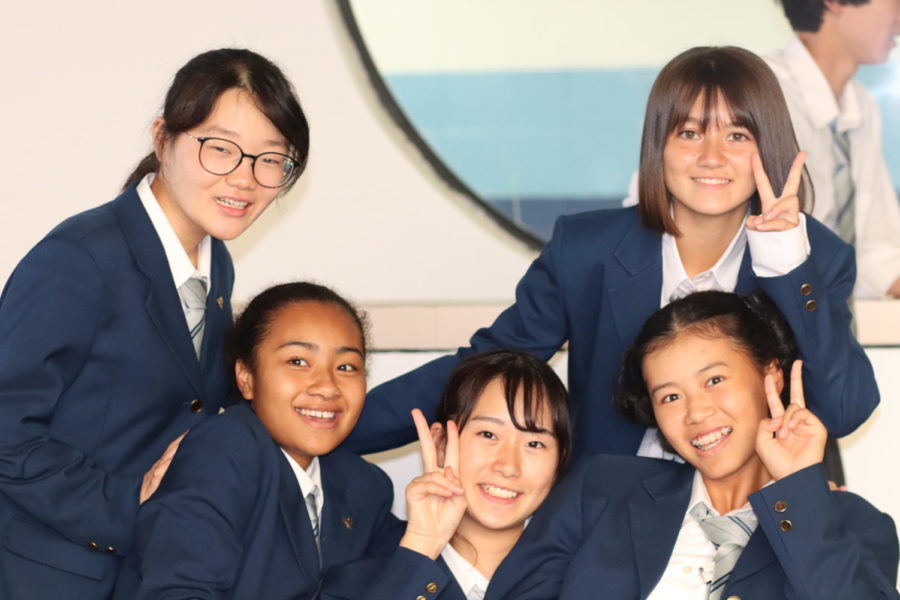 In the week of October 7, 2019, students from Inage Senior High School traveled all the way from Chibe, Japan to experience the American high school culture here at Clements. "They are excited to study in Clements High School," Mrs. Lidzuka, one of four teachers who chaperoned the students on the trip, said. It is the second time Inage students have visited Clements since...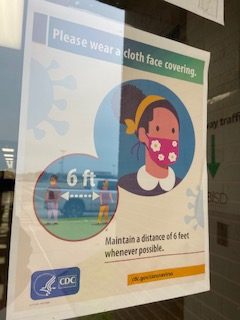 This past Tuesday, March 3rd, Governor Greg Abbott lifted the mask mandate completely in Texas. This announcement surprised many and lots of opinions circulated. Many took to social media to express their thoughts on the situation.  A majority did not approve. This even caught the attention of many A-list celebrities, such as Chelsea Handler, Billy Eichner, and Patricia Arquette. Abbott...
Following the death of Justice Ruth Bader Ginsburg, Amy Coney Barrett was sworn in by Justice Clarence Thomas as a Supreme Court justice at a White House ceremony Monday, Oct. 26. The Senate has voted 52-48 to confirm Judge Amy Coney Barrett to the Supreme Court, just about a week before Election Day and 30 days after she was nominated by President Trump to fill the seat of the late Justice Ruth Bader...
It was quite a surprise to see a return to civility in the second and last presidential debate before the election on Nov. 3. Following a tumultuous first debate, the socially-distanced in-person debate at Belmont University in Nashville, Tenn. on Oct. 23 was a welcome change of pace due to two key policies: muted mics during the first two minutes of each opponent's response and a firm moderator...
Want to Ask Annie Something?
Go to: https://docs.google.com/forms/d/e/1FAIpQLSeknwu0qPw1R1EerIPHIpqv7FvFbeWddGl02qIIpT-3me_Oxw/viewform?usp=sf_link and fill out the form!

Loading ...