The opinions expressed on this site are in no way a reflection of those of FBISD.
All opinions are specific to the interviewees and interviews are done in a manner of respect in consideration of the various perspectives held by FBISD students, community, and staff.
For further comments, questions, or concerns, feel free to contact

Loading ...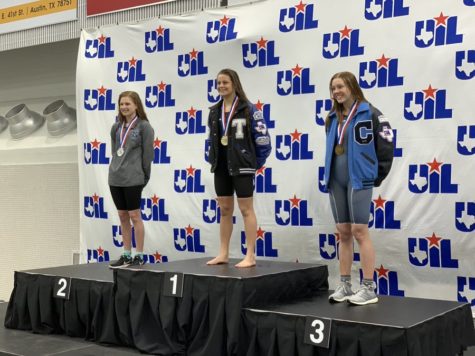 March 5, 2019
The Clements swim team gets better and accomplishes more every single year and 2018-2019 is no different. Rangers including Sophomore Meredith Brown and Jack Hendrickson were in the top ten at state in Austin. Meredith Brown was a bronze medalist and...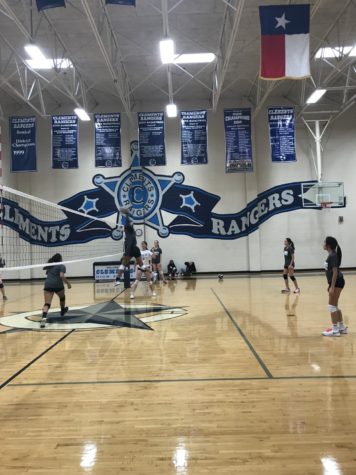 Leila Stewart, Co-Editor in Chief
February 22, 2019
During their 2018 season, the varsity volleyball team went 1-13 in districts and was ranked seventh in the district. Before heading into the first semester, the former head volleyball coach, Christopher Simmons, was removed and now the question is in...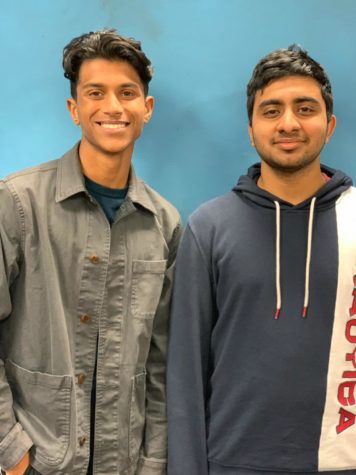 Booksmart is a Hilariously Fresh Teen Comedy by Chirag Mangnaik High Life is a Twistedly Enchanting Vision by Chirag Mangnaik First Man is a Touching Family Drama by Chirag Mangnaik Compliance is a Problematic Misstep by Chirag Mangnaik Sister Act is a Trite, Didactic Missed Opportunity by Chirag Mangnaik A Star Is Born Review by Zachary Waxali Venom Review by Zachary Wax...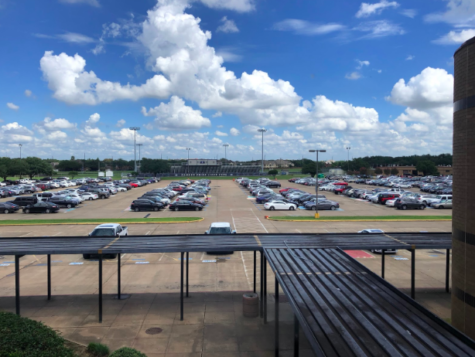 Upon arriving at Clements high school the first thing you see ( if you drive) is the parking lot. And like every parking lot it is filled with cars but a handful of the cars here at Clements are some majestic and fine pieces of machinery, at least to some. Some of the cars here at Clements have quit...