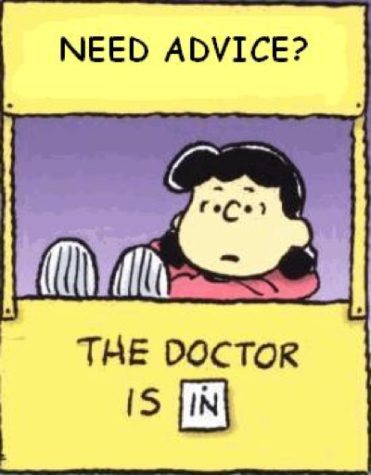 I am in love with this girl. She is the nicest, kindest person I know. I have asked her out, but she said no, ever since then I can't get her out of my head. I don't know what to do. -Guyinlove123 Hi Guyinlove123. Sorry to hear about your dilemma! You say you're in love with this girl? First, I'd like to you to take a secon...
View Page »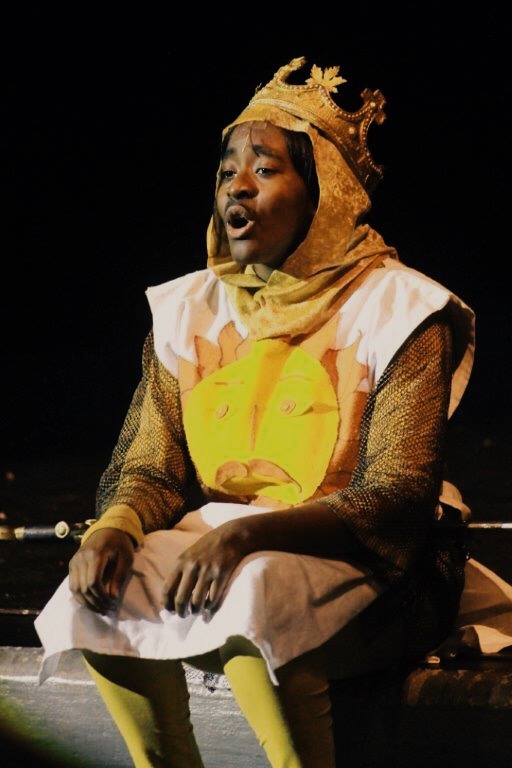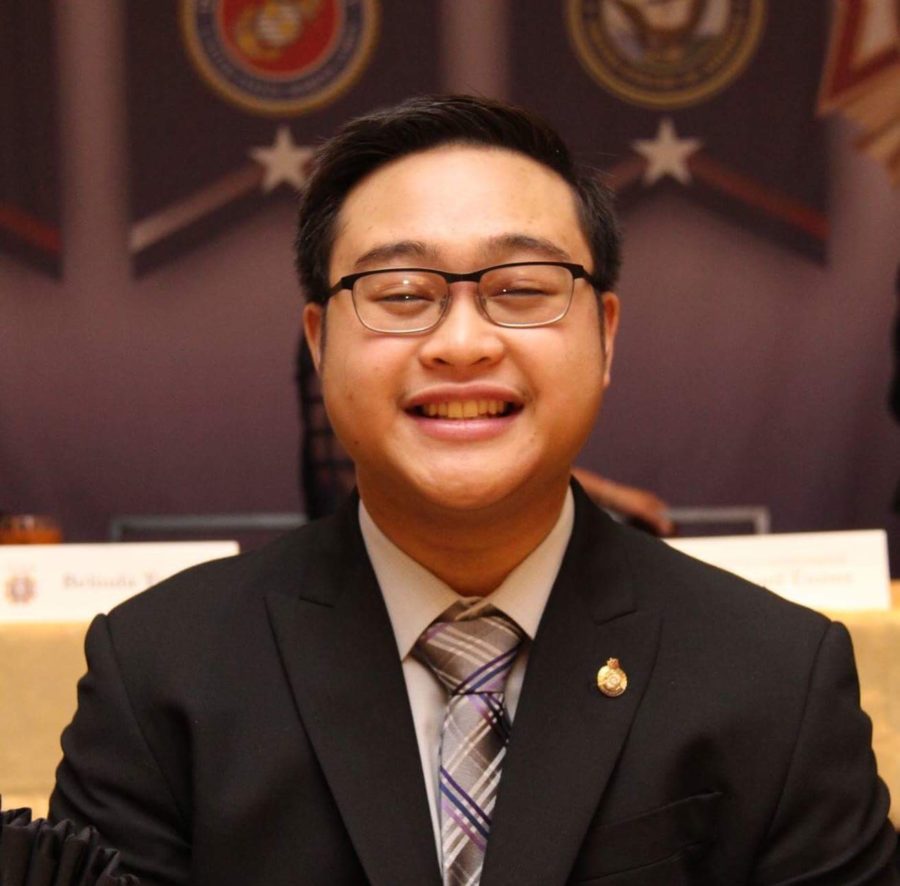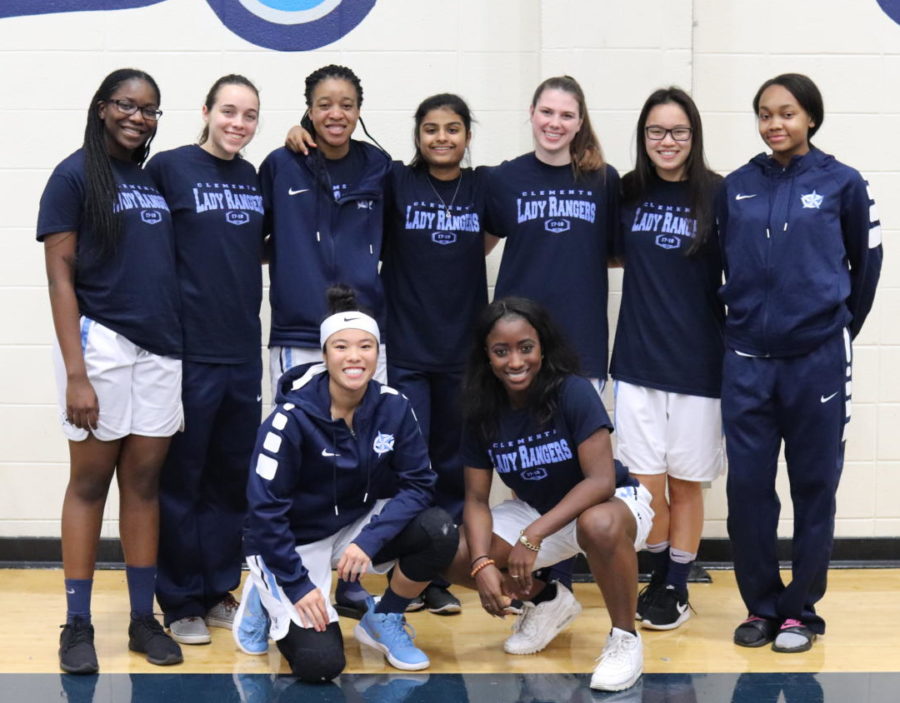 Loading ...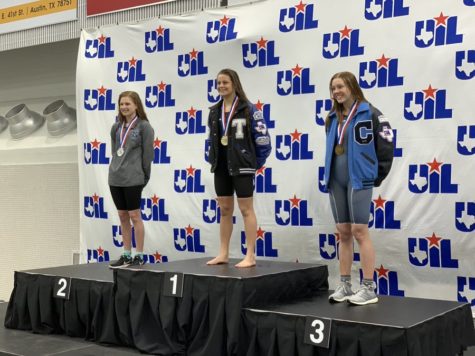 March 5, 2019
The Clements swim team gets better and accomplishes more every single year and 2018-2019 is no different. Rangers including Sophomore Meredith Brown and Jack Hendrickson were in the top ten at state in Austin. Meredith Brown was a bronze medalist and...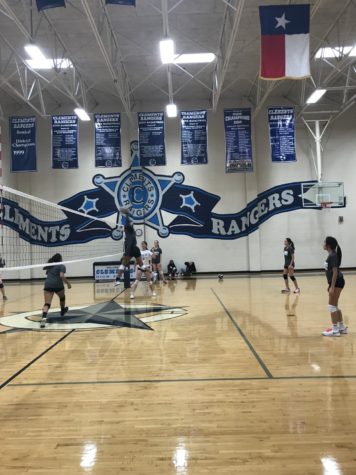 Leila Stewart, Co-Editor in Chief
February 22, 2019
During their 2018 season, the varsity volleyball team went 1-13 in districts and was ranked seventh in the district. Before heading into the first semester, the former head volleyball coach, Christopher Simmons, was removed and now the question is in...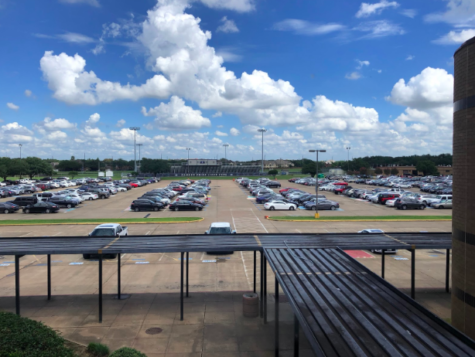 Upon arriving at Clements high school the first thing you see ( if you drive) is the parking lot. And like every parking lot it is filled with cars but a handful of the cars here at Clements are some majestic and fine pieces of machinery, at least to some. Some of the cars here at Clements have quit...