Click here for all images We ask that you please give credit to the photographer when using/sharing photos on social media platforms, thank you. Photographer: Stacy Saucedo (Instagram: @mariiii_ghostling)
As the cuties competition is a day away, the cuties are finalizing their dances and skits for the big night! They must prepare for their group dance, individual dances with their assigned senior Clements Star, and their skits for the skit portion of the show. Not only do they have to do dance performances, they have an interview section to show the audience and judges their personalities. Whoever...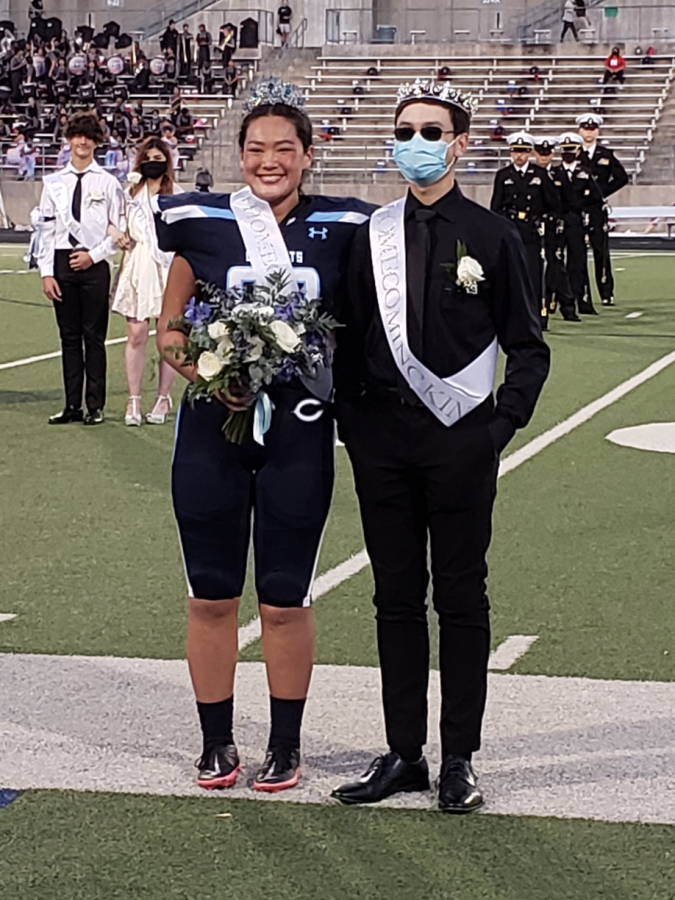 From the stress of the impending independence of adulthood to the relaxation and excitement of Senior Sunrise, senior year offers many opportunities that differ rather greatly from the other high school years. But senior year has not been the same for the past three classes due to the COVID-19 pandemic, and the events and experience of senior year have been no expeception. "Well I think...
Want to Ask Annie Something?
Go to: https://docs.google.com/forms/d/e/1FAIpQLSeknwu0qPw1R1EerIPHIpqv7FvFbeWddGl02qIIpT-3me_Oxw/viewform?usp=sf_link and fill out the form!
Poll
Do you prefer the pep rallies to be in the Commons or Ranger Field?
Loading...
Sorry, there was an error loading this poll.