2019 New Year's Resolutions
As cliche, as it sounds a new year, is a chance for new opportunities. Whether that's to meet new people or to eat less junk food, most people come up with new year's resolutions and end up not following through with them into the entirety of the next year. Eventually, most get caught up in school, work, or their social lives. That does not mean that we don't try it again every year.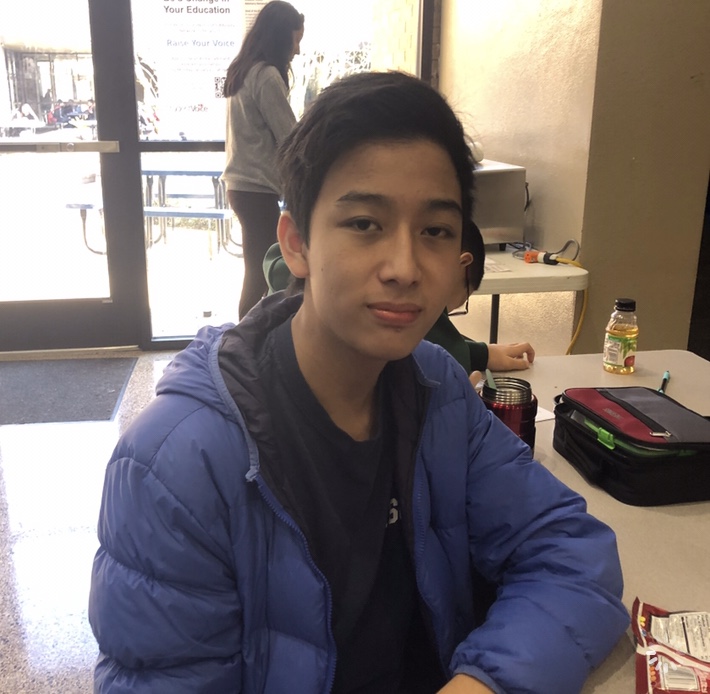 "You could die tomorrow so try what you want." – Richard Jiang, Junior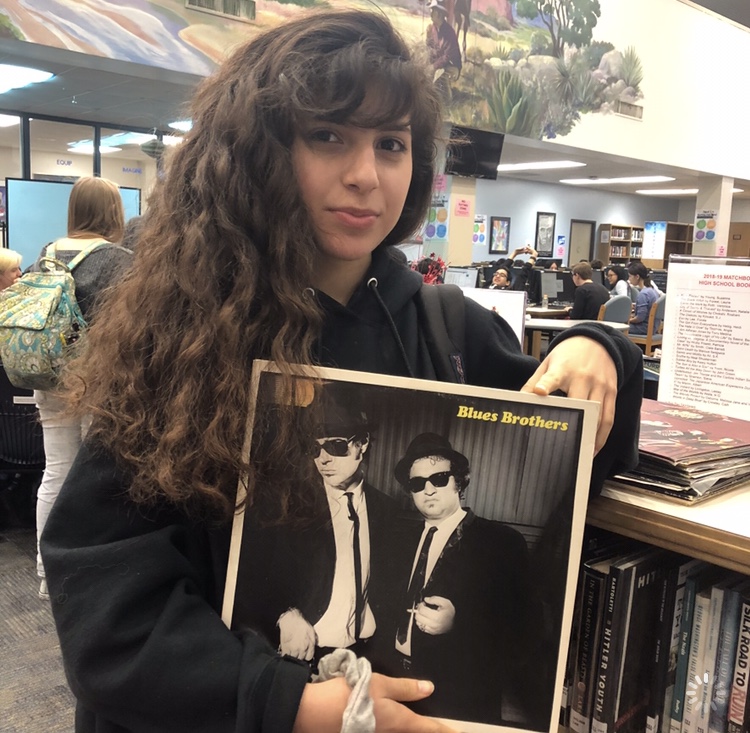 "It's important to focus on yourself." – Julia Delise, Sophomore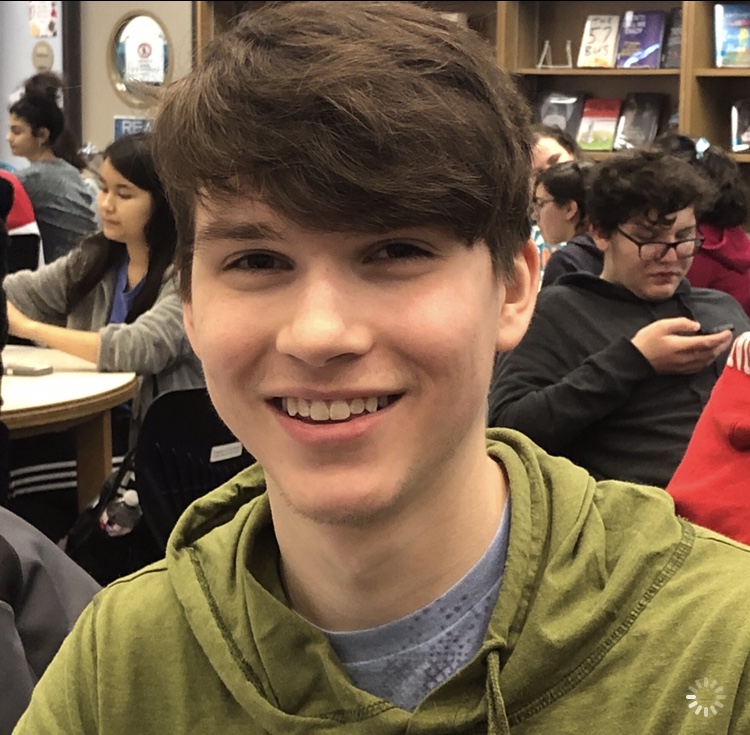 "If you work hard, you'll feel proud of yourself." – Ryan Nelson, Senior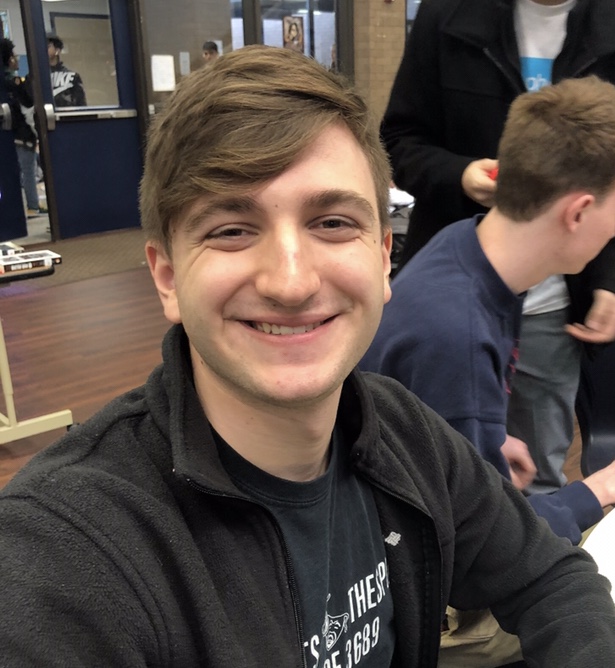 "I learned that sometimes you have to be your own inspiration and sometimes you can't rely on others to inspire you." – Ethan Mock, Senior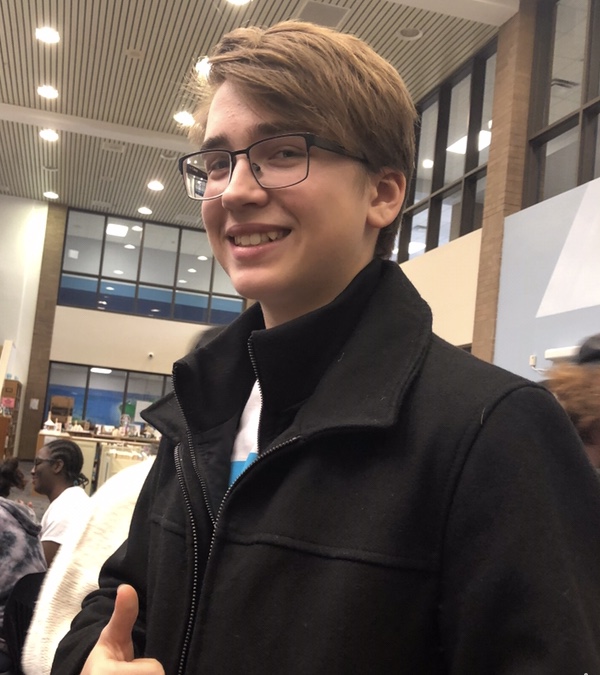 "I learned how to get motivated." – Nikolai B, Junior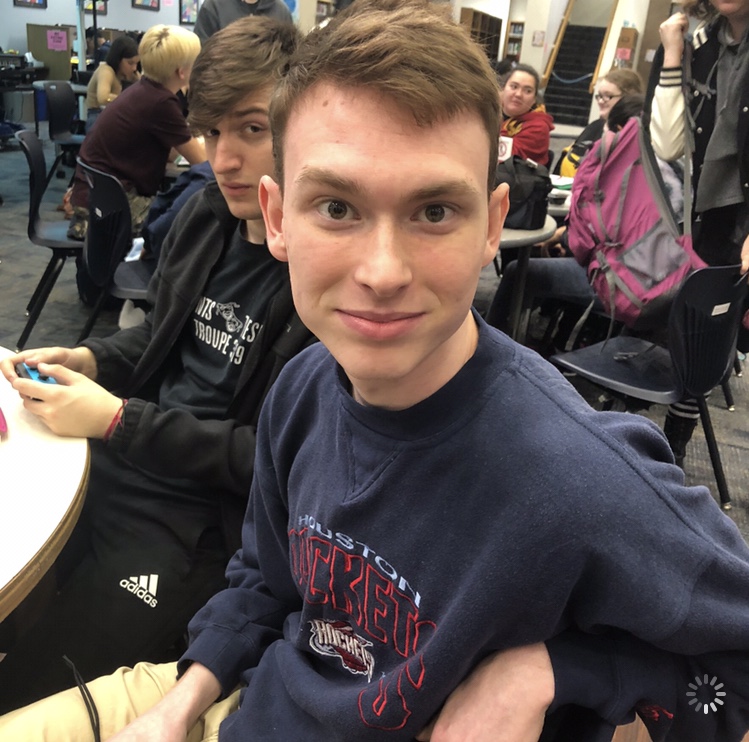 "I learned how to forgive." – Parker W, Junior
"I learned how to work with people if you really disagree with them" – Jack Goldwait, Junior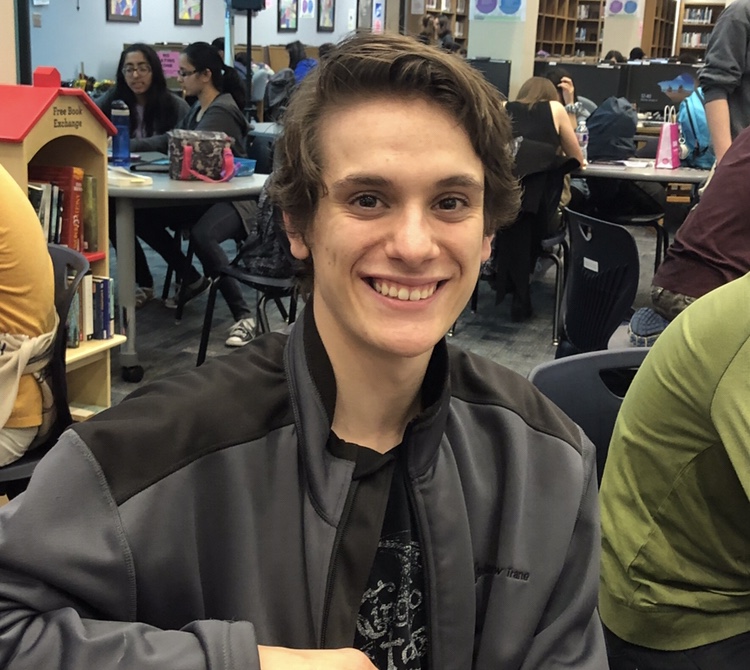 "In 2018 I learned how to motivate myself." – John Heeke, Sophomore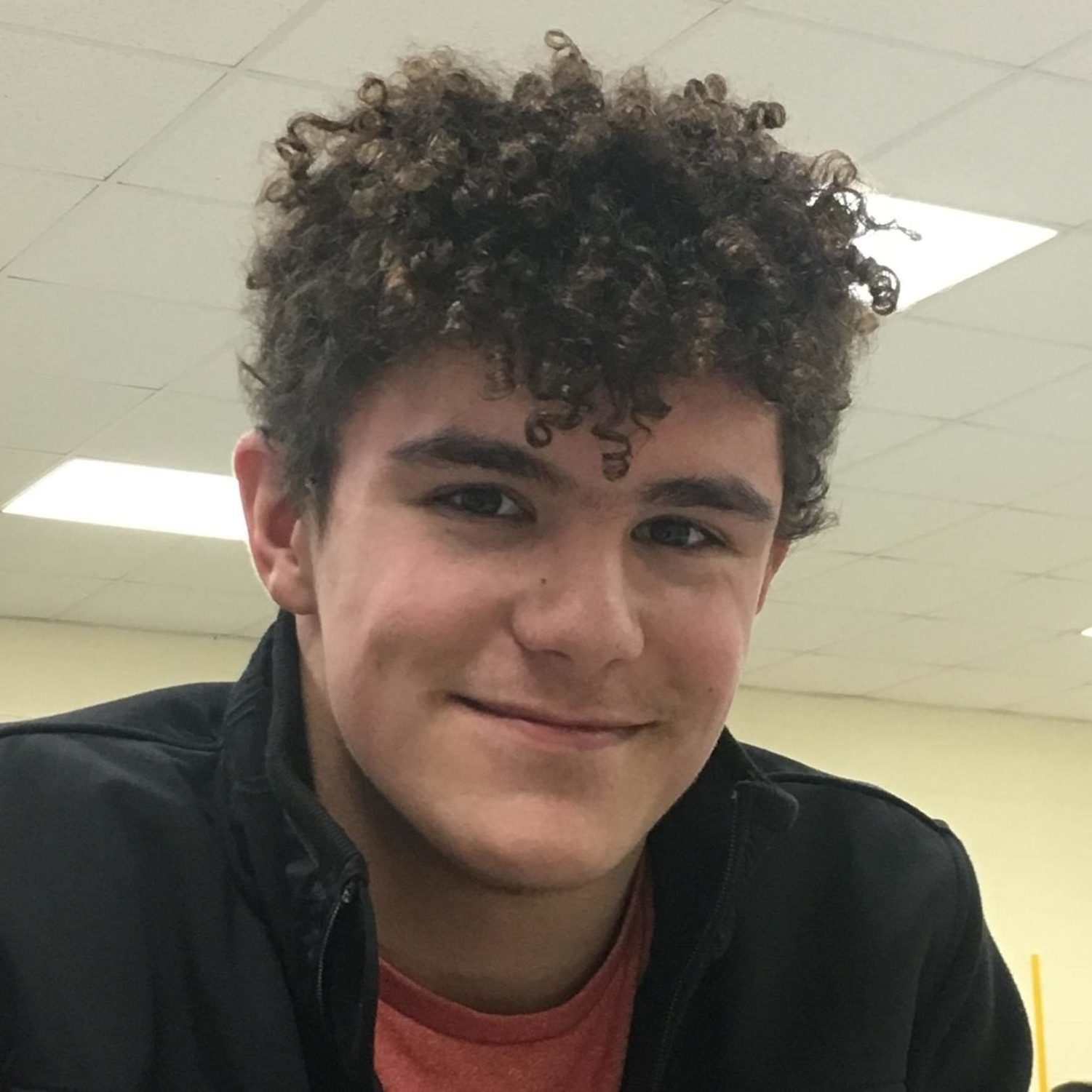 "Be careful on who you trust and who you have faith in." – Max White, Junior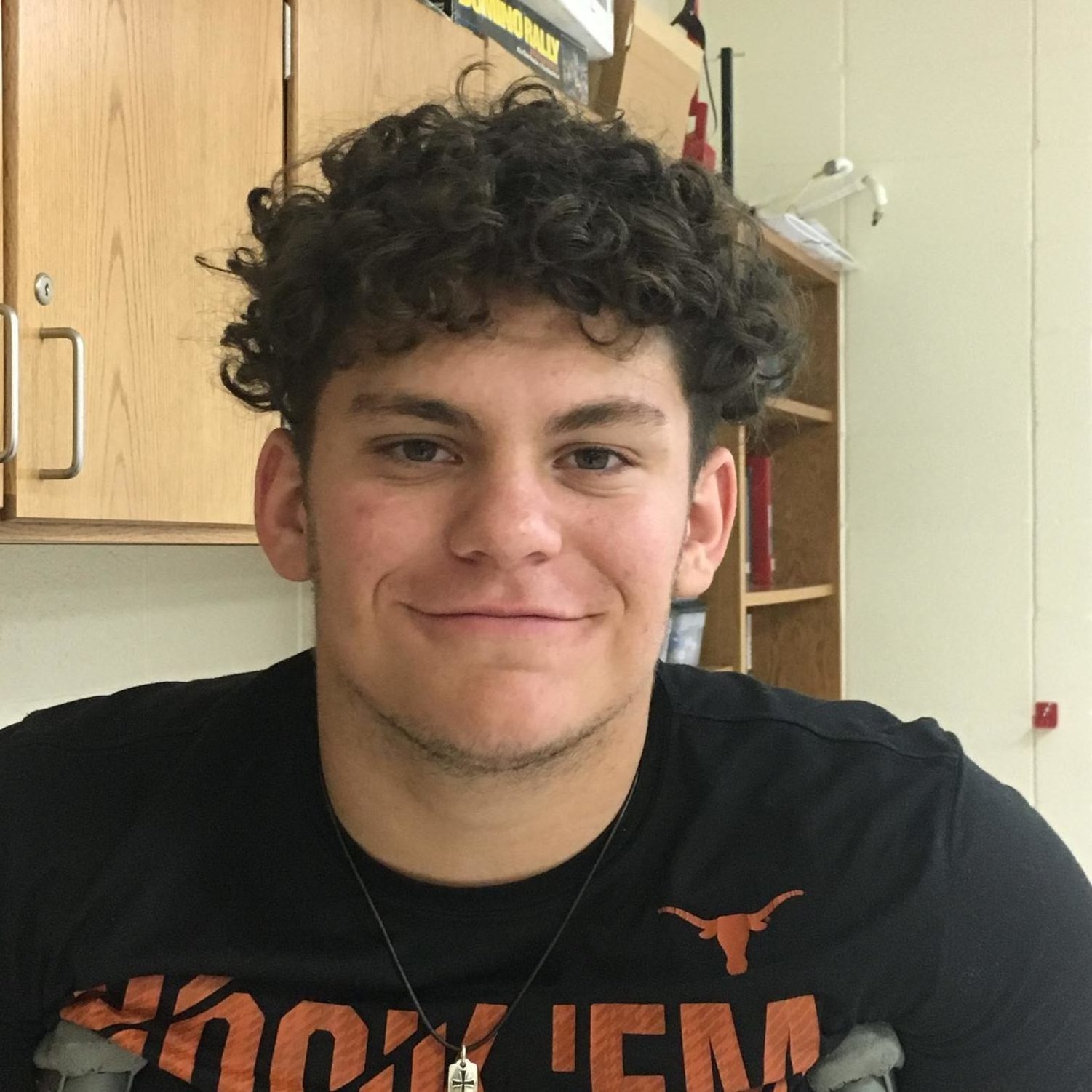 "It's not worth fitting in, and that time heals, and things won't be difficult forever." – Jake Grey, Junior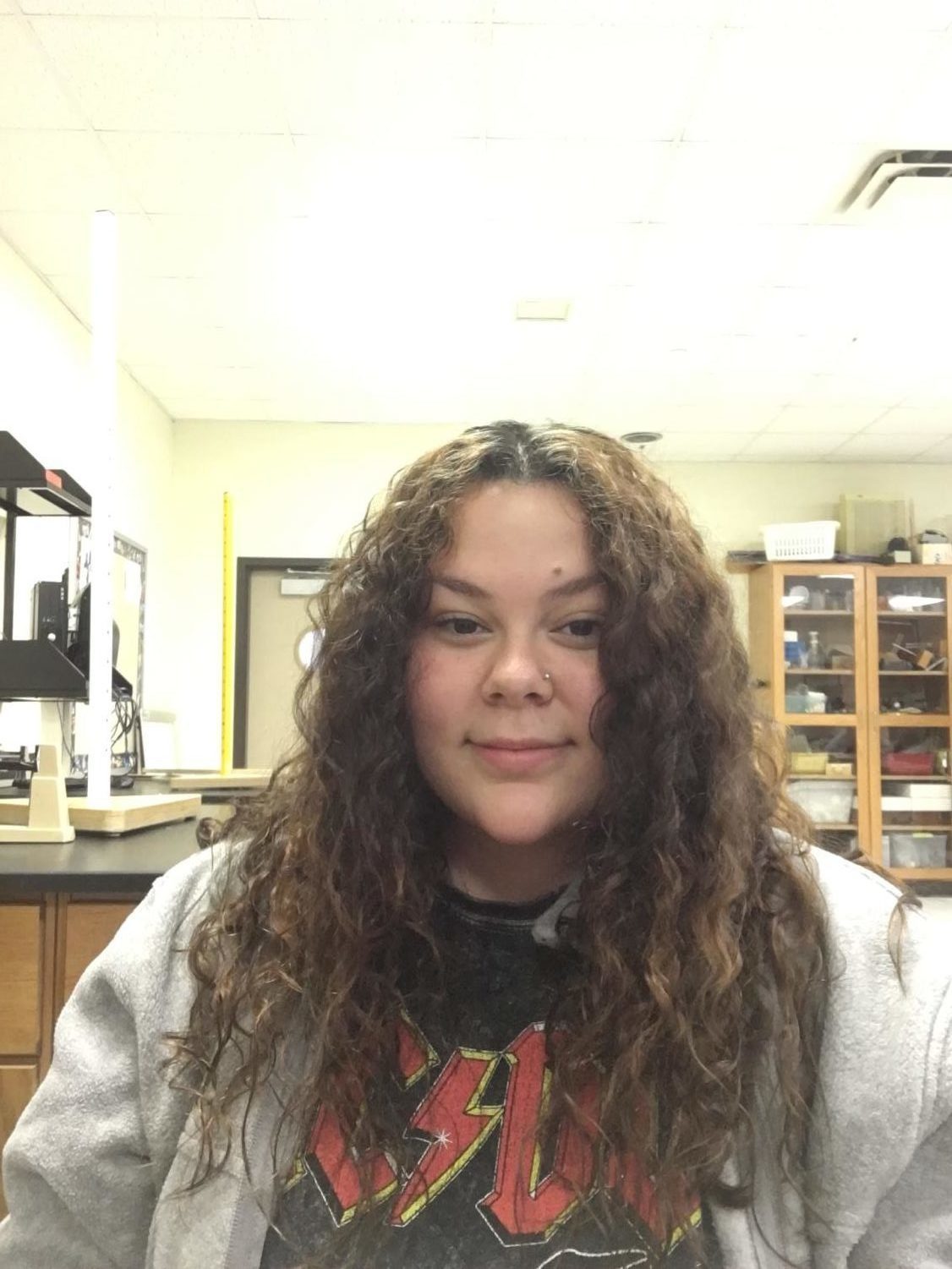 "2018 taught me to have a clearer mindset, and not to worry about things that are considered stressful just going with the flow and living every moment with a delightful smile." – Autumn Crochet, Junior
2018 taught us all many valuable lessons. From learning how to calculate integrals in calculus, to learning how to get motivated to complete school work. When asked what he hopes to accomplish in 2019 senior, Ryan Nelson said, "To live up to my 2018 self."
"To remain focused and content." – Julia Delise, Sophomore
"Do well in school and meet new people." Nikolai Burgardt, Junior
"Honestly, to get into college" – Ethan Mock, Senior
"Save more money, and love more people." – Parker Williamson, Junior
"Pass all my classes and have fun doing it." – John Heeke, Sophomore
"Listen to my heart." – Daiyne Bagley, Junior
"Find a way to get more in touch with myself through music and spending time with my family." – Max White, Junior
"My goals for 2019 are to pass my junior year, get a car, mostly focus on school and losing weight." – Autumn C, Junior
Students have put all their hopes into 2019 being the best year ever. We all expect everything to go smoothly, unfortunately, we don't always get our way. The important thing to remember is to just live life. In the words of Daiyne Bagley, junior, "Listen to your heart."
About the Writer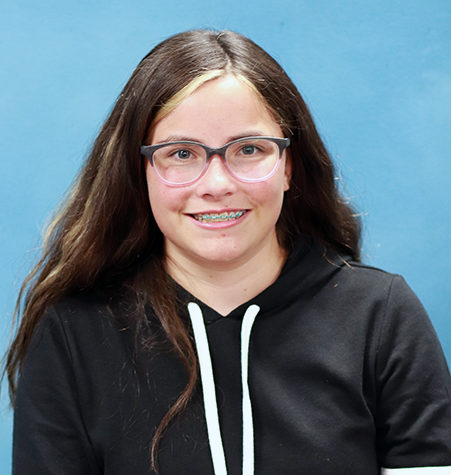 Ashley LaDoucieur, Reporter
My name is Ashley LaDoucieur. I am a sophomore and I have a twin sister. I've lived in Sugarland all of my life but I hope to move to either California...