Project Spread1ng the Word
Teenagers of the greater Houston area take on a project to help type one diabetics.  Preparing for months, these teens successfully fulfilled their mission to provide information and resources to their local community. 
A nonprofit established in 2020, had its first workshop on Feb. 4. At the first workshop, they discussed the basics of type one diabetes with a guest speaker, Dr. Guido Alarcon Mantilla. Had a presentation on what to do in an emergency situation, and a group discussion about everyone's feelings and thoughts on diabetes. These workshops are set in stages, the first workshop was for knowledge about the disease. The second workshop is to discuss technology and tools for type one diabetics. The purpose of the upcoming workshop is to help people in the local community with resources and knowledge about the technology out there for them. 
"As a type one diabetic, something when it comes to medicine that could be helpful for me is where to find coupons," Raquel Garza said. 
The founder of Spread1ng The Word project Bethany Lloyd is a type one diabetic, something the group is currently working on is finding a pharmacist to be a guest speaker and helping people find the best and cheapest place to get medicine and coupons for people to help them financially. 
"I would really like to go over how to use a HypoPen and what to do if you don't have one," Lloyd said. "I think it's really important for people, as well as where to get one."
Resources will be the main topic of this second workshop since it is very important for people to have them to take care of their disease to the best of their ability. Spread1ng The Word appreciates when people come to the workshops even if they are not diabetic, simply just to learn about it. 
"For the first meeting, we had a great turn out and I think our next workshop will have an even better turnout," Lloyd said. 
Follow up at the next workshop!
Leave a Comment
About the Writer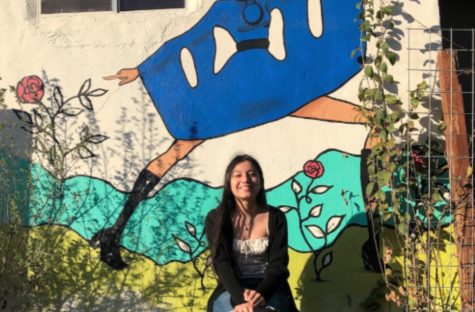 Alyza Reyes, Reporter
My name is Alyza! This is my second year in The Roundup, I love it here. My favorite thing to do is be peaceful and hang out with animals. My favorite...