Stars Contest Season
Stars Contest Season is just around the corner with only 4 days left until the first contest. After all the preparations and practices, we are excited to see what the Stars have in store for this season.
Leader of the team, Colonel, senior Maria Maldonado, said that she's "pumped" about the new season.
"This team has created an unbreakable bond that I know will make this year unforgettable," Maldonado said. "Despite what happens at awards, I have never been more proud of a team and their hard work. I can't wait to see how we end up doing!" 
From early morning practices and all day rehearsals, the Stars continue to work hard to better themselves for this season. Maldonado said that she's most excited to see their efforts pay off in the season. 
She's excited for "how much we have accomplished and how great we worked together to create the dances we have worked so hard on this year." 
Following contest season, the Stars will prepare for their annual Spring Show attended by friends and family. As they embark on their new journey and her last year as a star, Maldonado says she wants to show appreciation for her team.
 "Thank you for trusting me and letting me work you guys harder than ever," Maldonado said. "Y'all are my rock and I will forever be grateful for how amazing all of you have treated me as your Colonel. 143." 
We wish the Stars a successful and rewarding contest season! 
About the Writer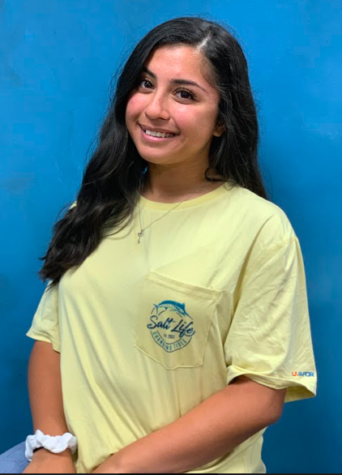 Dua Adil, Reporter
Hi, my name is Dua Adil. I am a senior at Clements High School. I am a two-year veteran for the Clements Stars Dance Team and I am also apart of the National...