ASA's Living Timeline
February is Black History Month and the African Student Association is hosting their annual black history event on Thursday, Feb. 27 at 6 p.m. at Clements. This year they will be hosting a "living timeline" with six interactive rooms for students. Each room has a theme pertaining to a certain period in history.
The first 180 students will be admitted and have the opportunity to get extra credit through select social studies and English classes. Students should communicate with their teachers as far as what will count as extra credit and for how much.
ASA President Senior Leila Stewart says she encourages students to come early so they can secure their spot.
"This year will be our best year yet," Stewart said. "We have singers, dancers, poets, and activities for the students."
The themes of the room highlight parts of history beyond just the Civil Rights era and other commonly known events.
"My goal this year was to dig in deep to black history," Stewart said. "We talk about their involvement in the LGBT community and their contribution to the arts."
She says she hopes this will create more awareness in our community about the contributions of African Americans and how they impact our daily lives.
"This event is unique and important," Stewart said. "We can celebrate their accomplishments, but also push for greater unity and change."
Leave a Comment
About the Contributor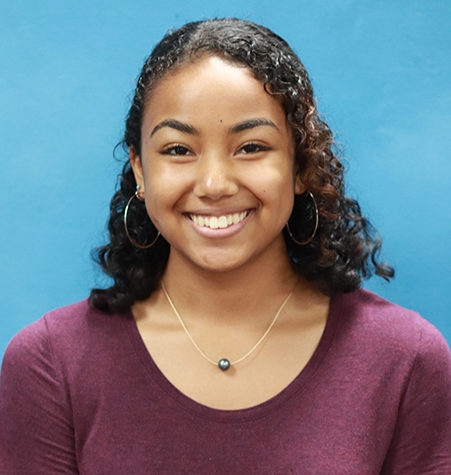 Leila Stewart, Co-editor in Chief
My name is Leila Stewart and I am a junior. I coach elementary girls volleyball, I'm the Vice President of ASA, and the co-editor of the Roundup. This...