A peek inside ASA's living museum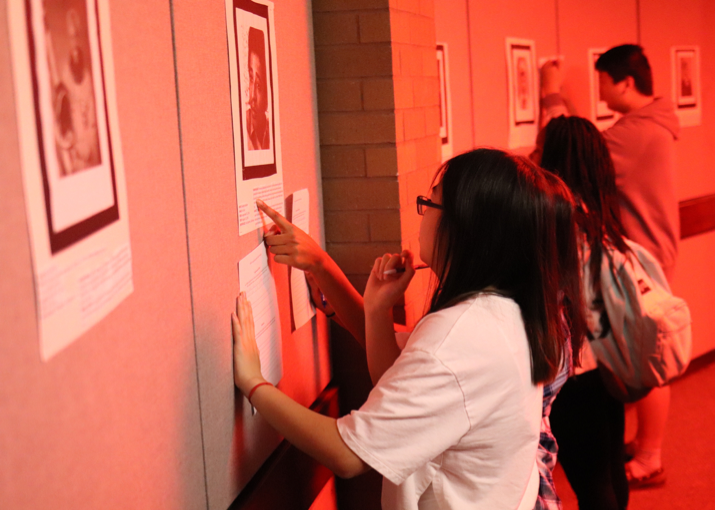 In honor of Black History Month, the African American Student Association held a "living museum" where members dressed up as eight African Americans who made a lasting impact in society. These figures included Malcolm X, Maya Angelou, Dr. Martin Luther King, Mae Jemison, Misty Copeland, Rosa Parks, Harriet Tubman and Barack Obama. The members shared the stories and impacts that these people have made. There were also posters and descriptions posted around the lecture hall including information about legislature involving black lives, including Brown vs the Board of Education, and information about other important historical figures.
This event was also an opportunity for some social studies students to earn extra credit and counted as StuCo and NHS points. There was a large turnout with over 100 students coming in and out from 3:30 to 5:30 pm. This was the first time ASA has held an event at this size.
Here's a peek inside the magic…
About the Writer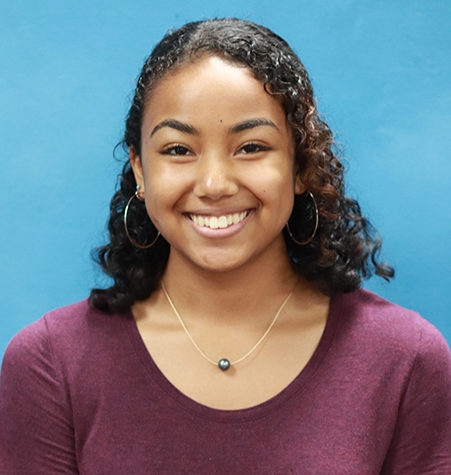 Leila Stewart, Co-editor in Chief
My name is Leila Stewart and I am a junior. I coach elementary girls volleyball, I'm the Vice President of ASA, and the co-editor of the Roundup. This...