Valentines Day At Clements
Whether you like it or not, Valentine's day is right around the corner. Valentine's day this year falls on February fourteenth which is a Monday. Some aren't so happy about it being on a school day this year.  We took it upon ourselves to venture out and survey what the student body and faculty are doing for the big day. 
Mr. and Mrs. Garcia are both math teachers here at Clements and they actually meet in the school. The two met twelve years ago and have been married for ten years and their classrooms happen to also be right next door to each other. Since they are viewed as the "faculty power couple" we thought it would be perfect to ask one of them what their plans were for Valentine's day.
"It's our daughter's birthday, so we will probably just celebrate her and give her gifts and take her out to eat, so for my husband and I it always gets pushed as a second thing so maybe over the weekend we will have like just a lunch date or a dinner date."  Said Mrs. Garcia.
Finding a couple at Clements is a tough task because unfortunately there aren't that many. We happened to Track down Max Roden who has been in a relationship with his girlfriend, Layni, for about a year and eight months. 
"I'm probably just gonna hang out with my girlfriend and go to dinner and do all the stuff like that." Said Roden.
Although some may consider it sad, there happen to be a lot of singles at Clements who won't be celebrating Valentine's with a significant other. We talked to a few singles, one being Aryan Mehta.
  "I'm probably gonna be sitting in my room watching Tv, playing video games." Said Mehta.
No matter your relationship status, we hope that everyone has a great Valentine's day and can spend it doing what makes you happy and with the important people in your life. HAPPY VALENTINES EVERYBODY!! <3
Leave a Comment
About the Writers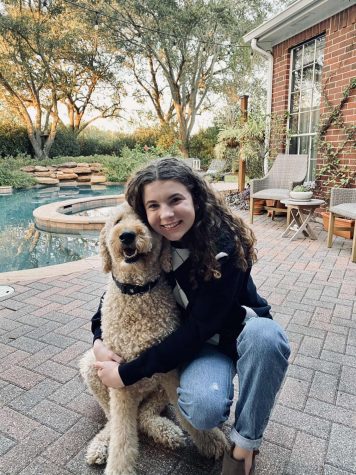 Aislinn McEnaney, Reporter
Hi, I'm Aislinn! I am a junior and this is my second year on the roundup. I am also a manager for the Stars dance team. In my free time, I enjoy hanging...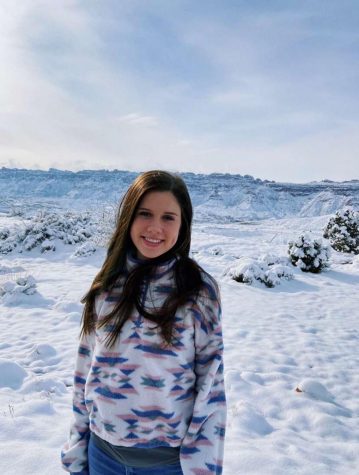 Caroline McKay, Reporter
Hi, I'm Caroline McKay. I'm in 11th grade and I'm a part of the CHS Newspaper. I'm one of the managers of the CHS dance team. I enjoy writing...