Humanity
Hang on for a minute...we're trying to find some more stories you might like.
Every day we walk down the hallways passing by couples and people who're smitten with each other and we most likely wonder how long that'll last and how long it'll take for us to find something like that. Something that'll hopefully last a long time, something that we'll remember for years to come. To tell the truth we all hope that we'll find "the one". The one that'll fulfill all of our desires, our wants and our needs. There might not be that perfect somebody, but we will definitely find someone close, they'll be perfect in our eyes and that's all that matters. What people think about while they're looking for a relationship in high school will most likely change as they mature and as they move on to their next step. What matters now may not matter tomorrow or in a year. What love means to us now will mean something different to us as we change and progress through our life. High school relationships versus outside relationships will differ. Relationships that we have within these brick walls will merge with the relationships outside of them, and they'll either end or grow stronger as they merge into one. These relationships are what make us human and the bonds that we create with others makes us vulnerable which brings us closer together, and creates one giant bond that we call humanity.

About the Writer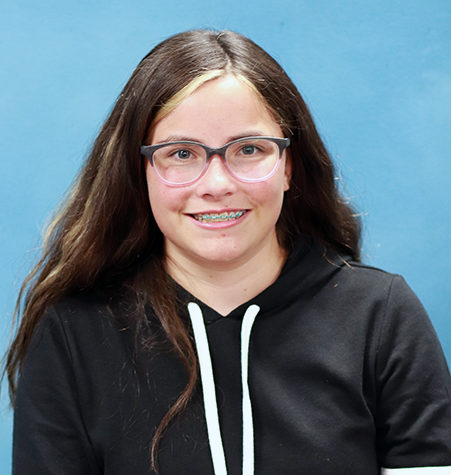 Ashley LaDoucieur, Reporter
My name is Ashley LaDoucieur. I am a sophomore and I have a twin sister. I've lived in Sugarland all of my life but I hope to move to either California...