Changing society leaves books behind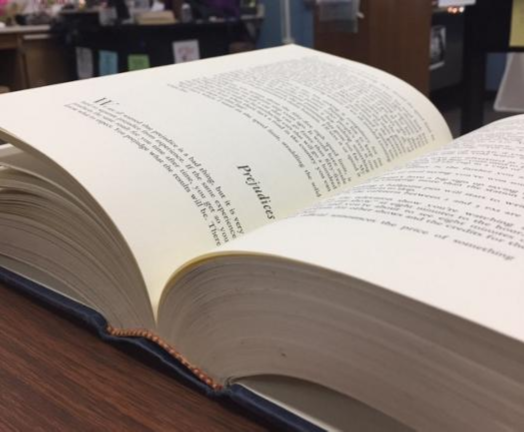 Hang on for a minute...we're trying to find some more stories you might like.
What does the future hold for humanity? How will technology influence younger generations? What will happen to the world once our time has passed? These are all very relevant questions to our society today and to the innermost thought of a person in general. We're left with many mysteries that cannot be solved until the time has come to experience these new changes. Yes, we live in a world that is constantly changing for the better. But is it continuing to change for the better, or is the world getting rid of key historical concepts and ideas that have held civilization together for centuries?
The truth of the matter is that the use of paper and relevance of paperback and hardcover books is declining rapidly as the years go on, as the dependency of technology continues to grow. A changing world is great as long as it is for the better, but the recent decrease in books and newspapers is definitely a crisis suffering to stay alive. People are becoming so tech-savvy that they are getting rid of bookstores, a place where people can hold a book and dive into a world away from their own, because everything people need nowadays can be found on a screen.
It's been a tradition to share information through print since our founding fathers created America. No person can get the full experience of the story a book offers from a screen. Instead, live through the story with the characters in the pages of paper. How is it possible to continue to keep this tradition alive in the midst of a world of technology and modernistic ideas when our favorite bookstores are closing down and declining in value?
Our American culture is suffering through this change as the availability of jobs in the professions of journalism, business, and paper printing is declining. America has been able to hold a book physically in their hands and write down thoughts and information on paper to get the full experience of anything in the turning of the pages.
While Borders closed operations and shut down in 2011, Barnes and Noble has been making smart decisions to keep their store in business. Although lately, Barnes and Noble has been declining in sales and struggling to stay afloat.
"Barnes and Noble reported declining sales for the fourth consecutive quarter as demand for the company's nook tablets continued to tumble and customers made fewer purchases…shares of Barnes and Noble were down 1.5 percent," The New York Times said.
This generation is also a group of people who simply doesn't want to read in general. Nowadays, we're so occupied with our own schedules, social media, and internet life that we forget how people used to spend their time: playing outside, spending time with family and friends, and getting stuck in an attention grabbing book. I feel people should take a second to read a book and become completely indulged in the story, and save this dying industry.

About the Writer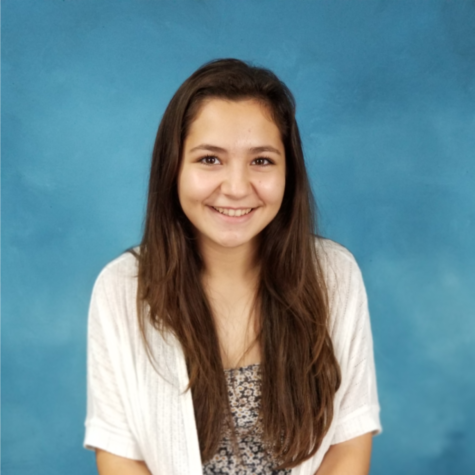 Abby Gutierrez, Editor In Chief
Hi! I'm Abby Gutierrez, and I'm currently a Senior at Clements High School. This is my third year on the Roundup Staff. I am originally from Houston,...