Seniors count down days to Prom
Hang on for a minute...we're trying to find some more stories you might like.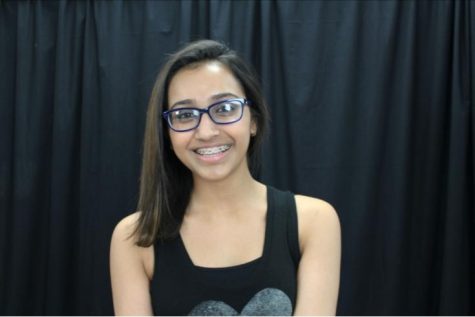 More stories from Divvya Seernani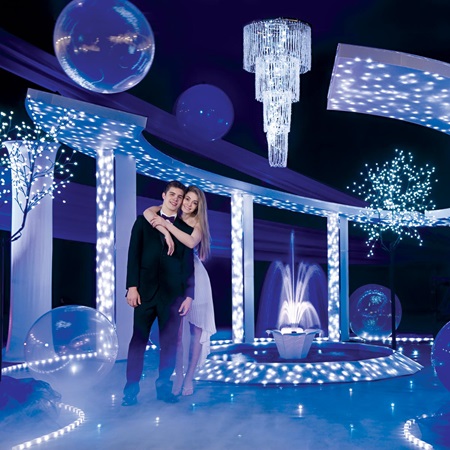 This year the prom committee isn't falling short of the high expectations laid down by senior students hoping for a magical night.
The dance will be held Saturday, May 6th at the Hyatt Regency Downtown.
After voting on a theme, the student body decided on 'A Night of a Thousand Lights,' an elegant yet extravagant choice that exudes subtle decoration against the detailed dresses that'll be present.
Men, of course, have it easy with a simple tux to do the job; however, women are just a little more complicated. A Facebook group has been created where all the senior girls are sharing their dresses to ensure no one shows up wearing the same outfit – wouldn't that be a tragedy.
Alas, the prom planning has only just begun.
Every year, students get together in groups, with whom they'll dine and attend the dance with, and dress up as characters the day before prom. As tradition has it, the girls kidnap their dates, in the morning, dress them up, and in addition, wear a costume that compliments those of the guys. After grabbing breakfast, the whole group goes to school to display their creative ensemble.
The costumes are typical pairings like a nurse and a patient, and the humor comes from the gender switch, so the guys would be the nurses and the girls would be the patients. There are other aspects that contribute to the humor and spirit of the group costumes, but there's no need to explain it.
And if the word isn't out already, salons and limo companies are already starting to become fully-booked. The select few, of course, are either keeping it simple with their own mode of transportation or perhaps raising the bar with a party bus.
It's looks like the seniors are staying on top of their agenda.
It's safe to say that 'Prom 2k17' is heading our way, limousine and all, to give senior students the night of their lives.