Shayan Rasolkhani: Swing to Success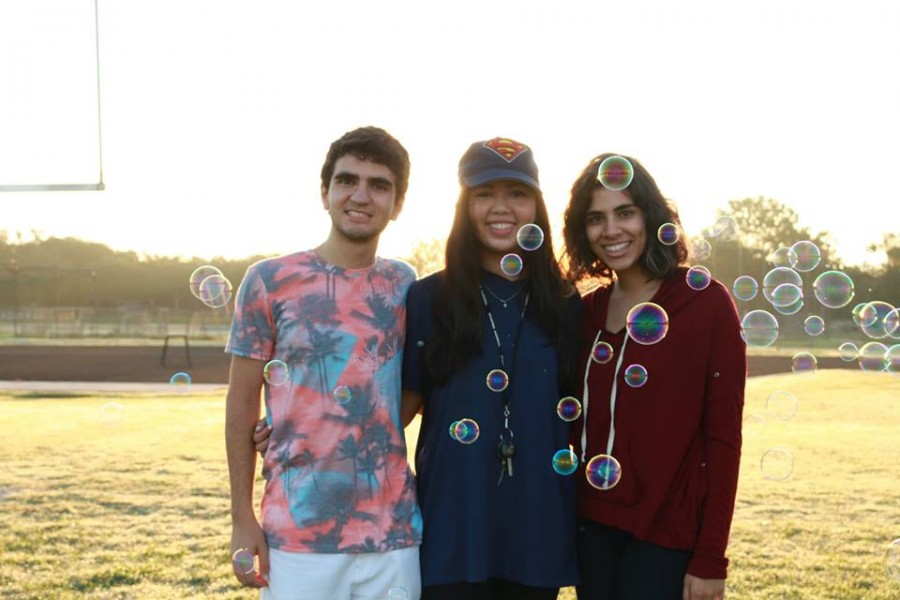 Shayan Rasolkhani, member of the varsity tennis team, is an extremely talented student who has managed to succeed academically, give back to the community, and become an active member of his student body while playing the sport he loves.
Rasolkhani, current senior at CHS, began his journey through tennis around 5-6 years ago. His passion for it grew all throughout middle school, leading him to pursue it in high school. As a freshman, Shayan was chosen to play on the freshman JV team. It was only until junior year that he was selected for the varsity team, and chosen again during his senior year.
After talking to Rasolkhani, it's clear that tennis requires a lot of hard work – especially when playing on varsity.
"You have to keep practicing. If you do so consistently, you'll make it far for sure. It's important that you come for practice and stay committed – that's how I made it on varsity," said Rasolkhani.
In tournaments, he usually plays doubles. There's no telling how long a match will last, so tournaments often last the whole day. Shayan's pre-match ritual is listening to music and goofing off with his partner to get rid of nerves, especially when playing against the really good teams.
"The only team we have a problem right now is with Memorial. All the other schools are pretty average. Usually we start off really rough – like this year- but so far this semester we've been doing well. All teams are practicing like they should so I have high hopes for this season," said Rasolkhani.
Shayan's favorite memory from tennis so far was during his freshman year when all the teams got together to practice for the first time. He enjoyed getting to know everyone and began looking forward to another three years.
Clearly, his passion and dedication towards tennis is truly admirable, however, he simultaneously makes it a point to ensure that his grades are high.
"School always comes first. Coach also checks up on our grades before we play any games – if they don't make the cut, neither do we," said Rasolkhani.
In addition, Shayan has managed to build a strong character and effective leadership qualities over the years. He loves giving back to the community through the organization such as Habitat for Humanity, playing an active leadership role in the CHS student body as a member of STUCO, and being a positive influence to himself and society as a chosen member of  the PALS Program.
Shayan is a talented, dedicated player who hopes to be an inspiration to people in his community and the future members of the tennis varsity team.