Is this the perfect date?
If it is February, then you know what that means – Valentine's Day! To embrace the love,  the following was asked to fellow Ranger students: What is your idea of a perfect date?
Check out what they had to say!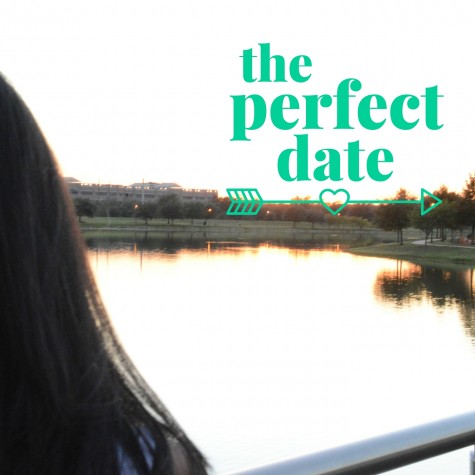 "Dinner at a really nice restaurant and an evening walk
afterwards,"  Alvaro Minor, junior.
"Duck hunting in Alaska with my mom," Alex Kerr, junior.
"Going on a picnic and watching the sunset as we cuddle," Kelsee Avery, junior.
"A Texans game!" Jakob, freshman.
"Spending the day at a carnival," Katie Hall, senior.
"If it's winter, then the going to see the winter lights and ice skating. If it's summer, then relaxing at the beach & the pier and going to the zoo. In the fall, I would love to go to the local pumpkin patch. In the spring, no dates because- spring break," Anjali Shah and Jennyfer Romero.
"Eating at a restaurant. This way, you can see how that person treats other people," Angela Lin, senior.
"With a female," Marcus Rockwell, senior.
"Going to a dog park," Sarah Fung, sophomore.
"Hanging out with Elmo," Austin, senior.
"Lunch and movie as long as he pays for food," Leslie Hwang, junior.
"Playing a competitive game of bowling & going to Chuck.E.Cheeses," Delina Yousif, junior.
For all the couples out there, Valentine's day is extremely special. However, being single does not mean the day should be bad. Single or not, take someone out on a perfect date to appreciate their presence in your life. It is not too late to start brainstorming.