Little possibility of boba shortage in Houston area
Driving through Sugar Land, there seems to be a repeating motif throughout the whole city. Each street is lined with the fronts of hair salons, nail salons, and places to eat food from around the world. 
And bubble tea shops. Dozens, probably. 
The popularity of Boba, or Bubble Tea has dramatically increased since 2010. Its popularity can likely be attributed to its low prices, variety, and simplicity. 
In Sugar Land, dozens of Bubble Tea shops, clustered around each other, including local spots and chains show up with a google search. The profit of all of these shops is guaranteed by the popularity of the drink alone. 
Even with its widespread popularity through the COVID-19 pandemic, the virus has had some impact on the industry. In a now infamous Instagram post, San Francisco based boba shop Boba Guys wrote about possible changes to the drink.
"We have a big update on the shipping issues including an impending nationwide shortage on boba," Boba Guys said. "Even though we operate our own factory in the United States, we are reliant on the shipping network to procure the raw tapioca starch that we make our boba with. 99% of boba comes from overseas."
The panic on the west coast in response to this post quickly took over news headlines and social media posts, including coverage from NPR, San Francisco Chronicle and The New York Times. However, reporting in Houston seems to show little impact. An article by Click 2 Houston reports on the response from several different popular Boba shops around the Greater Houston Area. 
"All those answering the phone said things are still business as usual thus far, that their boba supplies have not changed," Click 2 Houston said. "For those that are not huge franchises, there are now limitations in how much boba they can order from their vendors."
At the moment, there is little to no effect on boba supply in Houston. Despite many shops stocking up boba pearls in the event of shortage, bubble tea lovers in Houston shouldn't be worried any time soon. 
Leave a Comment
About the Writers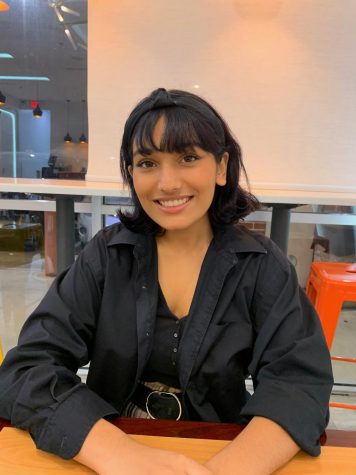 Eira Mann, Reporter
I'm Eira Mann, a senior at Clements and this is my second year on The Round Up! I'm super excited to be back for my senior year.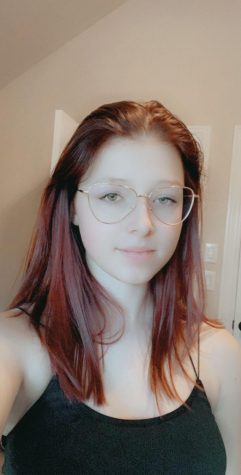 Tori Wojciechowski, Reporter
Hi, I'm Tori! I am a senior at Clements and this is my second year on the RoundUp. In my free time, I crochet and take karate. This year I'm looking forward...