African-American studies course to be offered 2021-2022 school year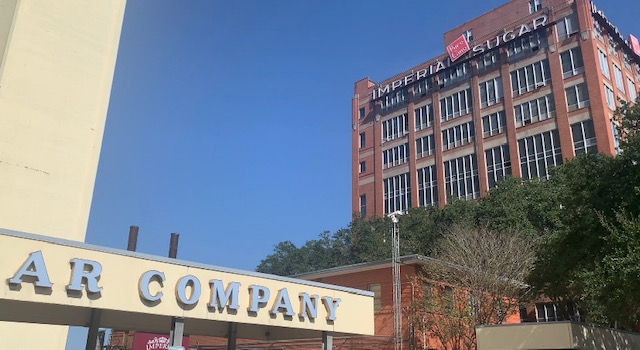 Nearly three years after the discovery of the Sugar Land 95, where does Fort Bend ISD stand on keeping its promise to honor and educate?
February, of 2018, during the construction of the James Reese Career and Technical Center, a piece of Sugar Land's history was unearthed from around 150 years ago–the remains of 95 convict leasers, subjected to unjust labor by the state following the abolition of slavery.
Since its discovery, the controversy surrounding the subject, including questions about the ethics to move the remains, efforts to identify familial connections to the remains, and the process going forward for constructing the building, have been under scrutiny. In a 535 page report, Fort Bend ISD outlined the history of what was named the Bull Head Camp Cemetery and their plans for educating and honoring the history unearthed. 
"The Bullhead Camp laborers played a fundamental role in building Fort Bend County and the city of Sugar Land, and we remain committed to bringing awareness to their lives and legacies,"  FBISD Board President Jason Burdine said. "We're committed to revealing the true story of the injustices and exploitation associated with the system of convict leasing."
Shortly after the discovery, Fort Bend picked their Coordinator of Community and Civic Engagement, Chassidy Olainu-Alade, to help lead the process of where to go from here. Olainu-Alade along with other Fort Bend history teachers have been working closely to fulfill their promise. 
"Currently, my main focus is on making the curriculum for the African American Studies course, and getting that approved," Olainu-Alade said. "This class, of course, is going to include teaching about convict leasing in the new South and here in Sugar Land. It'll be offered next year."
Although it was initially meant to be offered this year, the COVID-19 pandemic brought the course development to stop temporarily, several Fort Bend ISD teachers highly educated on this topic have been able to create a comprehensive curriculum that includes Sugar Land's local history.
"Honoring and educating," Olainu-Alade said, "That'll be the core of the class. It'll definitely be offered in the 2021-2022 school year."
Leave a Comment
About the Contributors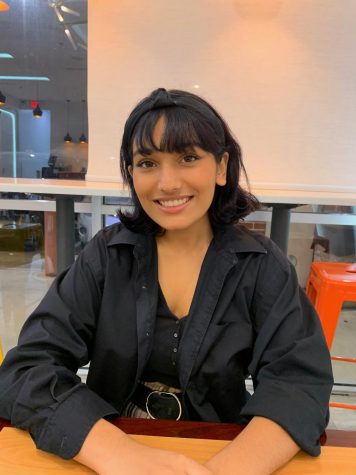 Eira Mann, Reporter
I'm Eira Mann, a senior at Clements and this is my second year on The Round Up! I'm super excited to be back for my senior year.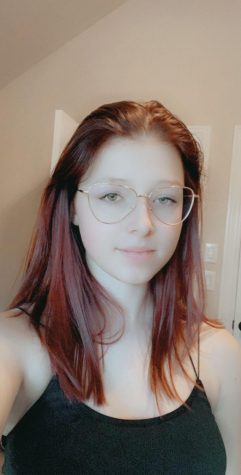 Tori Wojciechowski, Reporter
Hi, I'm Tori! I am a senior at Clements and this is my second year on the RoundUp. In my free time, I crochet and take karate. This year I'm looking forward...