The Injustice Against Breonna Taylor
On March 13th, 2020 a 26-year-old black woman by the name of Breonna Taylor was shot to death in her home while she was sleeping. Those who were responsible for her death are Jonathan Mattingly, Brett Hankison, and Myles Cosgrove who are all a part of the Louisville police department. The Louisville police department was called for a raid on behalf of suspicion that Breonna's boyfriend,  Kenneth Walker was selling drugs. 
This event caused a movement that had many people anxious to see how the three police officers involved would be handled. On Wednesday, September 23rd many were disappointed to hear that Daniel Cameron, the Kentucky Attorney General announced that the grand jury made the decision to not charge any of the officers involved in the killing of Breonna Taylor, but chose to charge one out of the three officers with "wanton endangerment". 
"Our judgment is that the charge that we could prove at trial beyond reasonable doubt was for wanton endangerment," Cameron said. 
Many of the already angry protesters were not pleased with the announcement from the attorney general, that gave Breonna Taylor no justice for her murder. Protesters were arrested, one being Tamika Mallory. Mallory is a Black Lives Matter activist who hosted a sit-in on the lawn of Daniel Cameron's home as a protest. 
"But arresting the officers is what will make this city do right by its citizens and not just by Breonna Taylor but by all the Breonna Taylors." Said Mallory.
Kenneth Walker fired once at the door after hearing someone trying to knock down the door in fear it was an intruder. Breonna Taylor was shot 6 times out of the 30 rounds the officers shot into her home. The shots fired killing Ms. Taylor was shot by detective Myles Cosgrove and sergeant Jonathan Mattingly. Brett Hankison fired his gun from the outside of a window and sliding patio door, both the window and the door had blinds on them, he chose to shoot into Ms. Taylor's home "without a line of vision" which is a violation of department policy.
Breonna Taylor's family received a $12 million dollar settlement for Breonna's "wrongful death" instead of the justice they hoped for. 
 "I know you just have to speak truth to power. This was a young Black woman. There are two justice systems in America. And we want to make sure that we get equal justice for Breonna Taylor, because I think it's a precedent-setting matter." Ben Crump said (Breonna Taylor's family Lawyer and Black Lives matter advocate).
Leave a Comment
About the Writers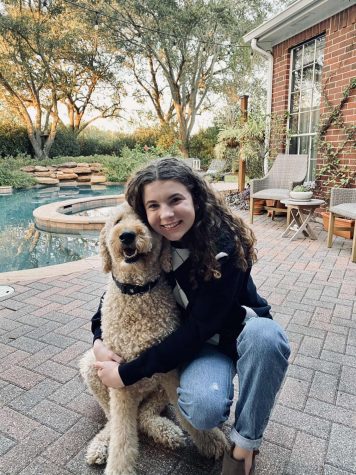 Aislinn McEnaney, Reporter
Hi, I'm Aislinn! I am a junior and this is my second year on the roundup. I am also a manager for the Stars dance team. In my free time, I enjoy hanging...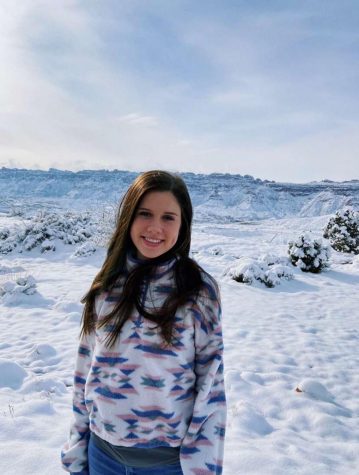 Caroline McKay, Reporter
Hi, I'm Caroline McKay. I'm in 11th grade and I'm a part of the CHS Newspaper. I'm one of the managers of the CHS dance team. I enjoy writing...