Adaptations to Quarantine
Quarentine has caused a lot of anxiety in the world. Everyone is feeling a little on edge. During this time ive made sure to keep active and try to go about our days as normal. Although we are not allowed to see our friends right now, We can keep in contact with them through technology, and make plans for whenever this mess is over. Making plans with friends is definitely something to look forward to whenever this is all over.
This time has been an extreme shift in what is normal. We had our routines with going to school, going out to eat, or hanging out with friends. Now, we are closed away from physically being with one another. In this time we have had to make a brand new routine and create a "New normal". This has been difficult for all of us. Being stuck in one place for such a long time has definantly been an extreme change and it's still hard to get used to.
It's important we all stay positive during this time and continue to follow the lock-down rules. This is important because, the more we follow the social distancing rules the fater we will be able to go out, and get back to our normal lives.
Leave a Comment
About the Writers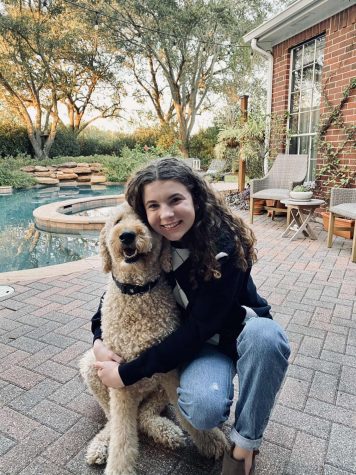 Aislinn McEnaney, Reporter
Hi, I'm Aislinn! I am a junior and this is my second year on the roundup. I am also a manager for the Stars dance team. In my free time, I enjoy hanging...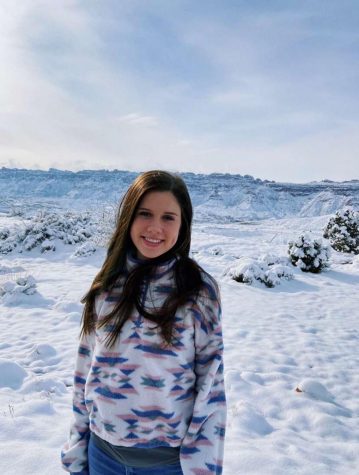 Caroline McKay, Reporter
Hi, I'm Caroline McKay. I'm in 11th grade and I'm a part of the CHS Newspaper. I'm one of the managers of the CHS dance team. I enjoy writing...