Tik-Tok: The New Sensation
Tik-Tok has become the new sensation of the social media world. After Instagram, Twitter, and Snapchat, Tik-Tok made its first appearance in 2016. Now, it is a widely known topic of conversation in the younger generations, including here in the hallways of our school.
Senior Claire Swonke enjoys Tik-Tok, but she had no idea just how much she would love the app when she downloaded it.
"I downloaded Tik-Tok at first as a joke, but then I got addicted to it," Swonke said. 
Surprisingly enough, many teens say they download the app as a joke and end up getting carried away in the endless stream of videos.
"I wasn't serious when I downloaded Tik-Tok either," Senior Ayaan Asim said. "Now, I'm on it constantly; at school, before work, at night. Often times, I'm scrolling through the app until two or three in the morning."
Tik-Tok is definitely good for passing the time, making it very time consuming. When asked just how much time is wasted on Tik-Tok, Swanke checked her phone screen time.
"Just this week, I've spent an average of 3 hours a day on Tik-Tok and 10 hours so far this week." Swanke said.
Tik-Tok is evidently seen to be easily addictive because it changes to fit each user's preferences.
"I like to watch dance videos where people come up with their own choreography," Senior Sofia Temoli said. "My For You Page is filled with dance videos, so I'm excited to watch new, different dances each time I open the app."
  This app has a wide variety of videos, from dancing to magical crystals. Anything that the user enjoys, they will see on their For You Page.
"My For You page has videos of witches because I like to watch them and learn about crystals and the different types of spells," Swanke said.
Some videos are so peculiar that the viewers are intrigued by the unique aspect of it. When asked to describe a favorite Tik-Tok, it seems that different, quirky Tik-Toks stand out the most.
"I love the Tik-Tok of a reptile in a bathtub on a flamingo with the song, "Fabulous" by Sharpay Evans playing in the background," Swanke said.
While Tik-Tok is a large interest for the younger generation, it is shown to have many teens addicted and wasting time on the app. Its abilities to collect information and display users' interests on their For You Page allow Tik-Tok to shape to any person's liking. This could be seen as a positive or a negative, but overall, it looks to be a fun pastime for teens.
"Whether I'm posting videos for fun and friends or enjoying watching and learning dances on the app, Tik-Tok is a fun app to use!" Temoli said.
Leave a Comment
About the Contributors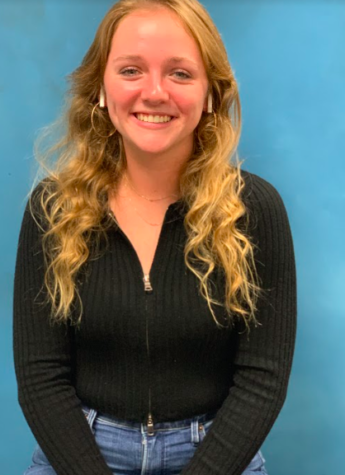 Ginger Williams, Co-Editor in Chief
My name is Ginger Williams, and I am a senior here at Clements. This is my second year as Co-Editor of the newspaper, and it's become an important part...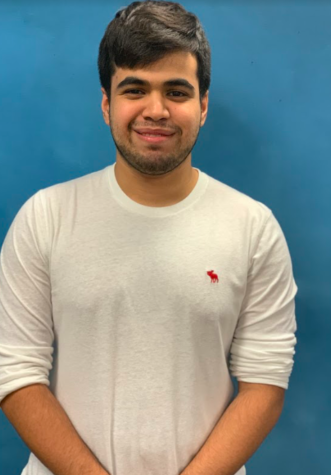 Jose Ibarra, Reporter
My name is Jose Ibarra, and I am 17 years old. I was born in Venezuela, and I lived there for 13 years.  When moved to the United States, I had four months...