Best Buds
Before Best Buds, there were Best Buddies which was started about three years ago by Ms. Mayo. Within the club, there was profit being made, in order for that money to have the ability to go into the club Clements made the decision to break off from Best Buddies and start their own club, Best Buds. Since then Best Buds has taken off and has created an accepting environment where peers can interact freely without judgment. Best Buds has made it their mission to allow people to be unapologetically themselves.
The buddies aren't typically given as much freedom as their peers. That's why best buds is such an amazing program. "My favorite thing about the club is the inclusion the special ed kids feel with their peers, that they normally wouldn't be able to experience. Like going to the movies or going to get ice cream or going to the main event, or just being in a room with all walks of life that some of the kids wouldn't experience because they wouldn't have the opportunity." Best Buds provides valuable experiences to those who would not normally have the chance to experience. 
Best Buds gives Clements student's the ability to allow their peers to feel equal and provides memorable experiences. When thinking about joining any clubs next year it's encouraged that you take this supportive organization into consideration.
Leave a Comment
About the Contributors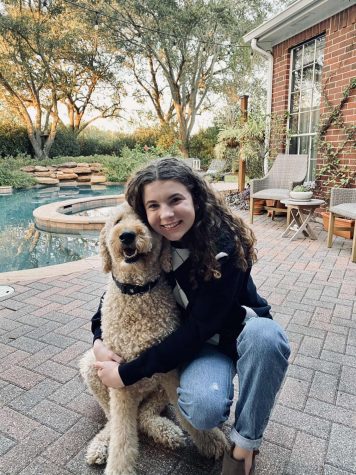 Aislinn McEnaney, Reporter
Hi, I'm Aislinn! I am a junior and this is my second year on the roundup. I am also a manager for the Stars dance team. In my free time, I enjoy hanging...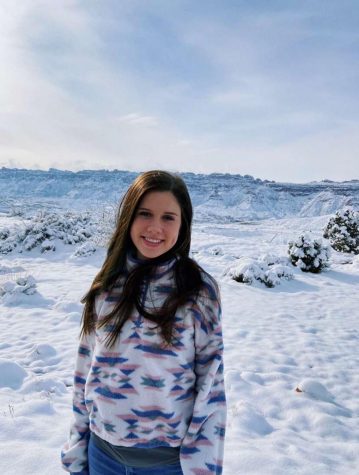 Caroline McKay, Reporter
Hi, I'm Caroline McKay. I'm in 11th grade and I'm a part of the CHS Newspaper. I'm one of the managers of the CHS dance team. I enjoy writing...