Things to do During Winter Break
The Houston Zoo lights
The Houston Zoo Lights is a great thing to do during winter break. They have a lot of beautiful lights and fun things to do. You can drink hot chocolate while walking around the park seeing the beautiful lights. 
Discovery Green Ice Skating
Discovery Green Ice skating rink is a fun thing to do during the break. You can ice skate in the heart of Houston while listening to Christmas music. There are a lot of things in the are you can do after you are done ice skating. For example, there is a park right next to the rank. There is also a lot of tasty restaurants you can go to after. 
Sugar Land Holiday Lights
You can enjoy a night filled with fun at the Sugar Land Holiday Lights. It is located in the constellation field in Sugar Land. There are things to do for people of all ages. For the kids, there are carnival rides and lots of different activities, and for the adults, there are a lot of beautiful lights to see. 
Magical Winter Lights 
The Magical Winter Lights is a great way to spend the night. It has a lot of fun things to do. They have a lot of fun carnival rides for younger and older people. They also have entertaining shows that happen every night. If you get hungry they have a lot of different carnival foods. 
Santas Wonderland 
            Santa's Wonderland is in the college station. It is full of magical lights that you can get a tour of the genuine hayride. Every night there is provided entertainment and admission to Santa's town. There are activities like tobogganing, mechanical bull rides, the snow playground, and many more fun activities. Which makes it a perfect option for something to do with friends or family.
Making a Gingerbread house                                                                                                                                                                                                                

You can also get gingerbread houses from places like Target or Walmart. The Perfect low price thing to do at home with friends or family. You can have some hot chocolate while making houses with friends. A fun festive activity to fill your time during the break. 
      8. Christman Movie Marathon
A Christmas movie marathon with friends is something you can do right in your home if you can't drive.you can get snacks popcorn or candy and spend the night watching movies with your friends. Some good movies to watch are, trains planes and automobiles, Home alone, the grinch A Christmas carol, The Nightmare Before Christmas, Elf, A Christmas story, The Santa Claus, and many more. 
         9.Pintos pallet 
         At the pintos pallet, you can go to their website and sign up for a painting class. It is located in the town center, there are different times for different lessons for different ages. You get a teacher who guides you through doing a painting. You can sign up with your friends and do a holiday-themed painting on days you are free and want something fun to do. 
Moody gardens 
             Moody Gardens are Galveston is another great place to visit over this break. The theme is Iceland: around the world. They have festival lights, an arctic slide, holiday 3D films, Rudolph 4D, ice skating, train rides, photos with Santa, and other great things. 
Leave a Comment
About the Contributors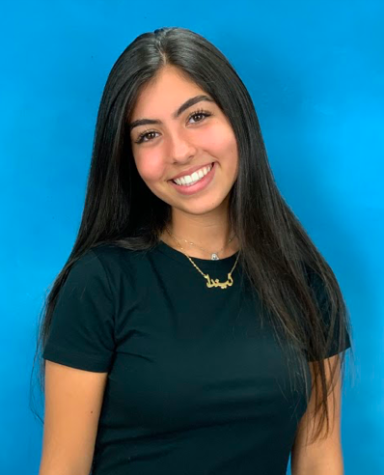 Linda Refai, Reporter
My name is Linda Refai. I'm a junior at Clements high school. I like to hang out with my friends and watch movies.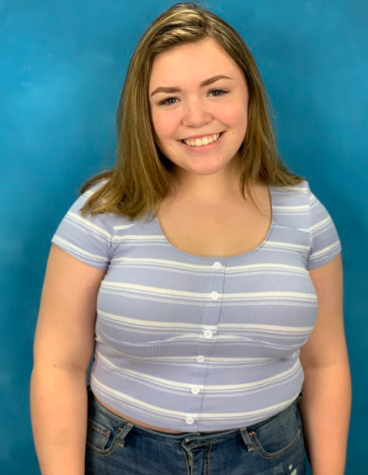 Kylie Cabble, Reporter
Hi I'm Kylie Cabble, I'm my junior at Clements high school . I am apart of the theater program and love writing.