NHS Fall Festival
The annual NHS Fall Festival happened last Saturday, and it was an exciting and successful event. The president, Irene Younan, talked about what the event represents and the hard work that goes into planning it.
Younan explained that the fall festival is "an event which NHS members host for special needs students in our community to bring together the strengths of all our members by featuring various fun and exciting activities such as face painting, pumpkin decorating, bracelet making, cookie decorating, games and more!"
In order to prepare for the festival, the members of NHS begin months in advance.
"Our preparations include making decorations for the festival, finding vendors and sponsors to help us put the event together, advertising for the event, and planning out every small detail in order to be sure we offer a promising experience to the special needs students," Younan said.
This event truly showcases the beauty in uniting the youth for a greater cause. The National Honor Society hopes to continue spreading the joy of service within our community and add a little sparkle to a special student's day with this breathtaking event.
About the Writers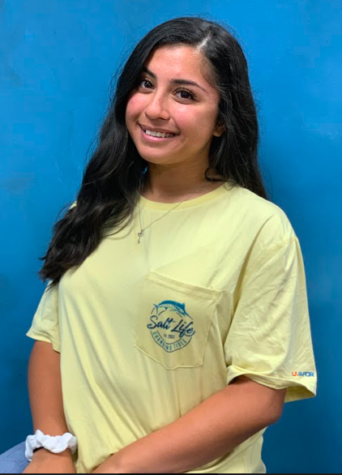 Dua Adil, Reporter
Hi, my name is Dua Adil. I am a senior at Clements High School. I am a two-year veteran for the Clements Stars Dance Team and I am also apart of the National...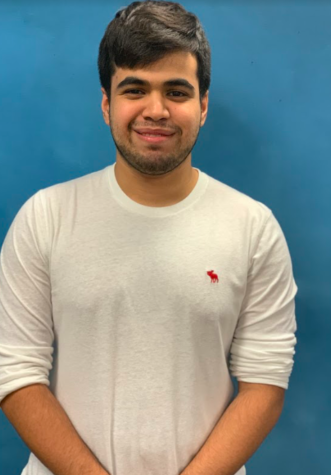 Jose Ibarra, Reporter
My name is Jose Ibarra, and I am 17 years old. I was born in Venezuela, and I lived there for 13 years.  When moved to the United States, I had four months...