Brent Event
Hang on for a minute...we're trying to find some more stories you might like.
The Brent Event is an amazing event that took place on October 16th. The Brent event happens every year. It is a way to raise money for patients with Cancer. I was a volunteer at the event and I loved seeing everyone gather for a great cause. The morning of October 16th was a beautiful day. The weather was great and the energy was through the roof. I was passing out water to the runners as they passed by. It was great to see how excited everyone was to participate in the different runs. This year 53 people participated in the 10K, 158 participated in the 5K, and more than 50 people participated in the one-mile run. There were a lot of different things for kids to do at the event. There was a kid's dash that they could participate in. There was also a carnival that the kids loved. This month they donated $11k to cancer patients. One of the families they donated to was a mother of two in her 20's with breast cancer. They also donated money to two 9-year-old boys. One with leukemia and one with Ewing's Sarcoma. Nancy Weaver is head of the brent event, she believes that around $25k was raised at this event. Nancy Weaver is very thankful for all the volunteers and all the runners that came out to support. Here is a message from her, " THANK YOU for your support! We had a spectacular event on Saturday and I want to thank all of the CHS students and staff who participated. Thank you for taking the time out of your busy schedule to support the Brent Event. Please let your student groups know how grateful we are for their support. We had over 300 participants in the different races and nearly 100 volunteers for the race and carnival. Several cancer survivors that have been recipients of money from the Brent Event Foundation were also in attendance this year. It was a beautiful morning and I think everyone had a great time as we raised money for cancer patients. Thank you for helping us help cancer patients!"
About the Writer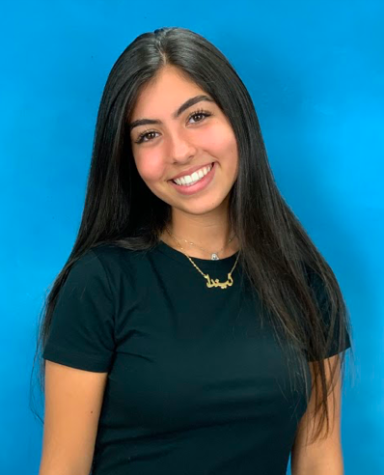 Linda Refai, Reporter
My name is Linda Refai. I'm a junior at Clements high school. I like to hang out with my friends and watch movies.