Advice for Students, from Students
Students all across Clements high school suffer from anxiety and depression. 80 percent of teens have diagnosable anxiety and 60 percent have diagnosable depression. It can feel as though you're the only one feeling this way and that you have to fight this battle alone, but you don't. Last year, Chs established its very own mental health club.
The mental health club was created by Aayushi Mehta (grade 12)  and Sanjana Poray
(Grade 11) to help students cope with the obstacles of high school.
"As a person who has struggled with anxiety it is important to tell yourself it will be ok, and to trust yourself." said Sanjana. 
The presidents themselves share their experiences with anxiety and offer students resources to help manage their stress.  They say they believe that being surrounded by peers that are going through similar situations provides reassurance. 
The mental health club offers "discussion rooms each month." 
"The discussion rooms help with skills for coping with school, stress, and self confidence," Aayushi said. The discussion rooms are held in social studies teacher Sarah Drake's room, room 1311. The club meetings are held once a month.
In addition to the discussion rooms, the also provide therapy rooms each month. "The therapy rooms have yoga, just dance, aromatherapy, and cookie decorating," Aayushi said . "The therapy rooms are a unique way of finding balance in all the stress of school"
"As a person who struggles with anxiety, I'm happy to be apart of a way to help the students at CHS find a balance and be more comfortable in their day to day life," Sanjana said.
Leave a Comment
About the Writers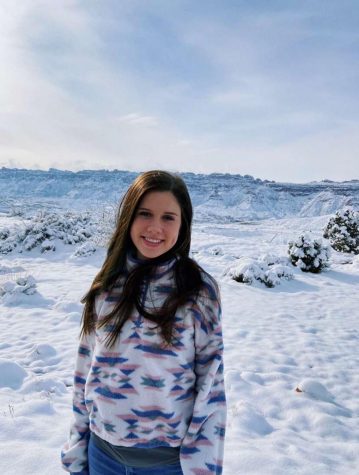 Caroline McKay, Reporter
Hi, I'm Caroline McKay. I'm in 11th grade and I'm a part of the CHS Newspaper. I'm one of the managers of the CHS dance team. I enjoy writing...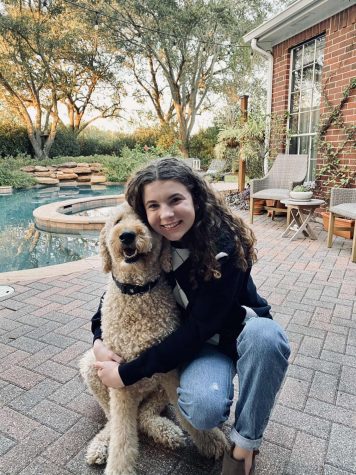 Aislinn McEnaney, Reporter
Hi, I'm Aislinn! I am a junior and this is my second year on the roundup. I am also a manager for the Stars dance team. In my free time, I enjoy hanging...