Senior Advice
Freshman year can be a challenging and rigorous year for many students. It is the first year of high school; students are forced into a new environment that they must quickly adapt to. In order to help some of our 2019-2020 freshmen, we asked a few seniors questions to give advice to current freshmen.
"What is a general piece of advice you would give me as a freshman?"
Ayaan Asim
"Start preparing for the SAT early. This is the one thing no one should procrastinate on because it takes a lot of studying and a lot of understanding to do (use code AA1097 to get $25 off a testmasters course)."
Sara Allana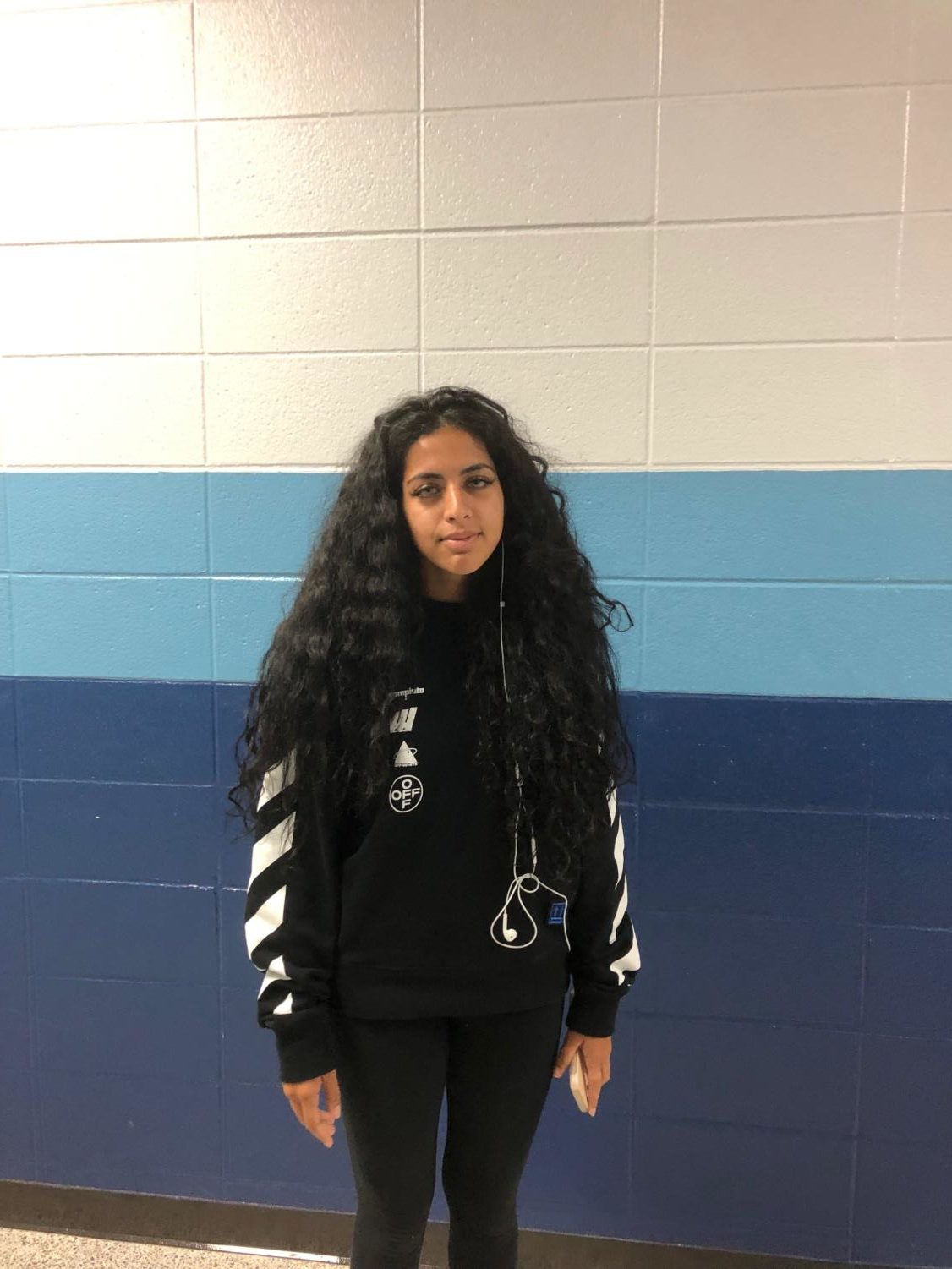 "Don't get caught up in your schoolwork understand there is a way to even a way to address school and your social life make the most of what you have because high school goes faster than you'll notice."
Cynthia Martinez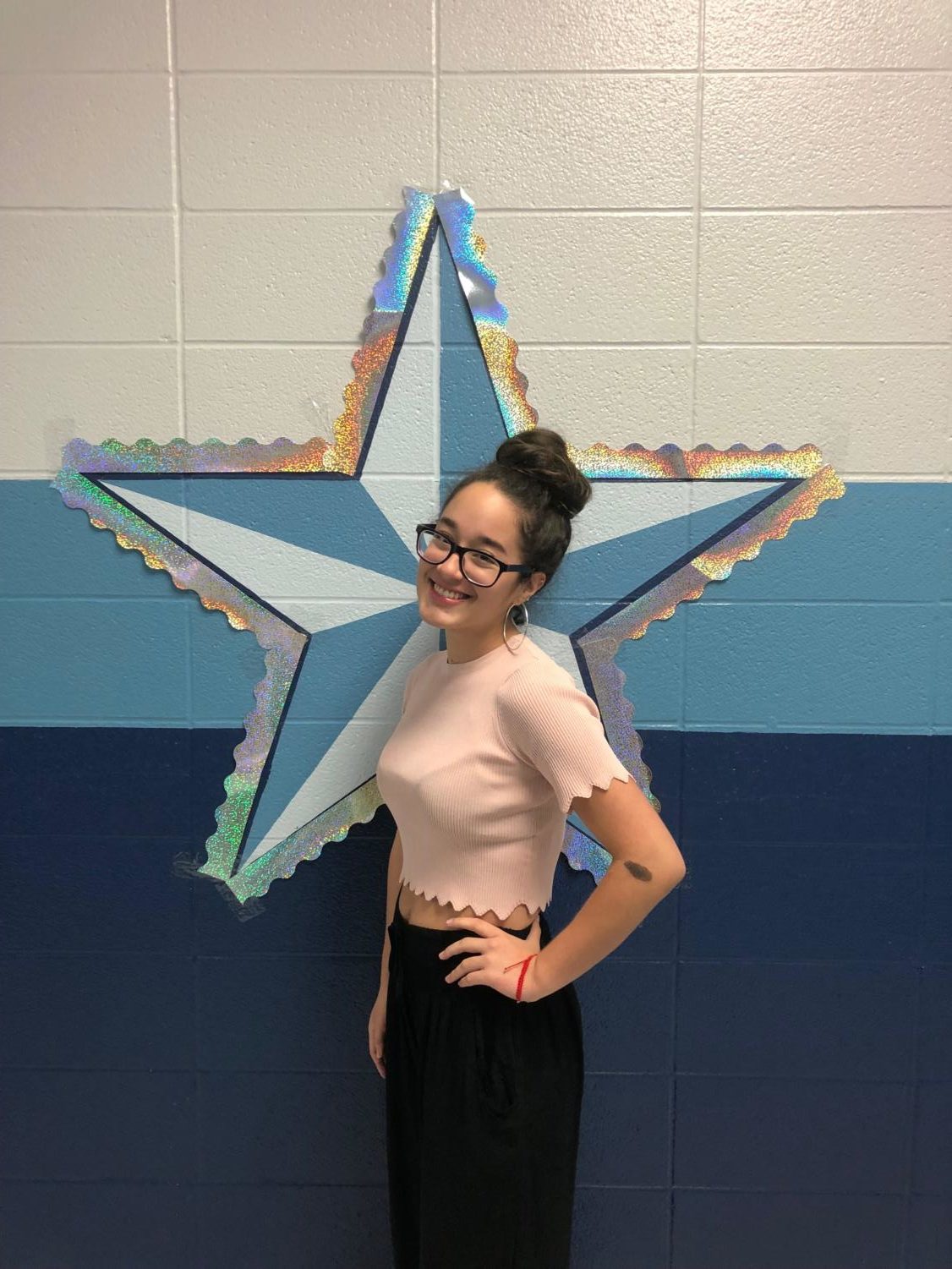 "Freshmen, you will not be liked by anybody. But, that's okay! Don't let it phase you; you'll understand once you go into other grades. It's time to be mature as well. You're in high school now, and the future is on its way."
"Will Clements prepare me for college?"
Ayaan Asim
"Clements definitely has prepared me for college because of its rigorous courses and competitive atmosphere. I feel like I'm more set and built than other schools to fit into the college environment."
Sara Allana  
"Clements prepares you for college by developing your work ethic and pushing you into teams so you can have the ability to work with others in the future. Clements has a higher academic level that can prepare you for college through everyday work and assignments. Clements cater to a variety of students and groups and having that culture can give you knowledge that can't be learned in class situations."
Cynthia Martinez
"I think that Clements has tried to prepare us but truly has failed. As a senior right now I am still clueless to so much about college apps or basic info, but some teachers have tried more than others, and that's very much appreciated."
Although freshman year may be a trying time, you'll get through it. The best advice is to simply hold your head high and look forward to what the next four years have in store for you!
About the Writer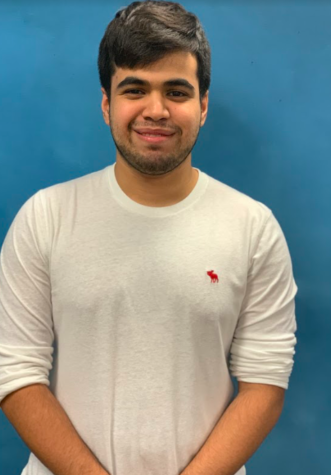 Jose Ibarra, Reporter
My name is Jose Ibarra, and I am 17 years old. I was born in Venezuela, and I lived there for 13 years.  When moved to the United States, I had four months...