Students tell their ideas for the most exotic promposal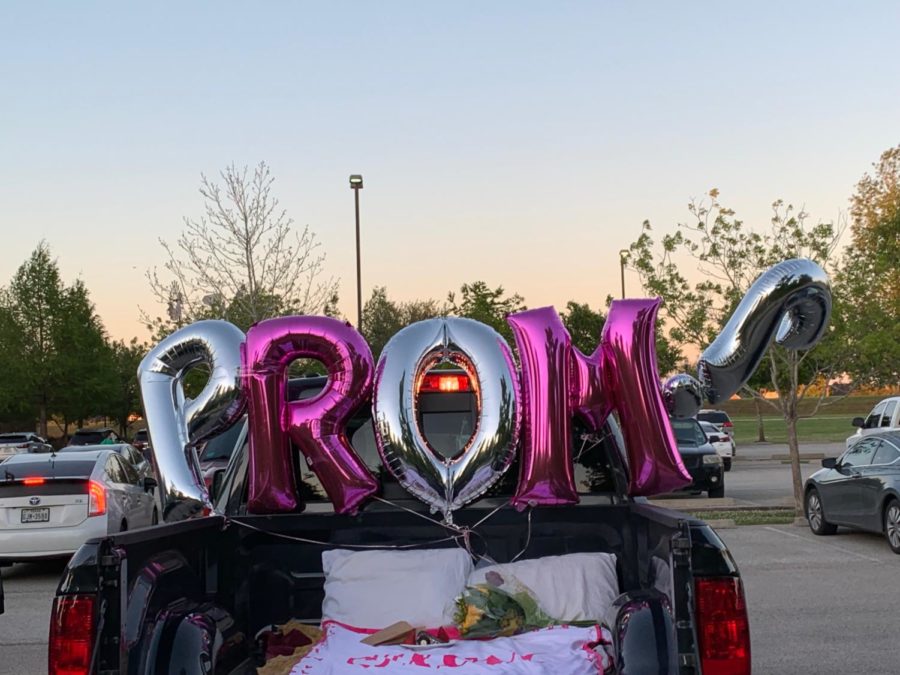 With Prom inching closer and closer, countless promposals fill the halls. Many juniors and seniors have their own exotic ideas for promposals, and when asked the most incredible one they could think of, we received many interesting responses.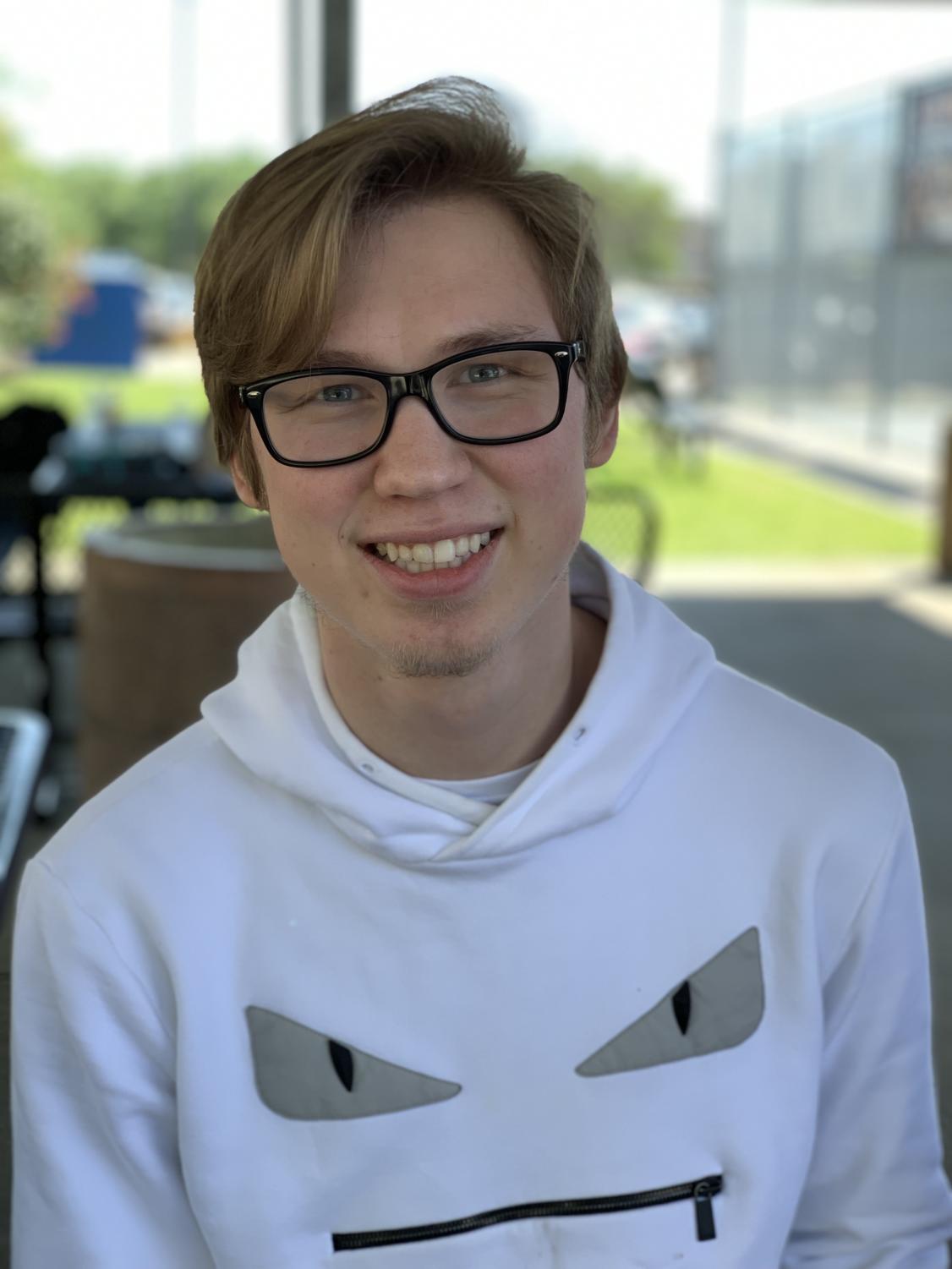 "I'd get a tattoo somewhere that says "PROM?" and hope that she says yes." junior Justin Cline said.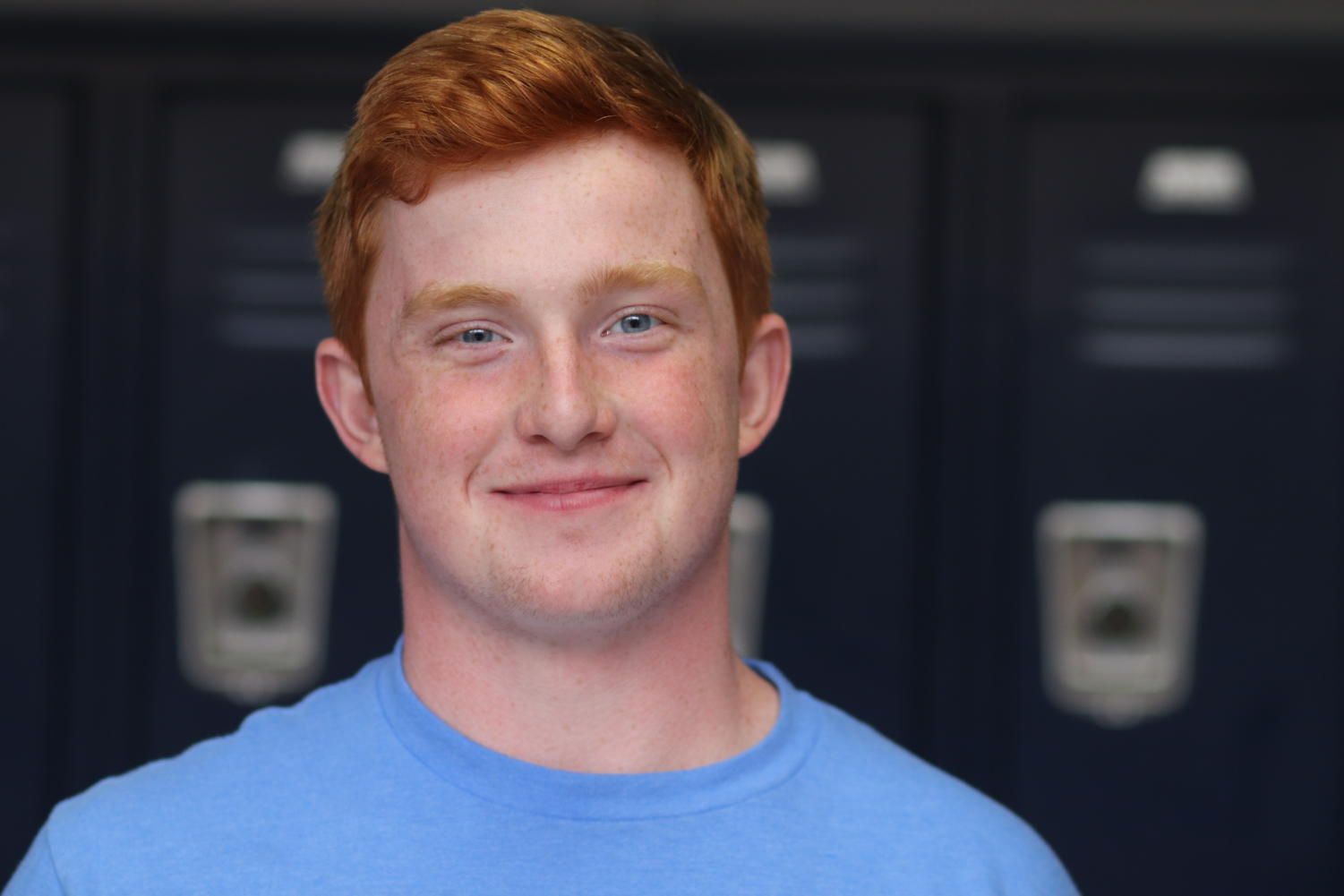 "We'd go skydiving. I'd pull out a sign in the air and land in the middle of a beautiful courtyard when she says yes," senior Caleb Green said. 
"After planning out a safe way, I'd crash my car. The air bags would pop out and she would see hers say, "PROM?" in the passenger seat," said junior Max White.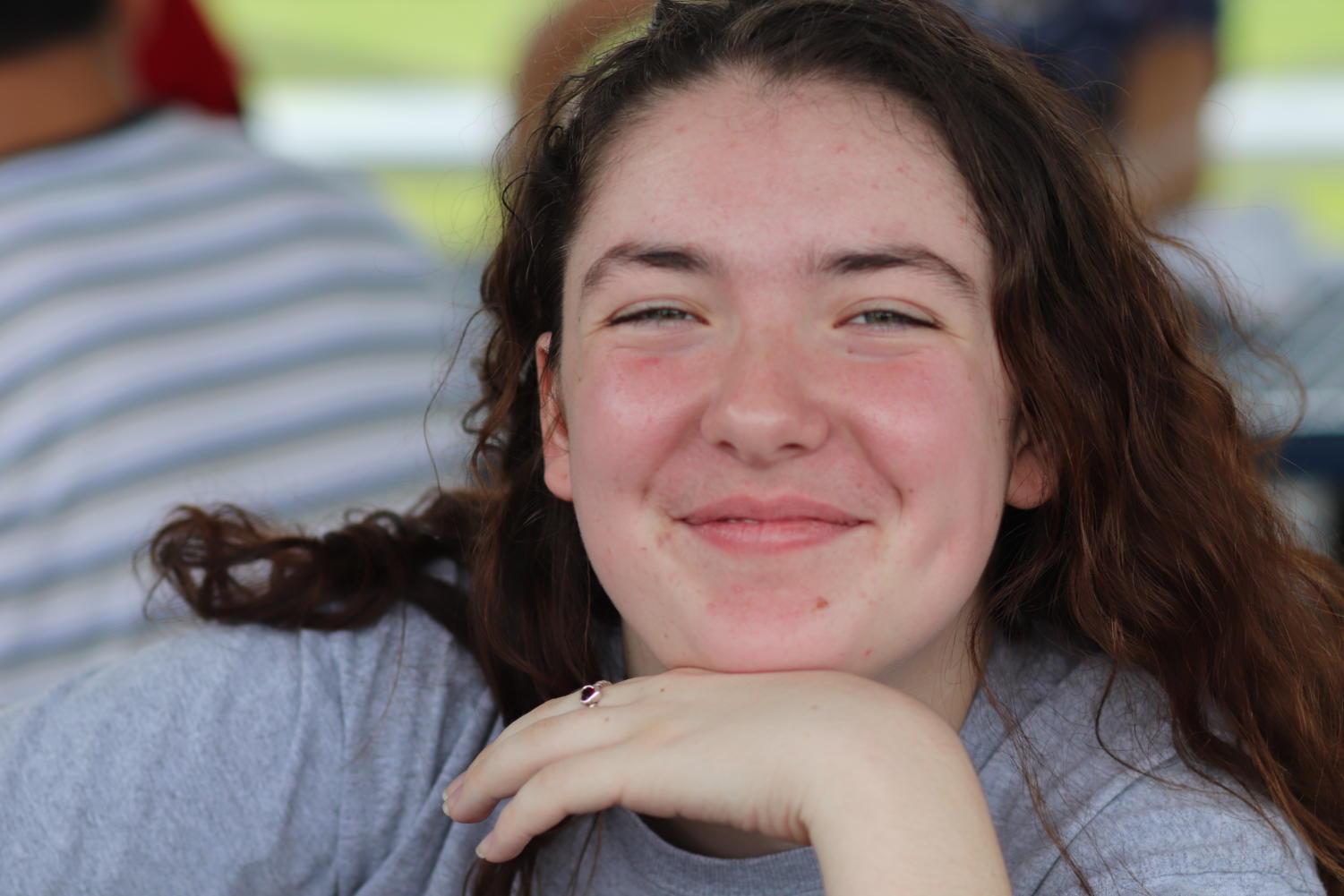 "I would start really early and plant a bunch of flowers, growing them into spelling, "PROM?". Then, I'd go up in a hot air balloon with them and have the flowers spelled out on the ground for them to see," said Junior Hailey Martinez.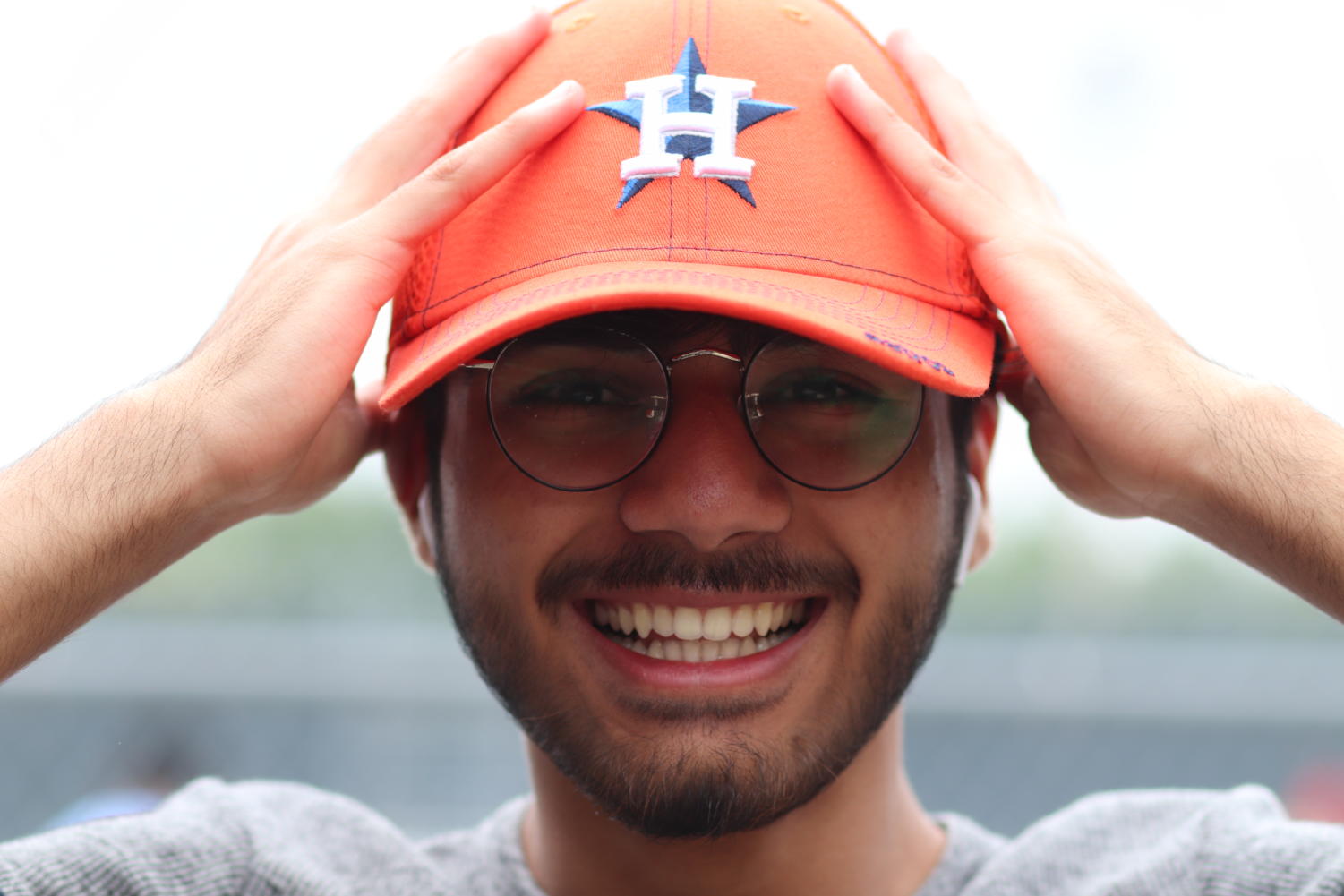 "I'd go to the bank and take out 1000 pennies, then use every last one to spell out "PROM?" on the floor," junior Ayaan Asim said.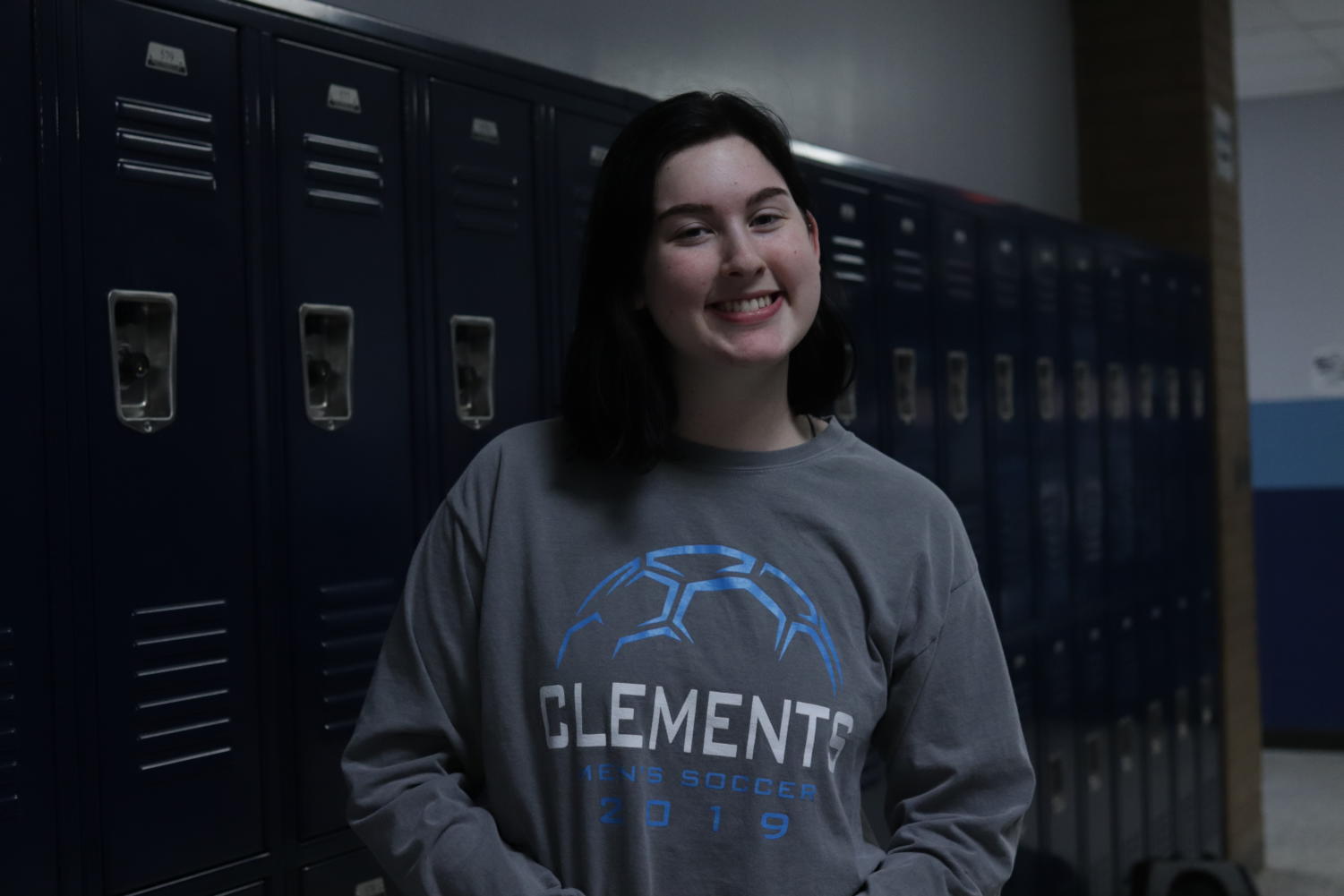 "We'd got to Venice together and go on a ride on one of the Gondolas through the city. Then, through fireworks, "PROM?" would be spelled out in the air," senior Rachel Scharfman said.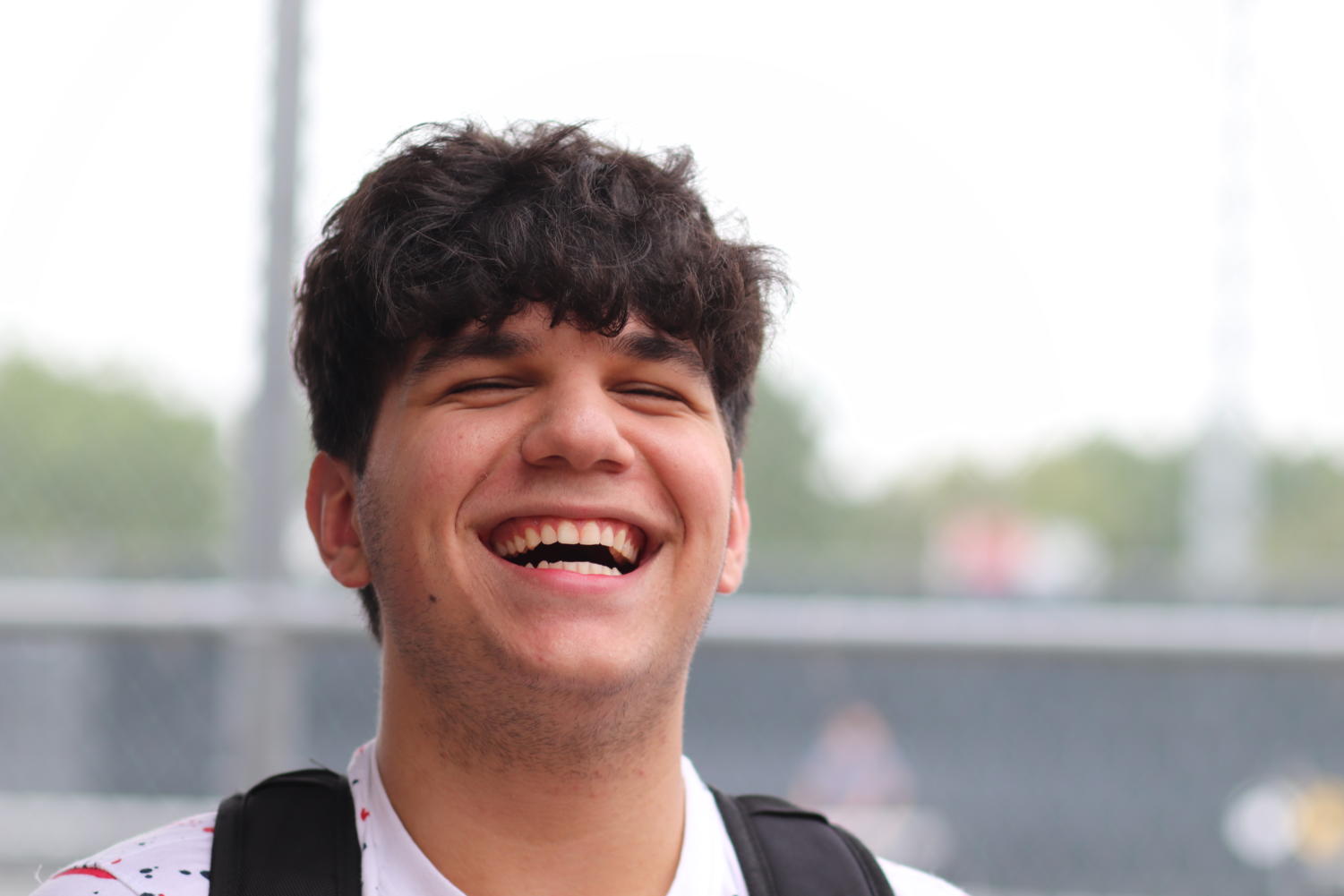 "I would put together an organized danced and have all of the people spell out "PROM?" with their bodies," junior George Tannous said.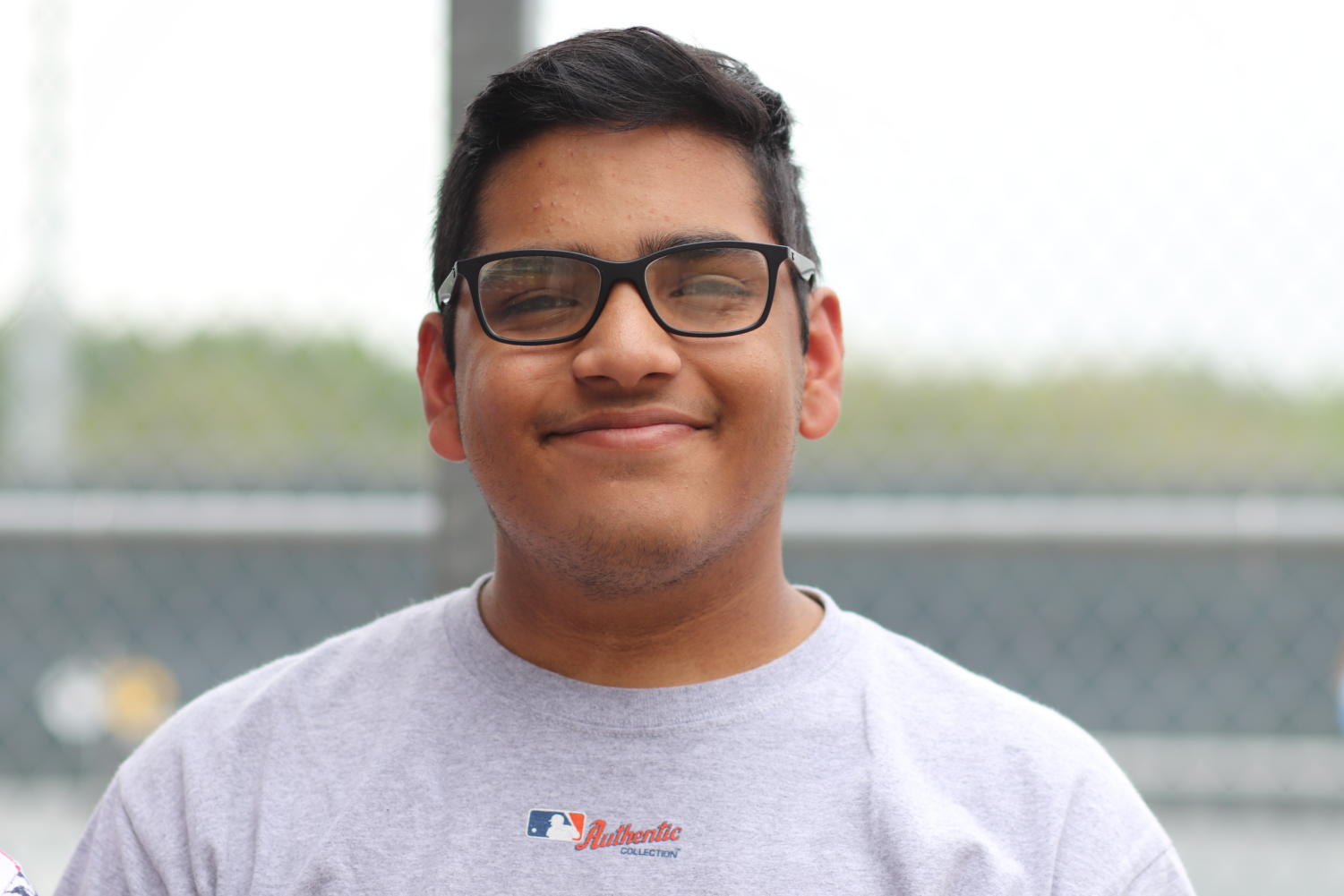 "If I could do anything, I would spray paint a wall and then have my girl walk with me and see "PROM?" on the wall," junior Sahil Swapnesh said.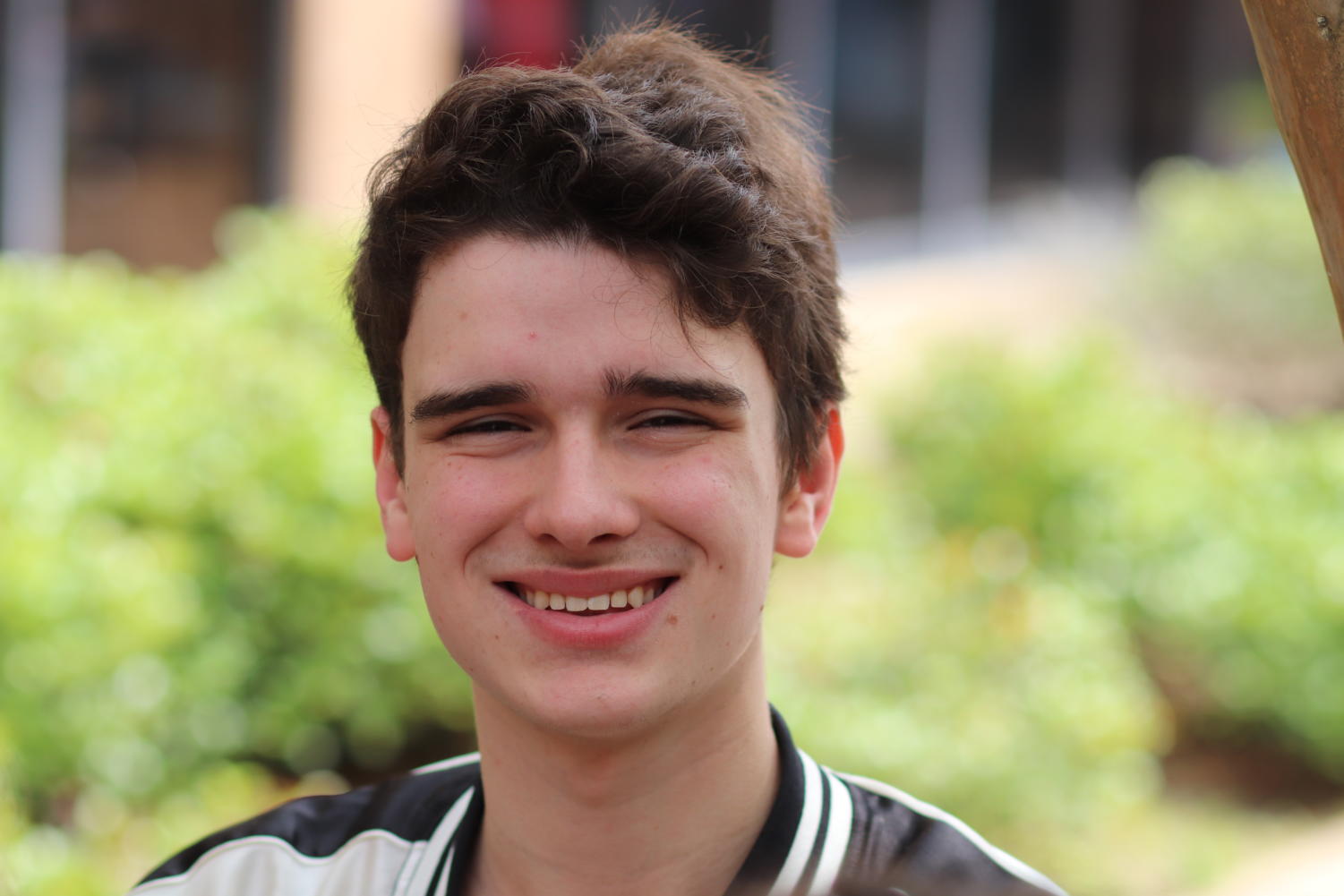 "I'd make sure it's safe, then I'd start a massive fire. We'd proceed to go up in a helicopter, high above the flames, and look down and the fire spells out, "PROM?"" said senior Eric Toalson.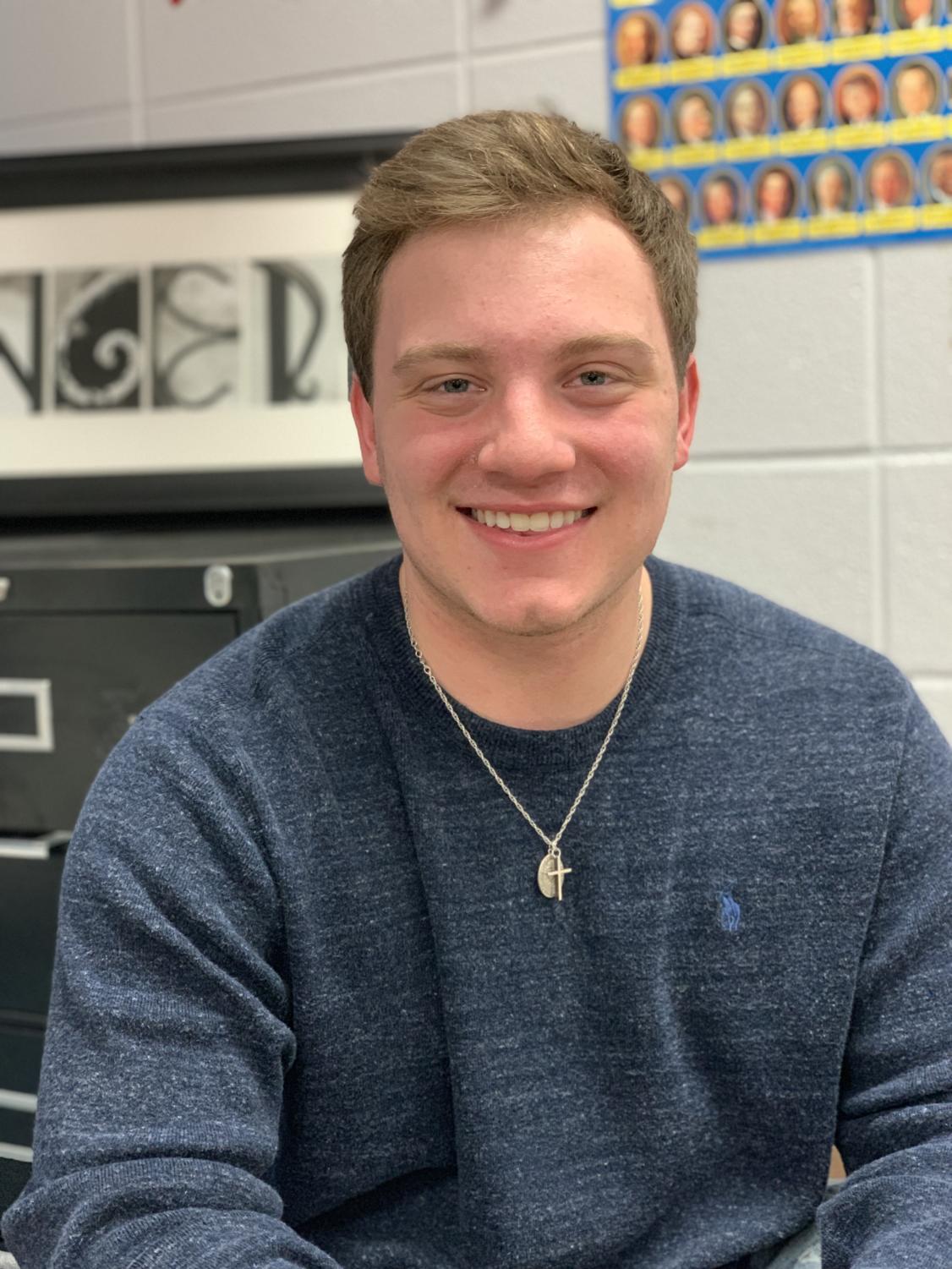 "I'd take her to Paris and have the lights spelling out "PROM?" across the Eiffel Tower." senior Nick Conley said.