Annual cuties competition coming up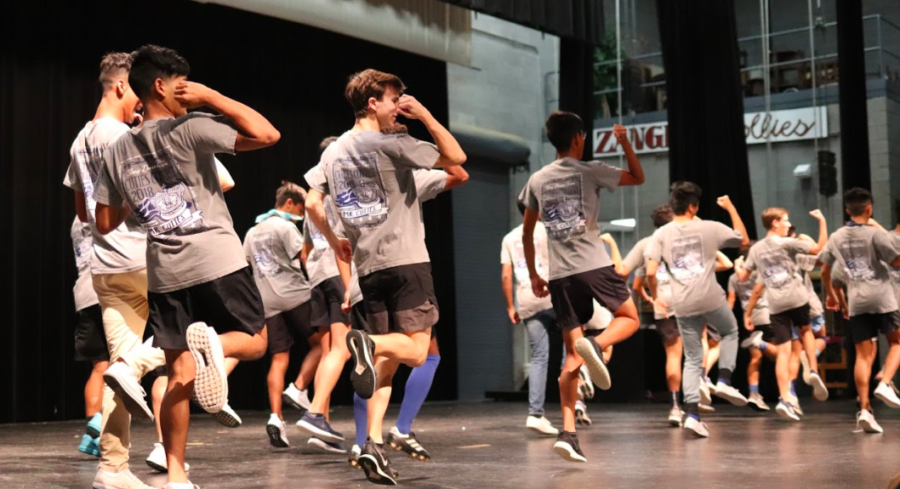 As the class of 2019 began their last year at Clements, the Stars team turned the students' attention to an annual senior tradition, Cuties.
Cuties is a male pageant hosted by the Stars where the student body votes for 25 "cuties" from the male senior class that they want to see on stage.
The students voted the first week of school and the Stars tallied the votes the second week.
The results were as follows:
Daniel Amante
Ayush Arya
Diego Banuet
Jason Burgos
Justin Chang
Kody Chen
Daniel Coronado
Richard Denny
Avinash Dyanand
Jakob Evangilista
Johann fitch
Gregory Freeman
Dhruv Gomber
TJ La
Don Le
Yamil Lopez-Ruiz
Ethan McGonagal
Ethan Mock
Hunter Moore
Sanjay Nomi
Roshan Patel
Kyle Pittman
Dante Rivera
Prithijit Roy
Raj Rupani
Neo Scott
Connor Seamonds
Ajith Sundarraj
Christopher Vann
Archer Wang
Eric Wu
The pageant will consist of a group dance routine, individual talents, a partner dance, and interview. The winner will be crowned by the judges, Coach Skelton, Coach Darnell, and Ms. Mayo and named "Mr. Clements Cutie."
Along with the judges' critiques, the students can still use their voices with the "Fan Favorite" vote. Students can tweet their Cutie to help them get into the final round.
The show will be held Friday, Sep. 21, in the auditorium. Tickets are $10 and will be sold the week of the show, Sep. 17 and can be purchased from any Star.
About the Writer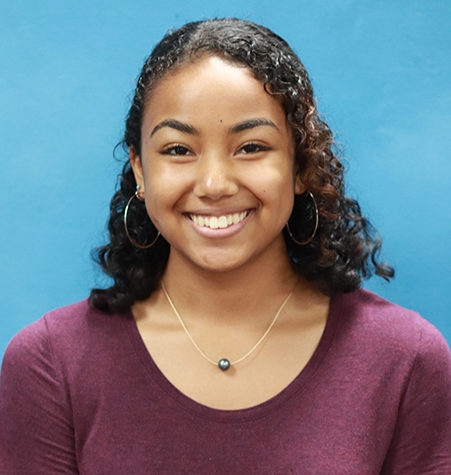 Leila Stewart, Co-editor in Chief
My name is Leila Stewart and I am a junior. I coach elementary girls volleyball, I'm the Vice President of ASA, and the co-editor of the Roundup. This...