Clements runners take off at Texas Relays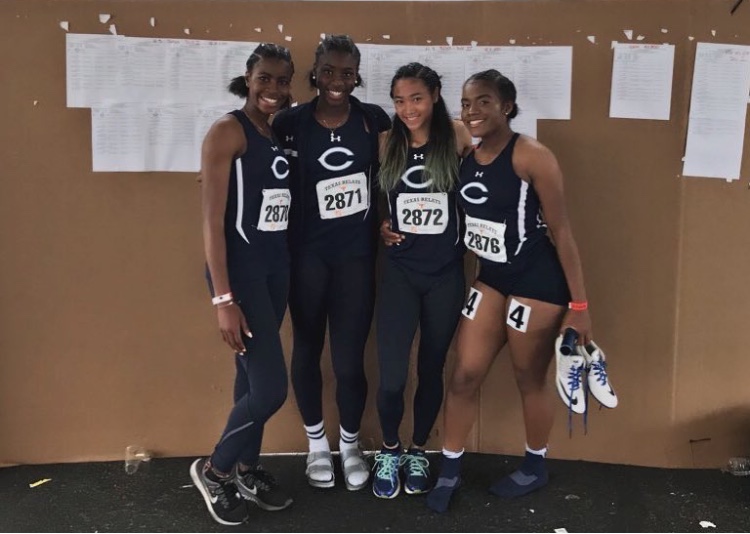 Schools from across Texas come to see who truly is the "best of the best" at the Texas Relays. These races are part of the biggest meet in Texas and are three days long. Clements participated in the meet on March 28 through the 30th. The meet took place on the 28th to the 30th.
The Texas Relays are held in Austin, Texas and are hosted by the University of Texas at Mike A. Myers Stadium. There are schools from all over Texas including high schools, colleges, universities, and international divisions. To take part in the races is a huge honor and opportunity.
"There were many Houston area schools at the Relays including Hightower" Hannah Nguyen, a junior runner at the Relays said.
There are 29 events at the Relays and they include: 100m, 1500m, 1600m, Mile, 3200m, 5000m, 10000m, 100m hurdles, 110m hurdles, 400m hurdles, 2000m steeplechase, 3000m steeplechase, High jump, Pole vault, Long jump, Triple jump, Shot put, Discus throw, Hammer throw, Javelin throw, Heptathlon, Decathlon, 4x100m relay, 4x200m relay, 4x400m relay, 4×800 relay, 4x1500m relay, 1600m sprint medley, and Distance medley.
"It was a while away, but it was worth it to go, and it was a ton of fun." Nguyen said.
For the 4×1 Clements finished 21st out of 90 schools and javelin thrower Kaylah won second overall.
"It was really good to see Clements do pretty well, and to see Kaylah win second was great."
About the Writer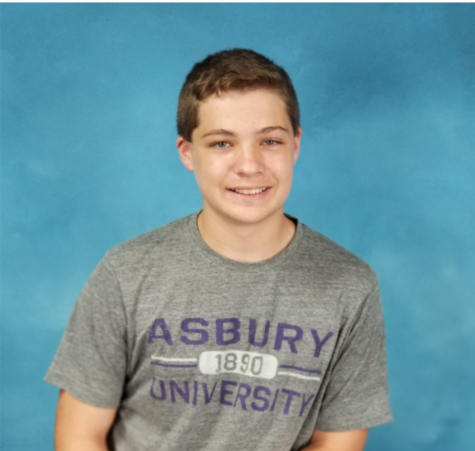 Scott Johnson, Viewpoints Editor
My name is Scott Johnson, and I am a first year in Newspaper. I was born in Virginia Beach, Virginia, and I am the oldest of three. When I was nine, I...