Students share their dream Valentine's date
Hang on for a minute...we're trying to find some more stories you might like.
Godiva chocolates are flying off the shelves and flower delivery services are as busy as ever as the season of love has finally arrived! Valentine's Day is a day to reflect on the important people in one's life and to shower them with love and gratitude for all that they do. This holiday is also a time when couples are able to show each others appreciation for the other whether it be by taking one on a romantic candle lit dinner or by snuggling up by the fire watching a favorite TV show. When asked what their ideal Valentine's date would be like, here's what the student body had to say.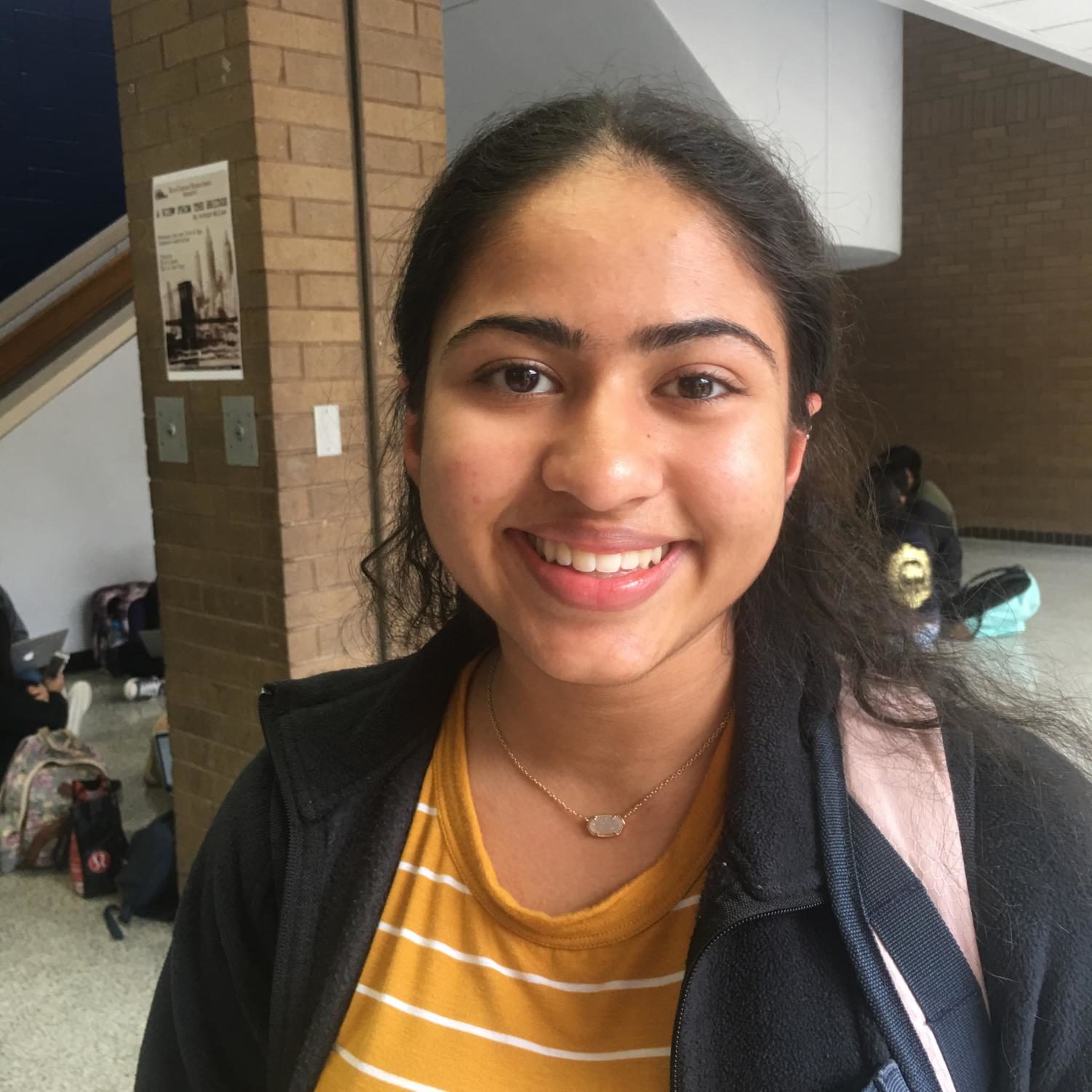 "At a restaurant alone eating cake or like a picnic date with just the two of us," sophomore, Riya Khoja said.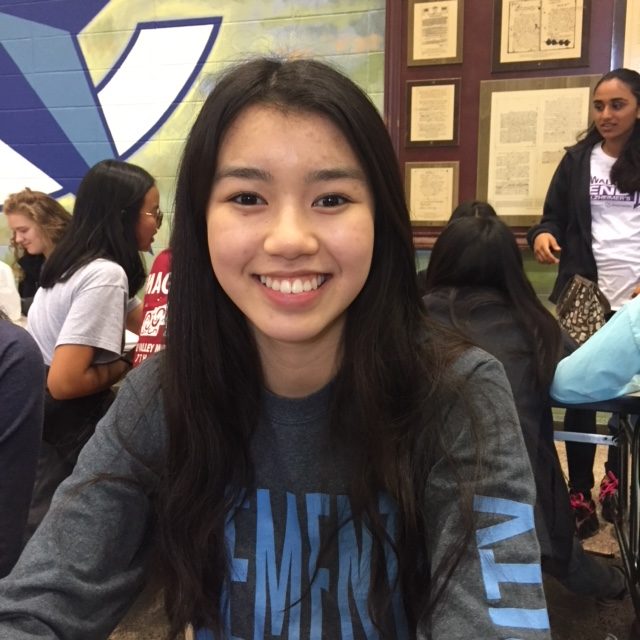 "Probably going to Torchy's or a familiar place we always go to. Or something fun like Sky Zone," senior, Kaitlin Dinh said.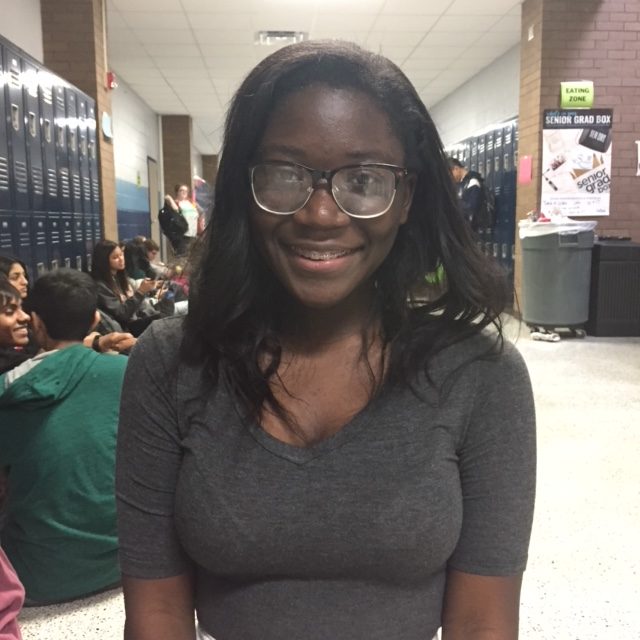 "Any date! Snorkeling in Australia would be cool!" junior, Ehi Esemuze said.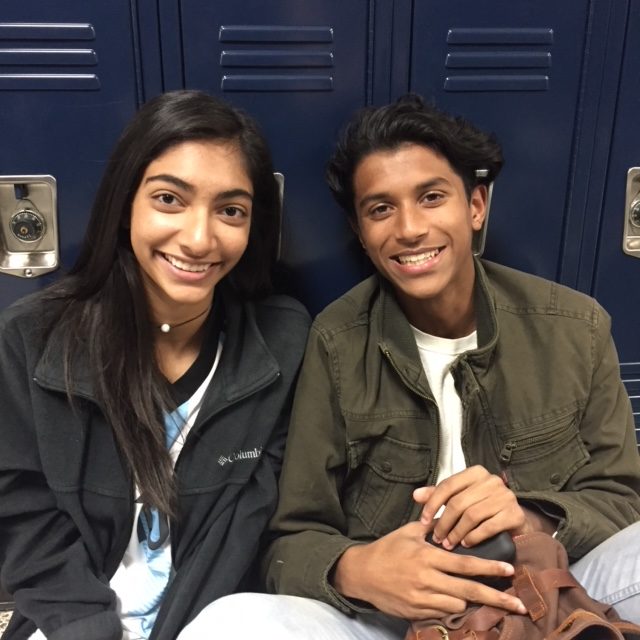 "Going to watch a movie and getting pizza to eat like high-end pizza," senior, Anjali Singh (on the left) and junior, Zach Waxali said (on the right).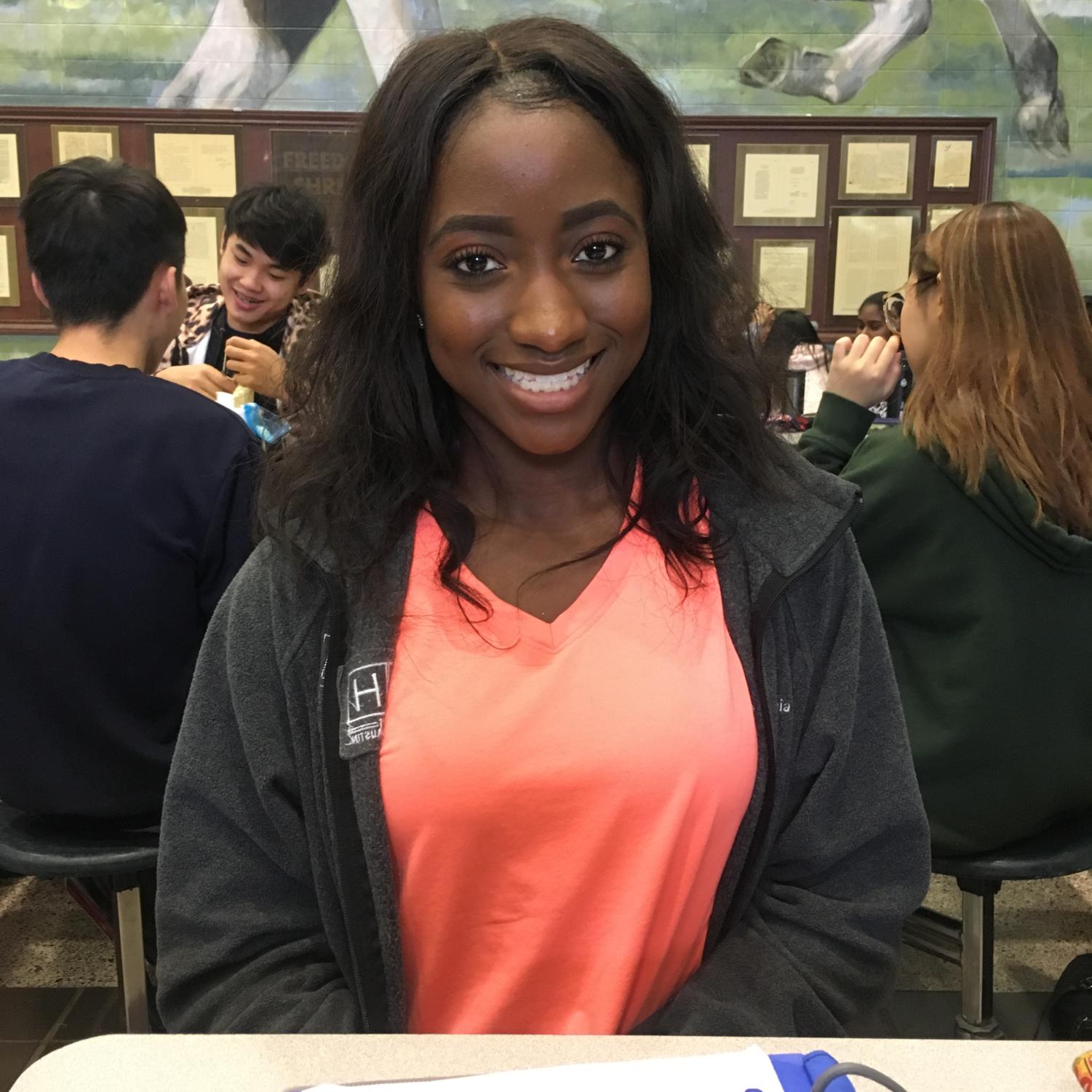 "Go to a dinner and get some roses and chocolate. Not just any chocolate, Ferrero Rocher and a teddy bear," senior, Esmatu Kamara said.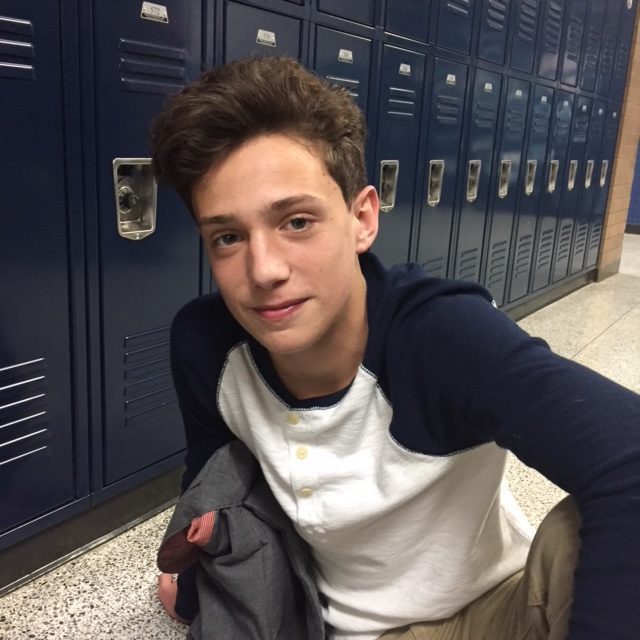 "Go out to eat, but something not too formal. Probably go to Grimaldi's Pizza," junior Caleb Williams said.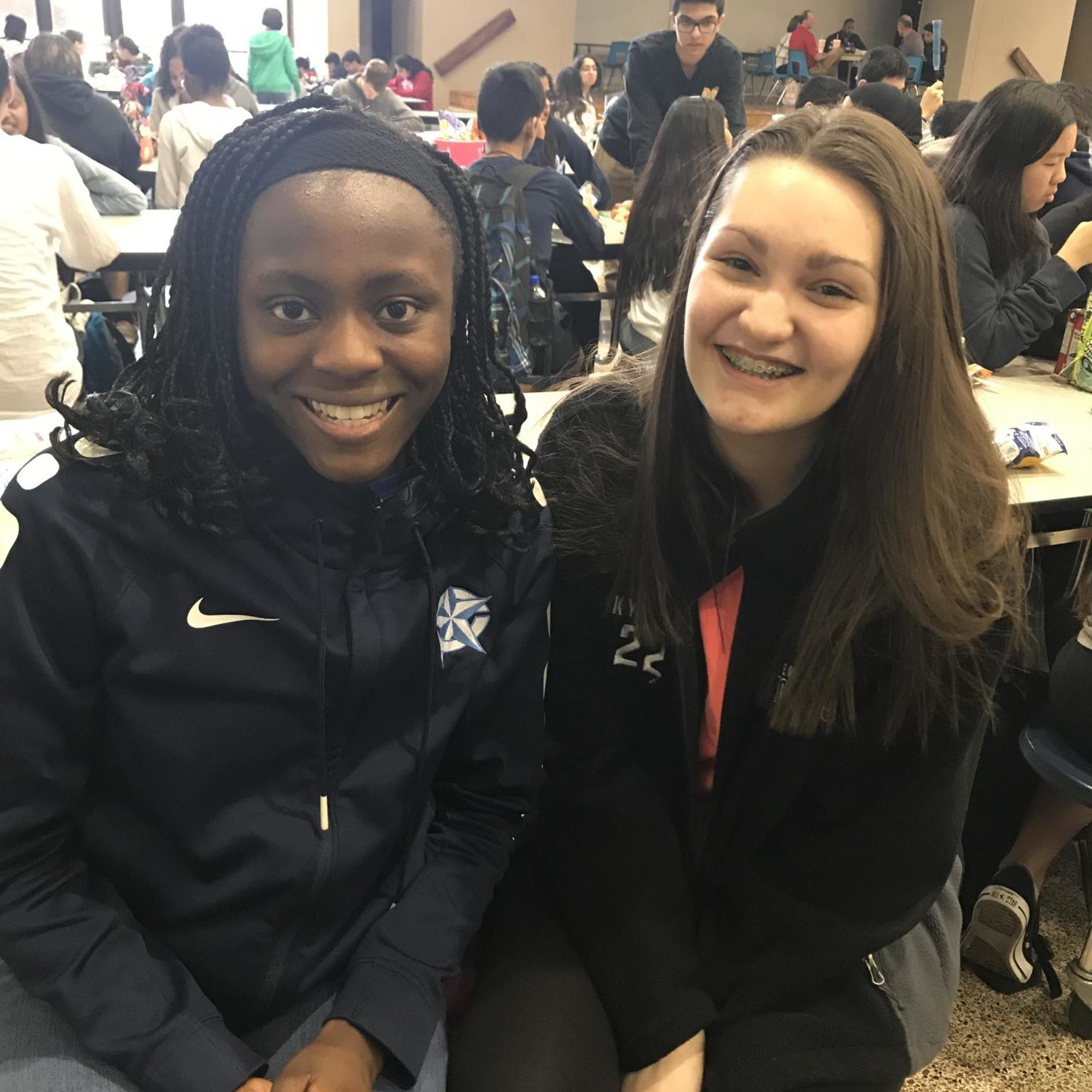 "Cooking a Valentine's meal together," sophomore, Julie Mandimutsira said (on the left).
"Get a truck, fill it with pillows, and go stargazing," sophomore, Kyleigh Garcia said (on the right).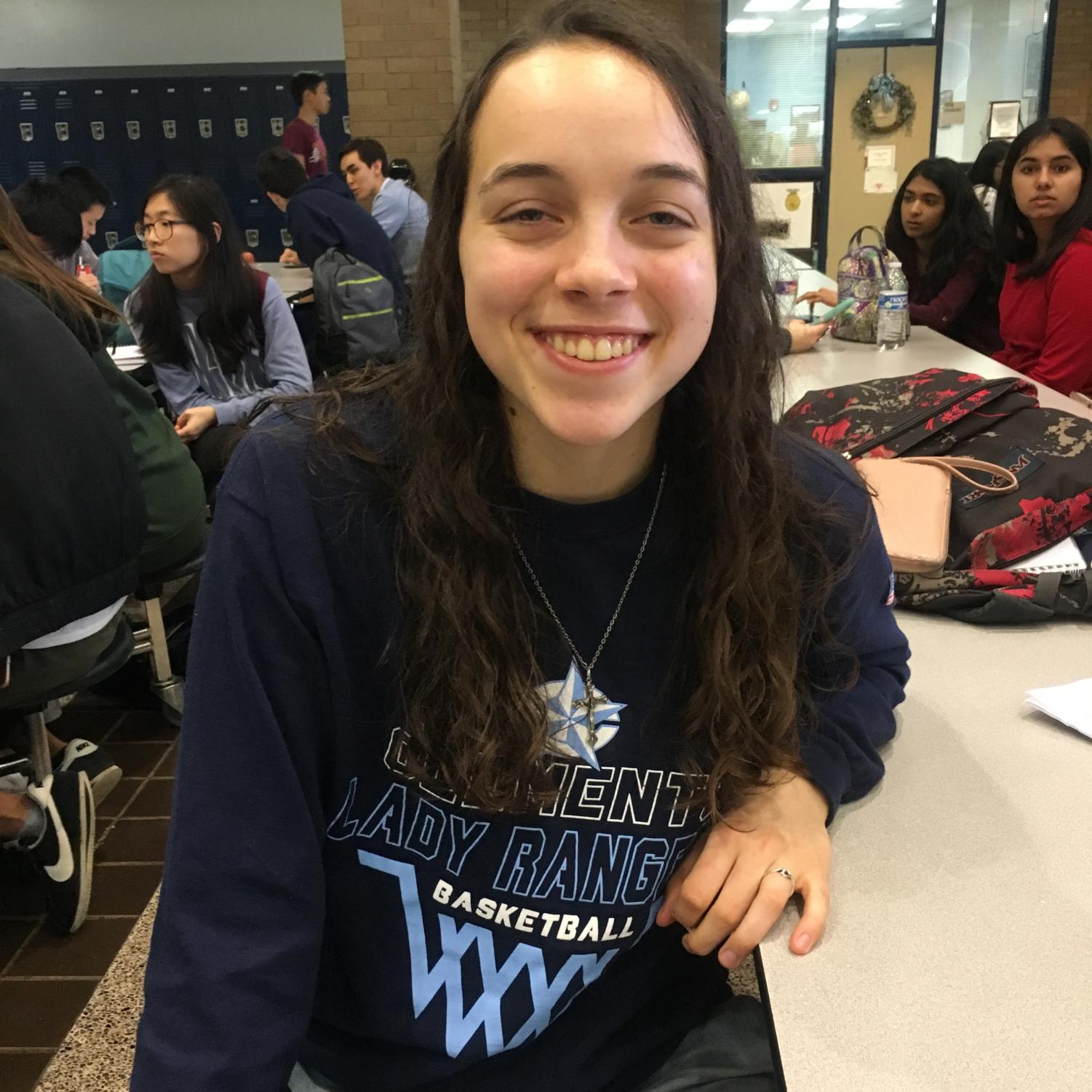 "Go to a park and have a picnic all laid out. Get some red roses all laid out with instrumental music and watch the sunset. Bring a laptop for a movie like Love Actually," senior, Caroline Kamla said.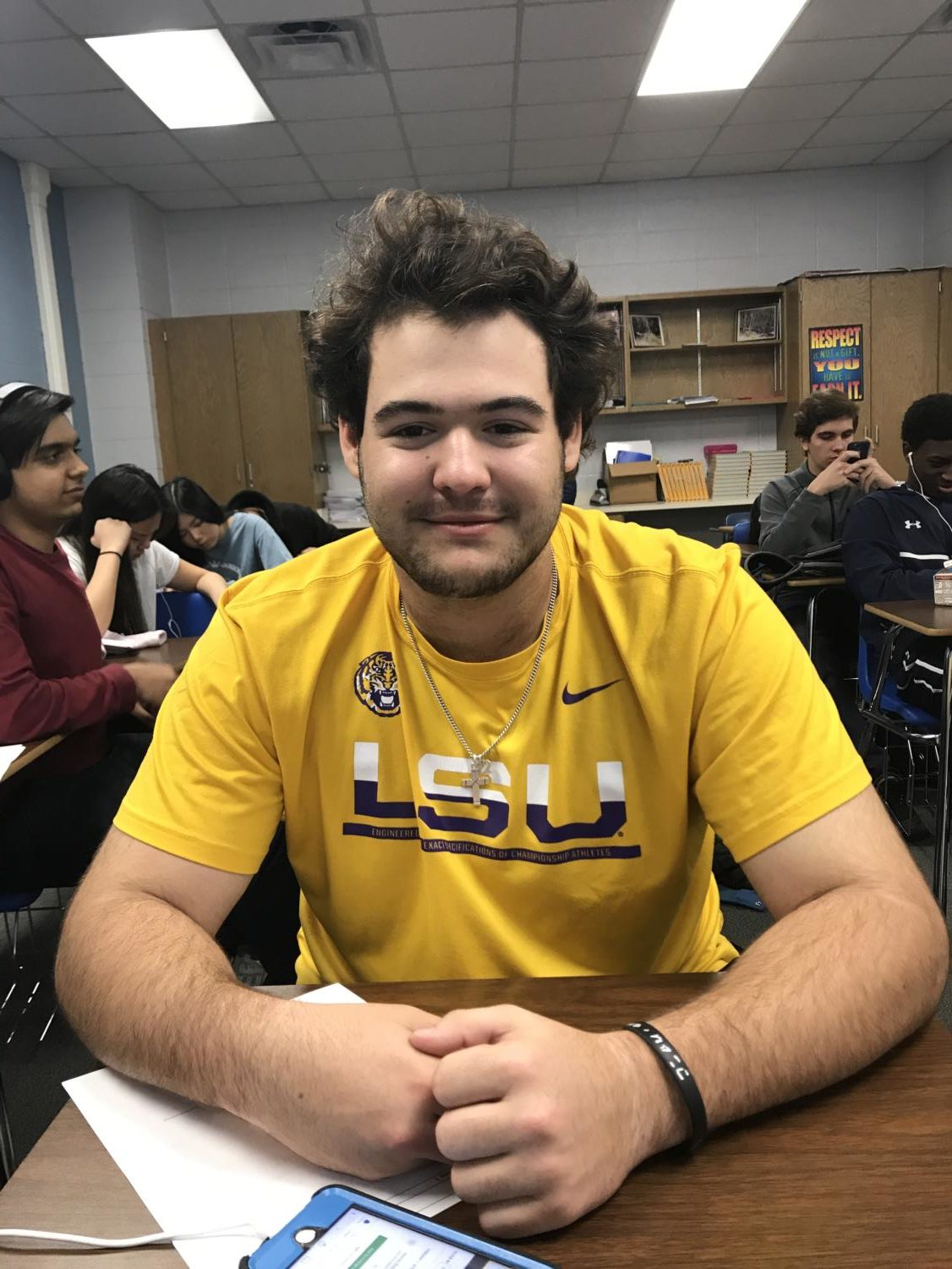 "Pick up your gal with some chocolates ready. Then go to Chick-Fil-A and get a heart-shaped box of chicken," junior, Drew Madrid said.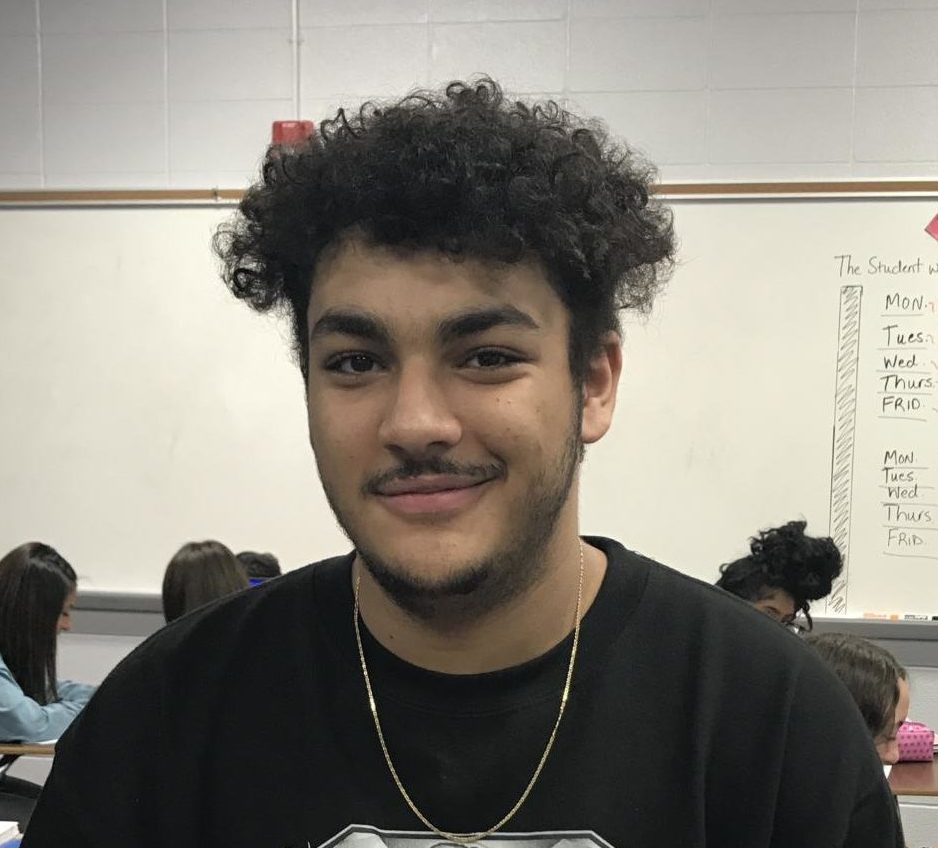 "Making someone a love song but it has to be lyrically special," senior, Wazii Abutalib said.