Students set their sights on new year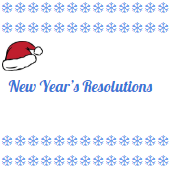 Hang on for a minute...we're trying to find some more stories you might like.
As winter break nears, students are eagerly awaiting the holidays. Many of them are already beginning to think of the new year, and what their resolution will be for 2018. When asked what their goals are for the upcoming year, several Rangers are beginning to think of their own plans.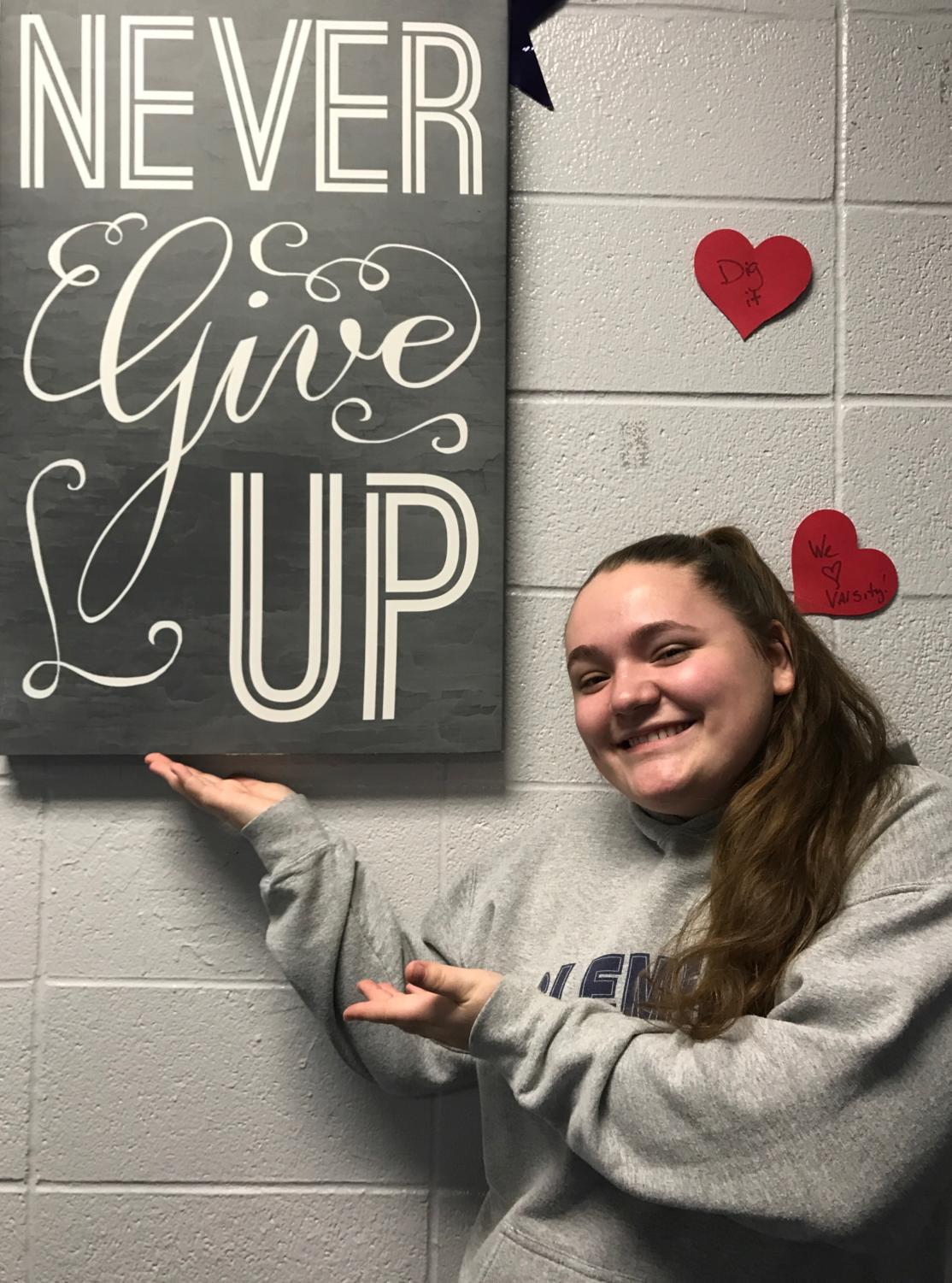 "I am going to focus on never giving up this year," said sophomore Gracie Williams.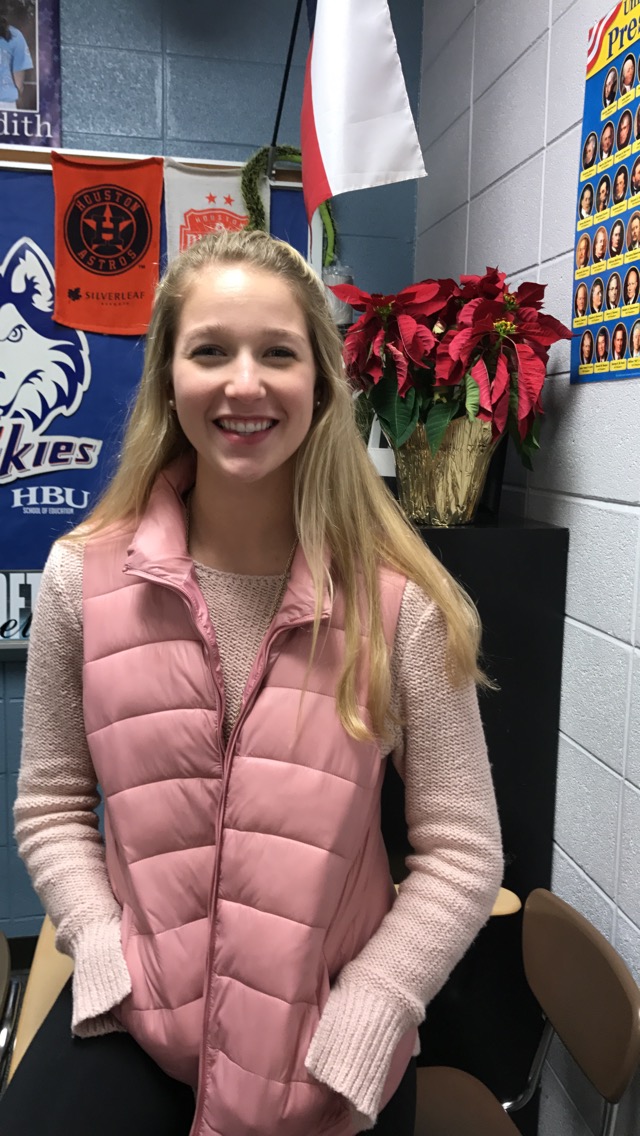 "I am going to read more," said senior Riley Spengemen.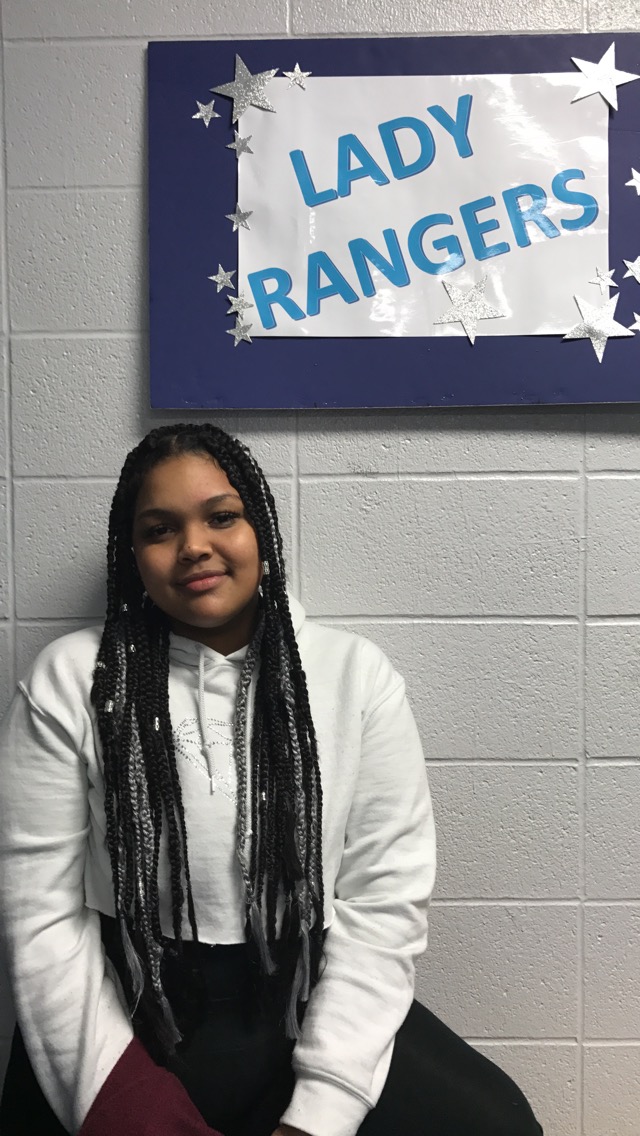 "I'm planning on branching out and meeting new people in the new year," said sophomore Leilani Thomas.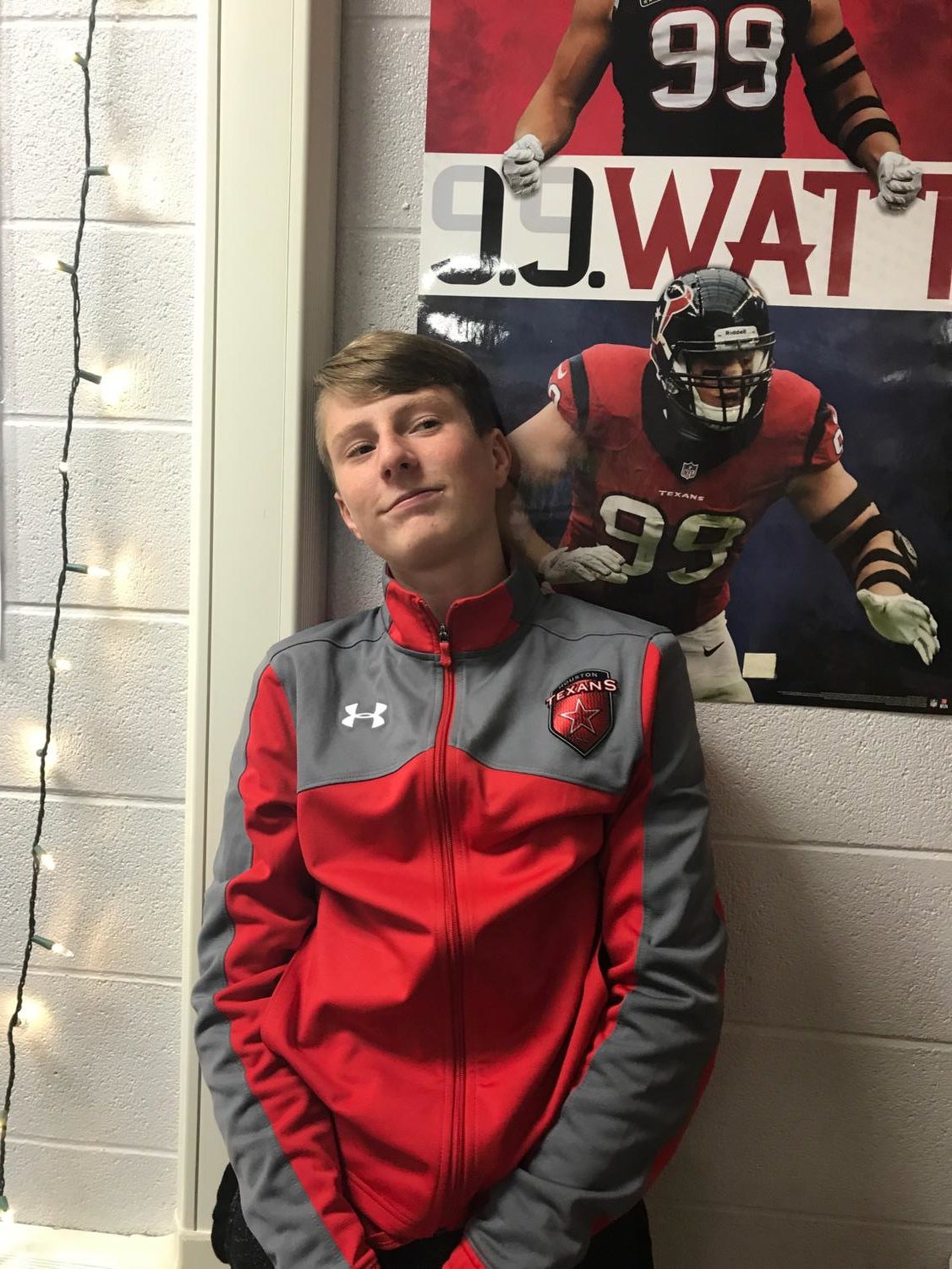 "I am going to get better grades," said sophomore Christian Piazza.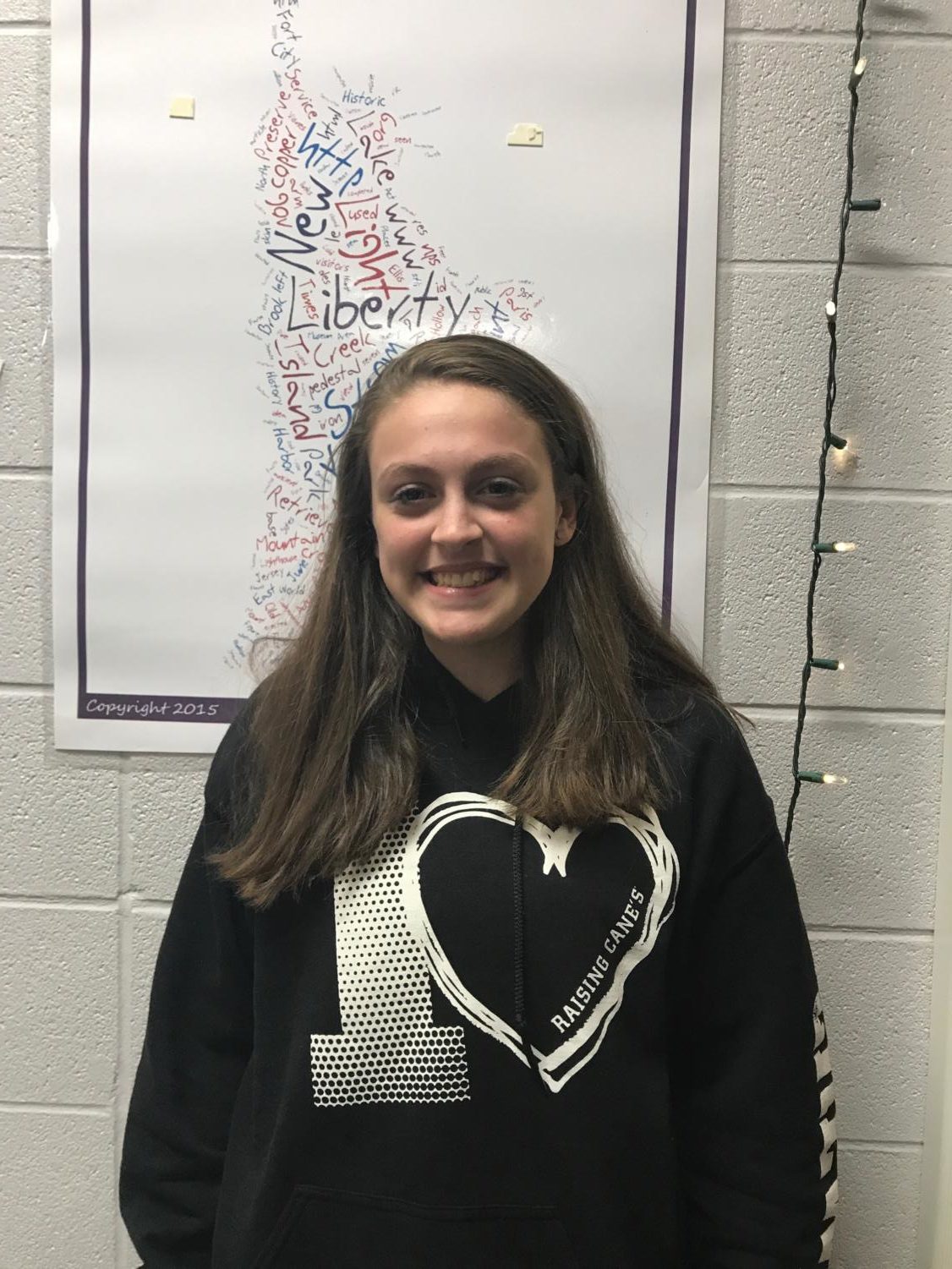 "I want to be really patient and kind this year," said sophomore FIona MIller.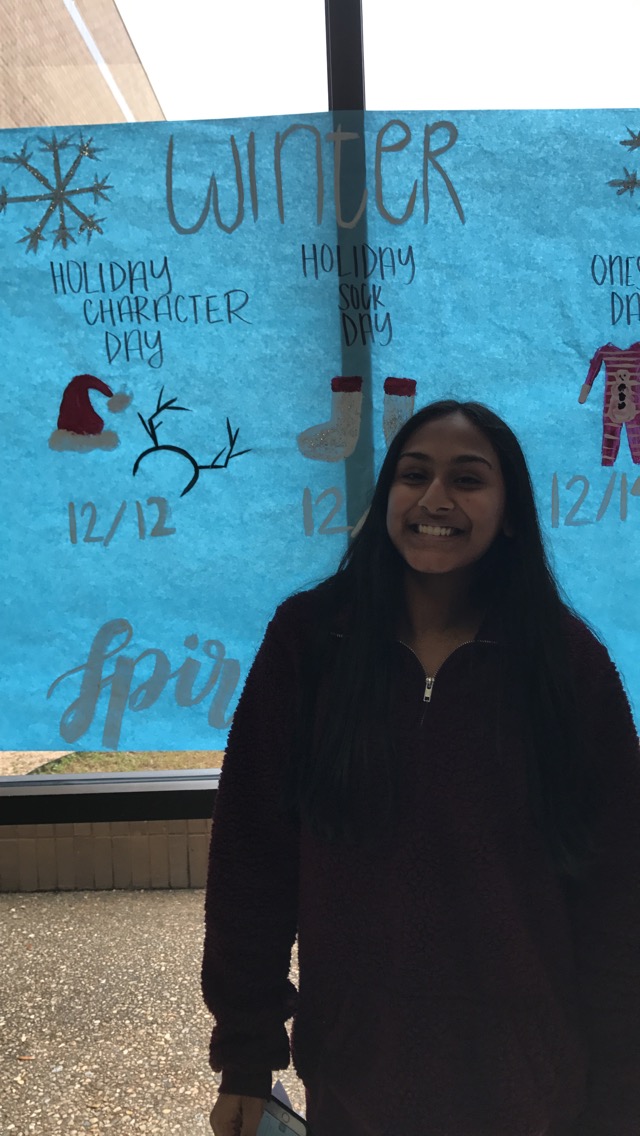 "I am going to work harder and get better grades," said junior Geya Kondapaneni.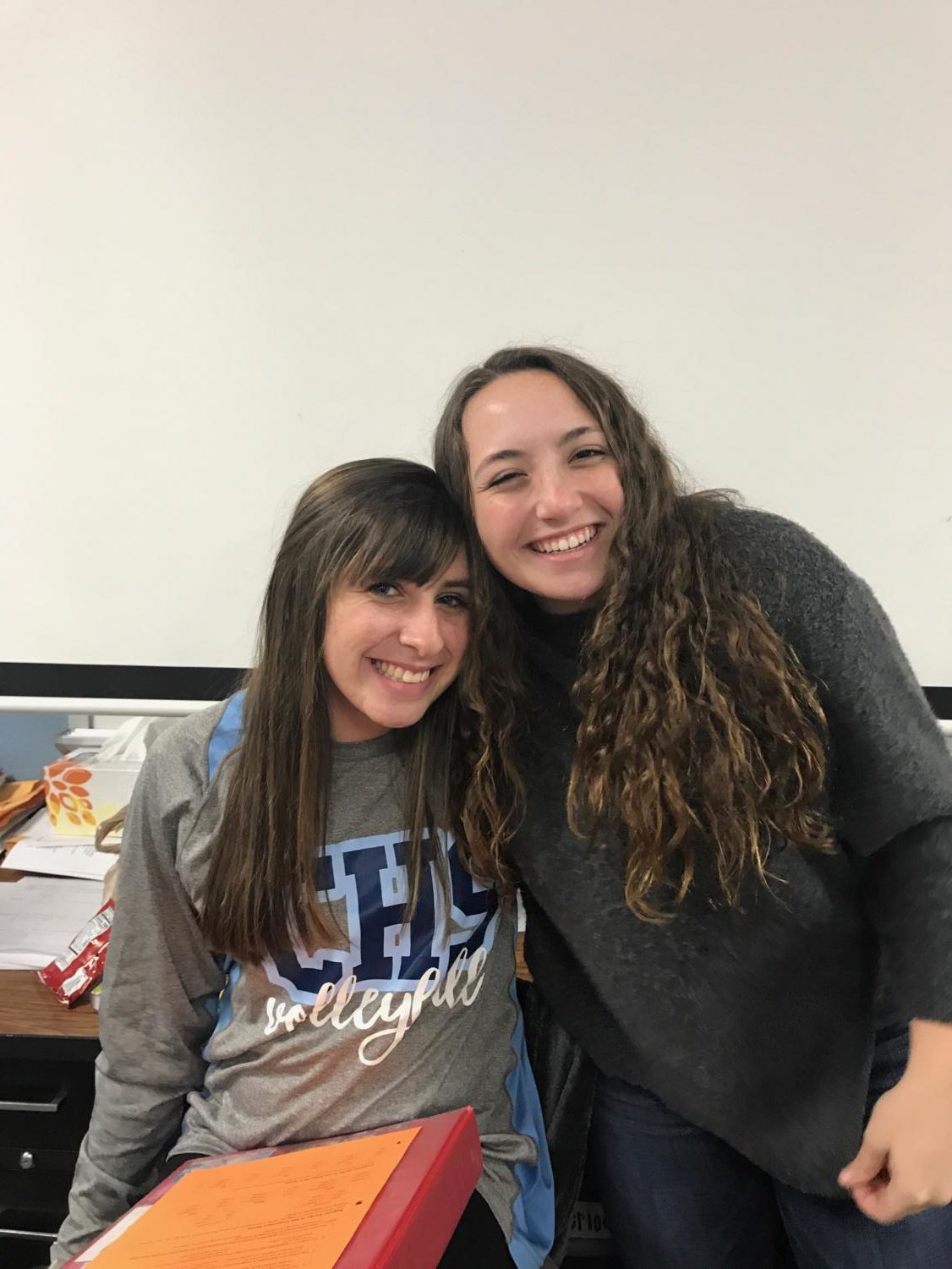 "I want to stop procrastinating in order to turn my art in on time," said sophomore Kaitlyn Jones. (pictured to the left)
"I am going to live my life to the fullest," said sophomore Lexi Solntsev. (pictured to the right)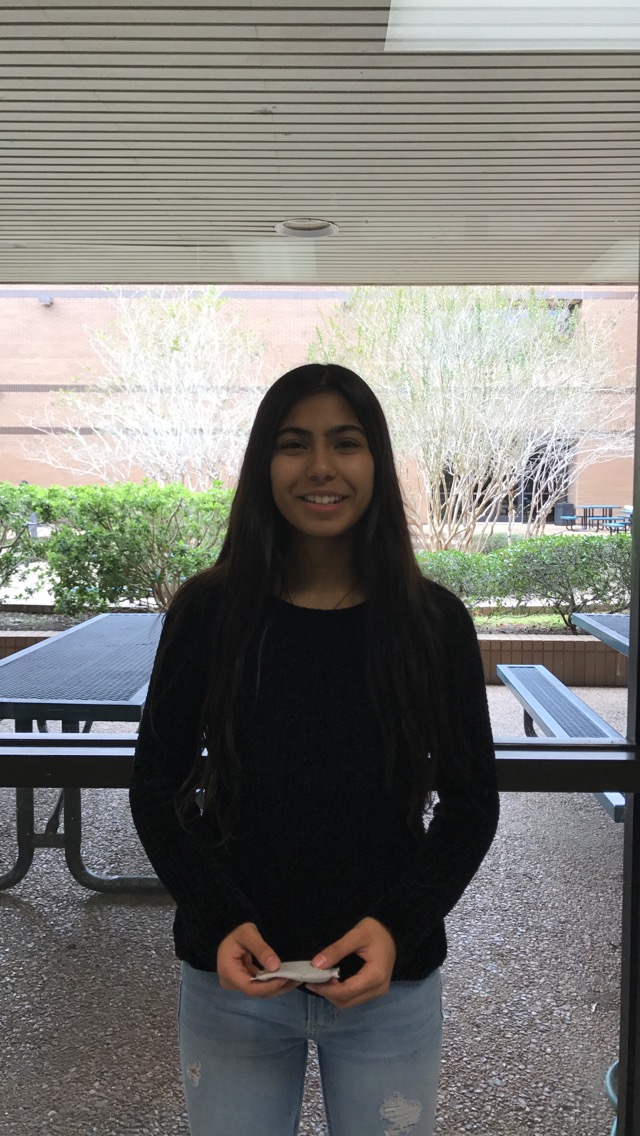 "I plan to practice basketball more to improve my skills," said sophomore Sarah Kurji.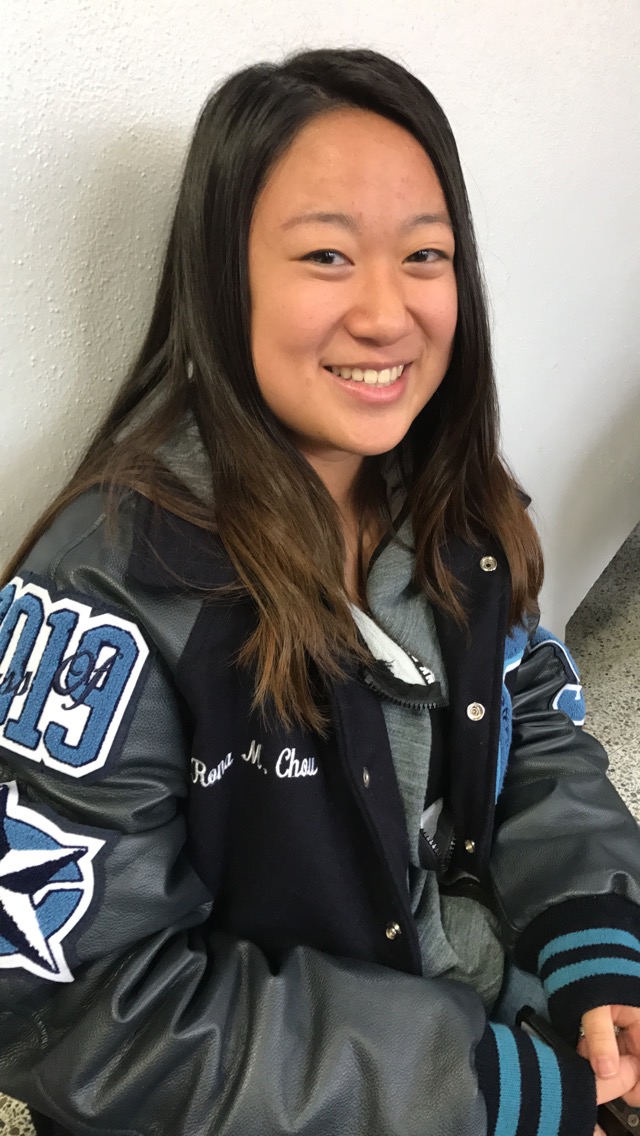 "I am going to maintain a healthy lifestyle," said junior Rona Chou.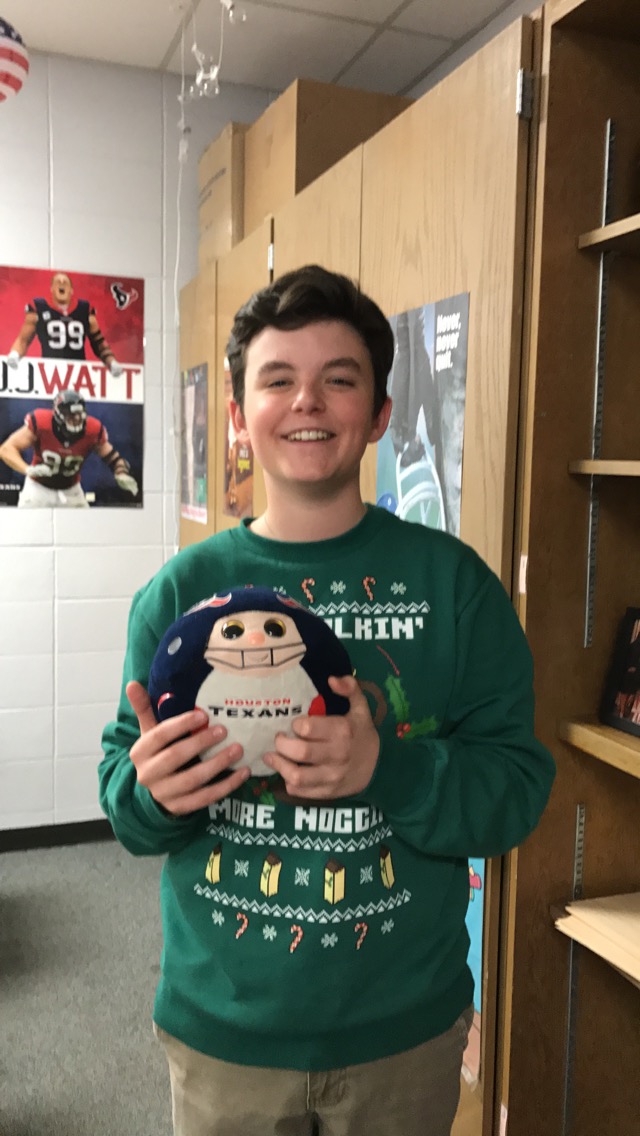 "I am planning to have a devotional every day," said sophomore Wade Gaston.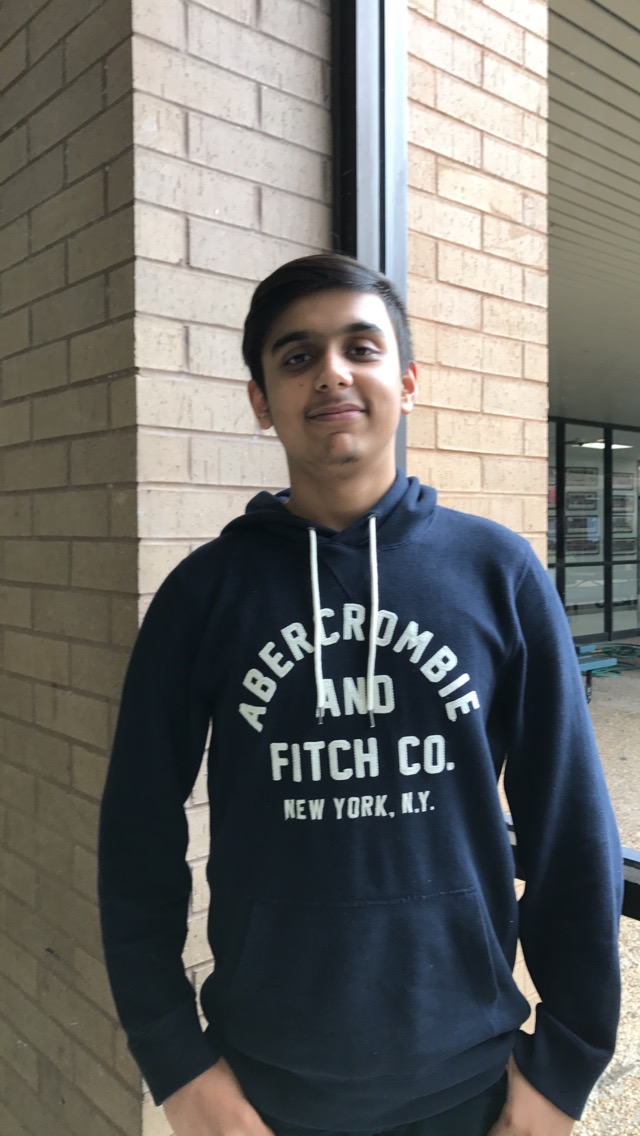 "I am going to try to unplug from my phone every once in awhile," said sophomore Aabid Kheerani.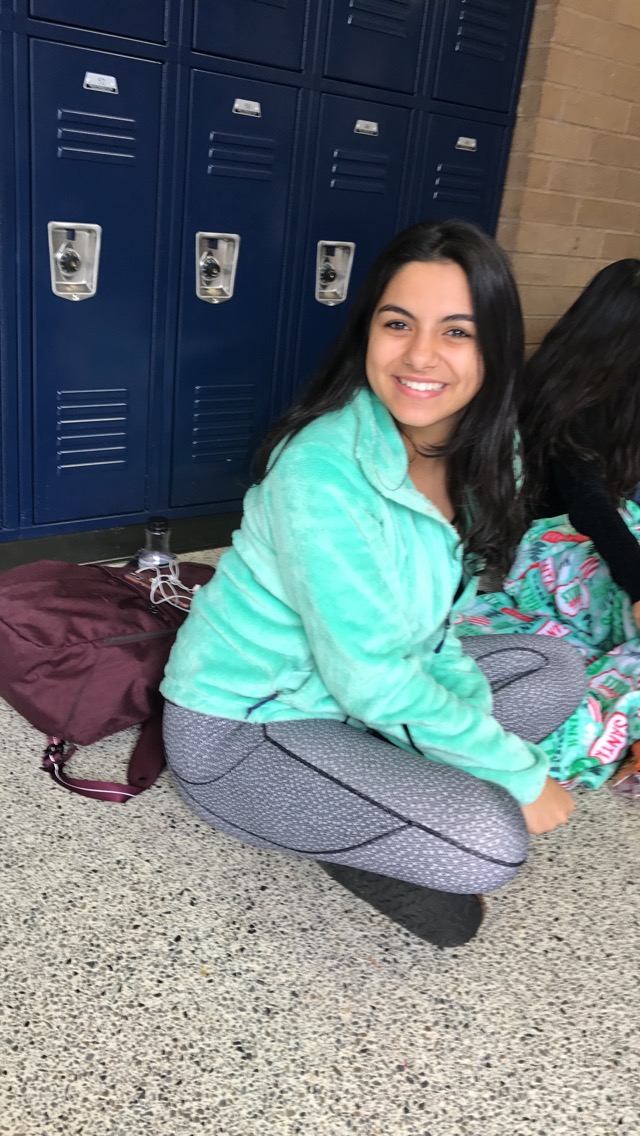 "I plan to try to be the nicest I can to everyone," said sophomore Mehek Budwani.

About the Writer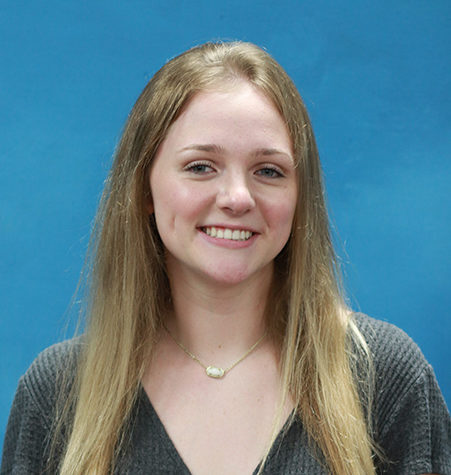 Ginger Williams, Co-editor in Chief
My name is Ginger Williams, and I am a junior here at Clements. I am Co-Editor of the newspaper and also a part of the PALS program. This is my second year as a member of The Round Up, and it's become an important part of my life. Outside of school, my favorite pastime is writing. Whether it's about the world or something that inspires me, writing is where I'm able to put all of my thoughts, which is why I'm proud to be a member of our CHS Newspaper. Aside from that, I also love playing piano, working out, and making memories with friends.