Littlest Rangers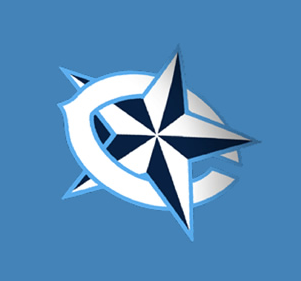 Clements HS loves its Ranger family, and that includes the littlest ones, aka our teachers' children. Let's play a little game. The reader will see a picture of each child along with a description, and then they will guess whose baby he/she is. Let's get started!
1. The baby on the left has just learned to crawl and loves to jump, clap, and squeal like a dolphin.
2. The baby on the right enjoys singing with the radio, banging his hands on anything that will make a sound, and will most likely be found sucking on his last two fingers.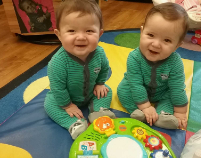 3. They just turned 5 in March, and they're excited to start kindergarten this fall at Colony Bend Elementary. They both love My Little Pony, and their favorite thing to do is go to the zoo.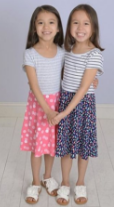 4. He turned 2 in March. He loves to play with his older sisters, and he's obsessed with Mickey Mouse, fire engines, robots, and cars.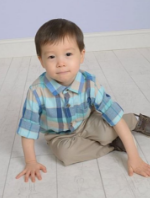 Answers
Liam James (Mrs. Christine Badillo)

Zachary David (Mrs. Christine Badillo)

Liliana is on the left, and Ariana is on the right. (Mrs. Lori Toney)

Lucas (Mrs. Lori Toney)