2022 Men's Soccer Tryouts
Soccer tryouts are here, and Coach Killingsworth is looking for the best of the best to represent the soccer team this season. This year's tryouts will take place on Nov. 28th and 29th.
Coming short 0-1 to Seven Lakes in last season's playoffs did nothing other than motivate Coach Killingsworth to assemble strong groups of teams to reach new heights.
"Winning district isn't our only goal this year, we want to make a run in the playoffs, and hopefully reach state," Coach Killingsworth said.
Coach Killingsworth will also be assisted by newcomer JV Coach Hines in formulating rosters.
"I'm excited to create and coach a talented group of boys, and I can't wait to beat Ridge Point," Coach Hines said.
Formulating rosters won't be easy as coach Killingsworth has numerically stated that spots on the varsity squad and the JV A squads will be tighter than any year he has experienced as the head coach of the varsity squad.
"There's a lot of players that are on the fence of making varsity or JV, these tryouts are where I'm going to compare the players and see who fits better on what team," Coach Killingsworth said.
Coach Killingsworth isn't only looking for good players, but he is looking for hard workers and good students that represent his program in an honorable way.
"Yeah, Coach is always preaching to us on how important it is to carry traits like working hard on the field or picking up cones after practice into the real world and into our school life," senior and varsity captain Julyen Broussard said.
Make sure to wish your Ranger footballers a good look as they compete for spots on the soccer team, and a spot to play one of the biggest sports in the world.
"Can't wait to see what talent is heading our way in this year's tryouts, but with that being said… let's play football," senior and captain Chris McMeans said.
Leave a Comment
About the Contributor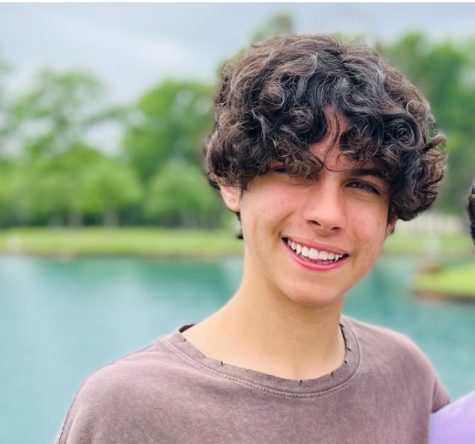 Mario Coronado, Reporter
My name is Mario Coronado, I'm a senior, and this is my first year in the RoundUp. I play on the Clements soccer team, and I love watching movies! My...