A Twelve-Year Score Settled
A twelve-year drought ended when the Varsity Football team beat Travis High School in a neck-and-neck 20-17 game on Oct 7. 
"We felt like we had a good game plan and that we had the players to do it," head football coach Robert Darnell said. "It was a great night for us to execute all three phases of the game."
In the 2021-2022 Football season, Travis was 5-2 and stood in third place in the district. 
"There is that tension, there is that history, so to speak of not being able to take down Travis, which I consider to be one of the elite teams in our district," Darnell said.
The players felt confident going into the game against this strong district opponent.
"We expect to win every single game, it may not go that way, but we want to come out with confidence," defensive lineman Fanon Cross said. "We don't want to come out thinking that we're going to lose because that's what bad teams do, and we don't consider ourselves a bad team."
Darnell had much to say about the D-line and their performance in the game.
"Between Jack Zhang, Curtis White, and Ferris Refai, our D-line, which is several, they were able to do a great job," Darnell said.
Furthermore, Darnell added that our offensive line has also been doing very well.
"Offensively, JR Mirelles and John Lewis are doing a great job of running the football and doing what we're asking them to do as far as being tough." Darnell said "With the likes of Carson Talley, Zach Yuan, Jaxon Vasquez, Evan Thompson, and Alexander Demeris, those five have been playing very well. Our receivers, and quarterback, Gunner Chenier have also been doing well."
Currently, the Varsity football team is 4-2 and ranked fourth in the district. 
"I'm in my 7th season back at Clements and it's great we're able to continue checking off boxes of putting a good competitive product on the field, and then being in close games, winning those games, and eventually getting to the playoffs," Darnell said. "We want to be in that conversation year in and year out and beating a district championship level team is a good steppingstone for the future."
Leave a Comment
About the Contributors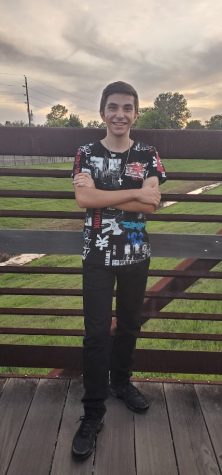 Julian Barkouda, Reporter
Hi everyone! My name is Julian Barkouda, I am a sophomore at Clements High School and my second year here. I was raised right here in Sugarland for all...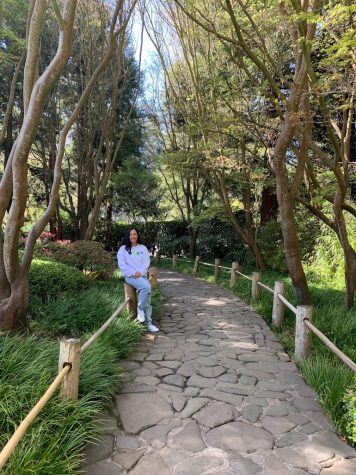 Katelyn Lam, Editor-In-Chief
Hi! My name is Katelyn Lam, and I am a junior at Clements, and this is my 3rd year in journalism news. I enjoy golf and play for the Clements Girls'...