Youtube Sued by The Government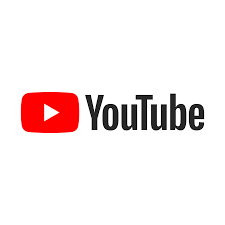 As per the Children's Online Privacy Protection Act (COPPA), companies are not allowed to collect data from children under the age of 13. Google is no exception to following these regulations.
YouTube announced its plan to have creators label any videos of theirs that may appeal to children. Starting in January 2020, if creators mark a video as directed at kids, data collection will be blocked for all viewers, resulting in lower ad revenue, and those videos will lose some of the platform's features, including comments and end screens. It's a major change in how YouTube works and has left some creators clueless as to whether they're subject to the new rules.
YouTube confirmed that this new system was the result of a $170 million settlement YouTube reached with the Federal Trade Commission in September for supposedly violating children's privacy.
Some of YouTube's most popular categories fall into a gray area for the policy, including gaming videos, family vlogging, and toy reviews. The ambiguity around what may or may not be considered children's content has creators worried. Many YouTubers are concerned their content will be erroneously designated as children's content, which would restrict their ability to serve more lucrative targeted ads.
Channels that make content for kids will not entirely lose their ability to serve ads. They can still serve non-targeted ads, although the lack of targeting can potentially generate less revenue for the channel.
About the Writer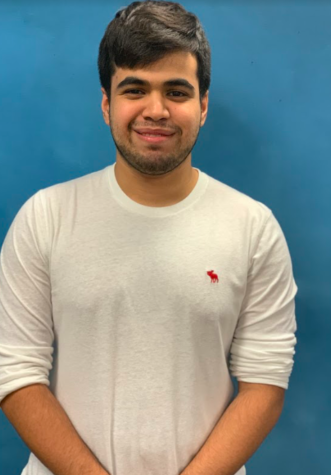 Jose Ibarra, Reporter
My name is Jose Ibarra, and I am 17 years old. I was born in Venezuela, and I lived there for 13 years.  When moved to the United States, I had four months...