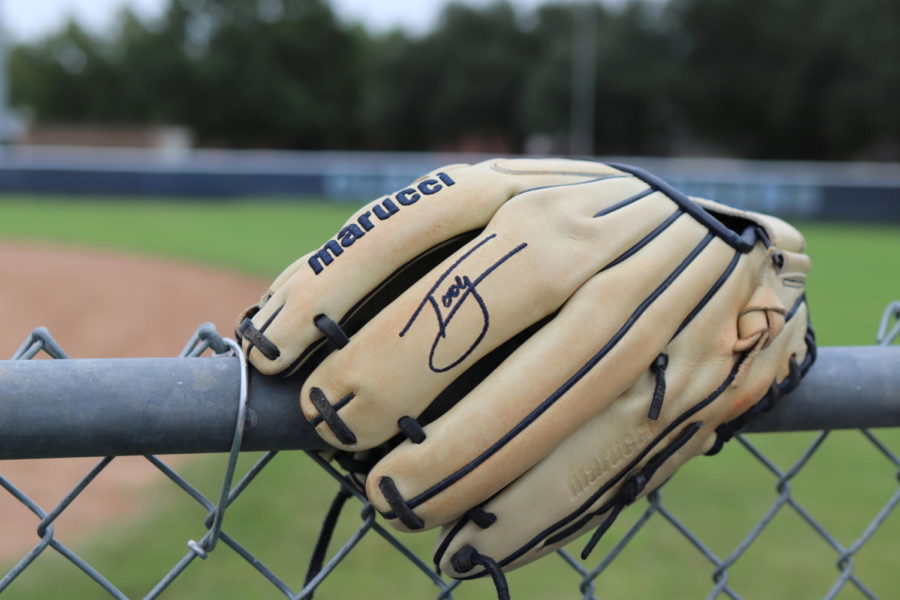 As the fall season of football and volleyball draws closer to its end, other seasonal sports have already begun to prepare for their turns, particularly Clements's softball team, the Lady Rangers.
Softball is not for another two seasons but the current team roster has participated in the Fall Ball League, which aims to help students practice and improve on their skills in the off-season. Although this year, it has not helped out so much as it did in the past. So far, the Lady Rangers have only played one game out of three, with the other two being rained out. But head coach, Laine Skelton, is anticipating the games to be rescheduled soon.
Last year, the Lady Rangers had to say goodbye to "key seniors" leaving this group now with "three solid seniors"–two who started varsity as freshman and one that has recently graduated from junior varsity–and younger players at the starting lineup.
"We're still a young team, but I'm not sure how it's going to turn out," Skelton says sincerely. Yet, she has the utmost confidence in the leadership of the current seniors on the team.
The current seniors aren't her only source of optimism. With the new lineup, Skelton is excited "to see the team chemistry" during the upcoming spring season.
"We have a lot of fun and I think we got a really good group this year and I think that they are going to mesh very well together," said Skelton.
Though nerves should be wracking for this team once spring comes, they have plenty of opportunities to enjoy the season.
Coach Skelton says that the players are going to have a lot of fun when they are playing their home and out-of-town games. The most notable is the Bryan/College Station Tournament, an annual softball competition where teams from all over Texas go against each other to win the state championship.
"It's just a really fun atmosphere," Skelton said.
There is a lot to look out for come springtime and the Lady Rangers Softball Team is definitely worth the venture.
Let's cheer on the Lady Rangers when it is their turn at the spotlight!