Seniors plan futures through college map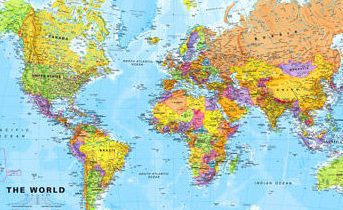 Hang on for a minute...we're trying to find some more stories you might like.
Hello and welcome to the '17 – '18 Senior College Map! On here, you will be able to view where you and your senior classmates will be attending school in the fall of 2018.
Instructions:
Find the link that associates with your last name. Once you click "click here", you will be taken to the official college map page. There, you will scroll down under the map to see all of your peers in alphabetical order according to first name. Once you find your name, click on the "University or Future Plans" link, and you will be taken to your spot on the map. There, you can also view the other rangers who will also be attending your school or area in the fall. Some students will be enrolled in four year universities while others will be going into branches of service, the workforce, and other exciting ventures.
Let's Begin!
For the full size map with last names A – Liang, Click Here
For the full size map with last names Lin – Zhu, Click Here